The United States of America is a world leader in business. It's no surprise that entrepreneurs from around the globe flock to this land of opportunity, seeking to make their dreams come true by starting their own business. With so many options available, it can be difficult to know which business is right for you. To help get you started on your journey, here are 10 of the best small businesses you can start in the USA today! From tech companies to food services and beyond, these business ideas have something for every aspiring entrepreneur looking for success!
Dropshipping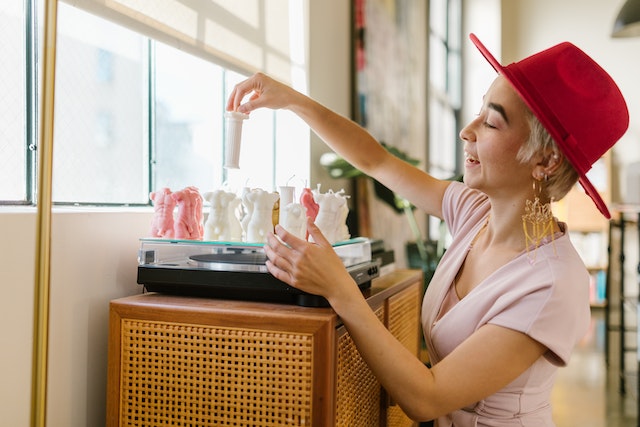 Dropshipping is one of the most lucrative business options available to entrepreneurs in the United States. It is an especially attractive business model for those who want to own and operate their business without having to invest in expensive inventory or equipment. By leveraging the power of ecommerce platforms, dropshipping allows business owners to easily reach millions of customers around the world.
Checkout this detailed guide on how to setup shopify dropshipping business
Food trucks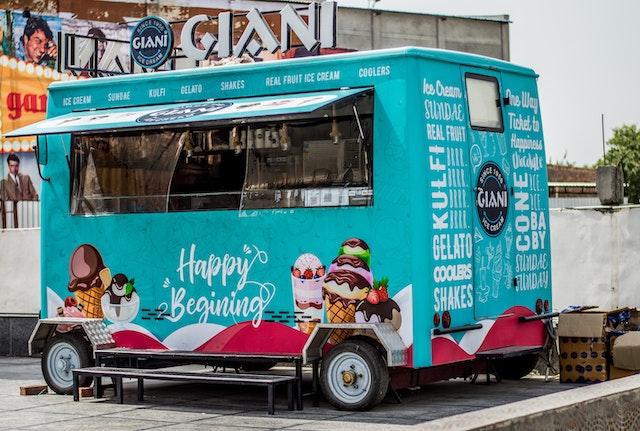 Food trucks are another popular business option in the USA. It is a great way for aspiring business owners to get their foot in the door of the restaurant business without having to worry about the overhead costs associated with owning and operating a traditional brick-and-mortar location. Food truck owners can choose from a wide selection of mobile catering options, from tacos and burgers to ice cream and smoothies.
Starting is not enough marketing is important too. Read this guide on how to do digital marketing for food products
Freelance writing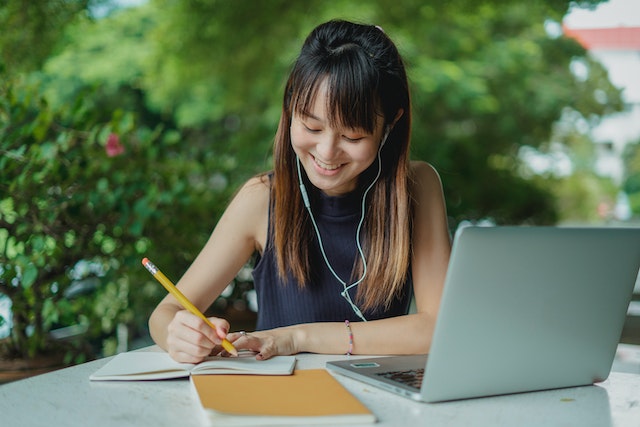 Freelance writing can also be a great business option for entrepreneurs in the USA. Freelance writing allows business owners to work from home or anywhere with an internet connection. They can set their own hours, write about topics they are passionate about, and potentially even make a living from their business.
Tutoring
Tutoring is another business that can be easily started in the USA. Business owners can either offer tutoring services to students in person or online, depending on what works best for them. Tutoring business owners have the potential to make a great income while helping others learn by providing quality instruction and guidance.
Run an Airbnb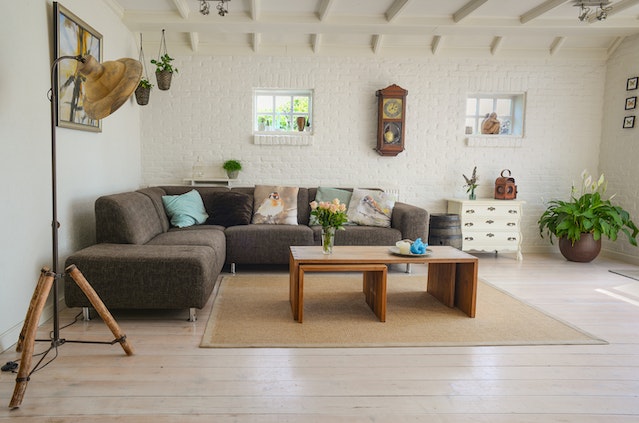 Airbnb business is also a great business to start in the USA. Business owners can rent out their properties on the popular vacation rental platform, which has become increasingly popular with travelers looking for affordable and unique accommodations.
Pet care business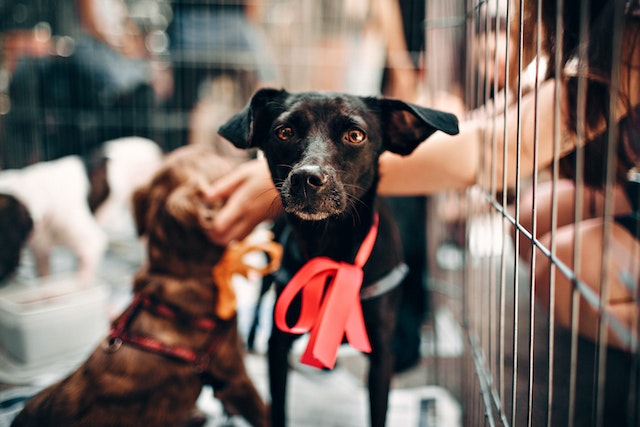 The pet care business is a rapidly growing industry in the United States. With more households owning pets than ever before, business owners are seeing an incredible opportunity to capitalize on this trend. In fact, according to the American Pet Products Association, spending on pet care has increased from $48.3 billion in 2017 up to $60.6 billion in 2020. Pet business owners can offer services such as grooming, boarding, pet-sitting, and even pet walking for extra income.
Fitness training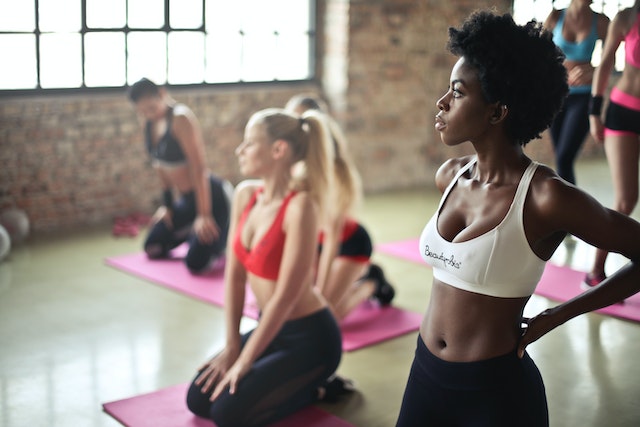 In recent years, fitness trainers have seen tremendous growth in business due to the rise of healthier lifestyles. With more and more people focusing on better diet and exercise habits, the demand for personal trainers has skyrocketed. Whether people are looking to lose weight, build muscle or simply stay fit, having a certified fitness trainer can be instrumental in helping individuals achieve their goals.
E-commerce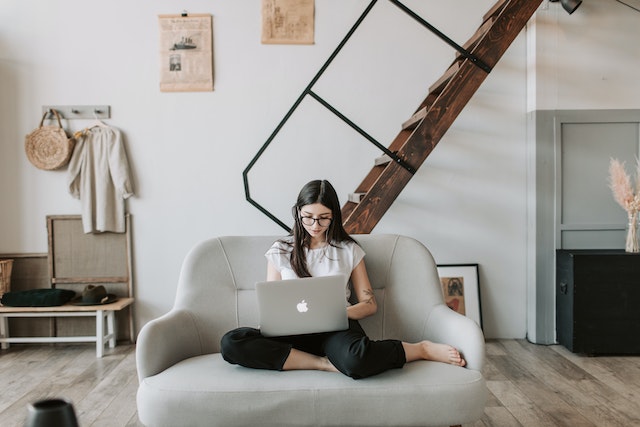 E-commerce business is also an excellent business option for entrepreneurs in the USA. Business owners can create their own online stores and reach customers all around the world, with no need to invest in physical inventory or a warehouse space. With e-commerce business, business owners have endless opportunities to market their business and maximize sales potential.
Before starting ecommerce business read the limitations of ecommerce business
Social media consulting business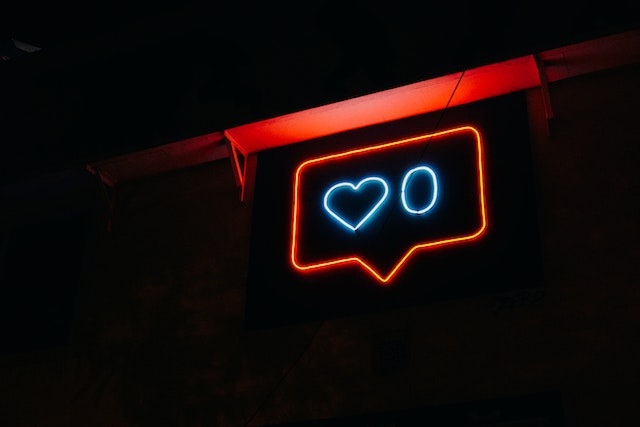 As social media continues to dominate the business landscape, businesses of all sizes are looking for help in creating and managing their social presence. Social media consultants are becoming increasingly important as business owners try to keep up with changing trends. With the right skills and knowledge, business owners can start a lucrative business offering social media consulting services.
Event planning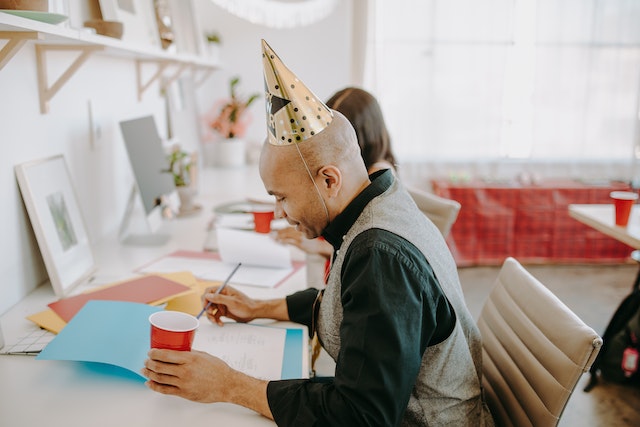 Event planning is an increasingly popular business opportunity for aspiring business owners in the USA. The demand for event planners has grown significantly in recent years, as more and more people are looking to plan special occasions and events. Business owners who offer event planning services can ensure that every detail is taken care of and that their customers' events go off without a hitch.
Starting a business in the USA can be an incredibly rewarding experience. There are so many options to choose from, whether you're looking for something that requires physical inventory or one that operates entirely online. From mobile catering and freelance writing to pet care business, fitness training, e-commerce and social media consulting business – there is no shortage of business ideas available to budding entrepreneurs in the US. With hard work and dedication, anyone can find success as they embark on their entrepreneurial journey!
Brandshark is a leading creative digital marketing agency that specializes in website development, branding, digital marketing and e-commerce setup. For business owners looking to get their business online and start generating leads, Brandshark provides a wide range of services to help business owners reach their business goals.
With an experienced team of web developers and digital marketing experts, business owners can rest assured that they are in the hands of professionals when it comes to establishing their business brand. Brandshark offers comprehensive solutions to business owners who want to succeed and stay ahead of the competition!