Overview
The digital age has altered the way marketers communicate with business-to-business (B2B) audiences. As technology advances and competition grows, the advancement of technology, along with stellar competition necessitates a more integrated and fluid approach toward implementing successful B2B digital marketing strategies. As a marketer, you must adapt to changes to meet the expectations of your target audience and craft a strategy that can drive results in both the short and long term.
We will break down some of the most important B2B marketing strategies that when implemented correctly can help your company reach newer heights.
---
B2B Digital Marketing Strategies
Determine your brand positioning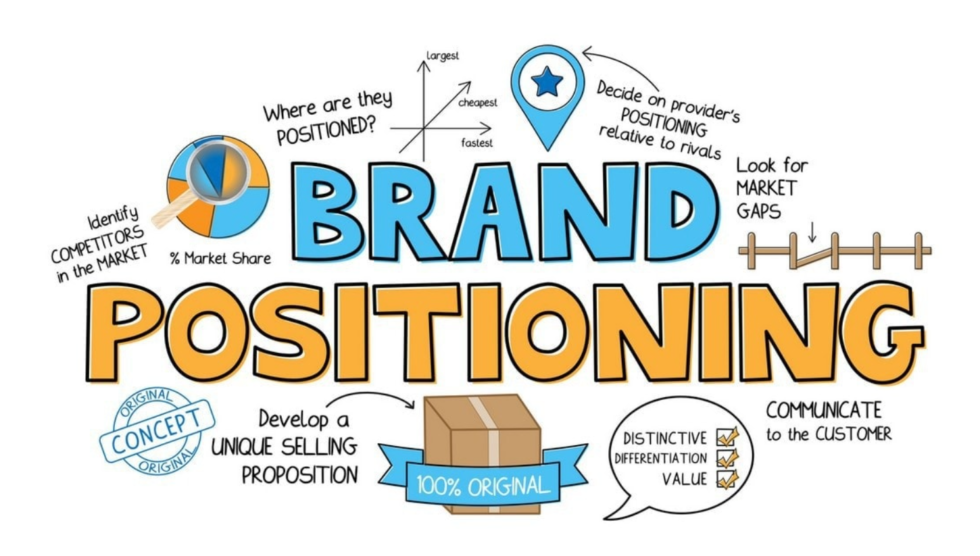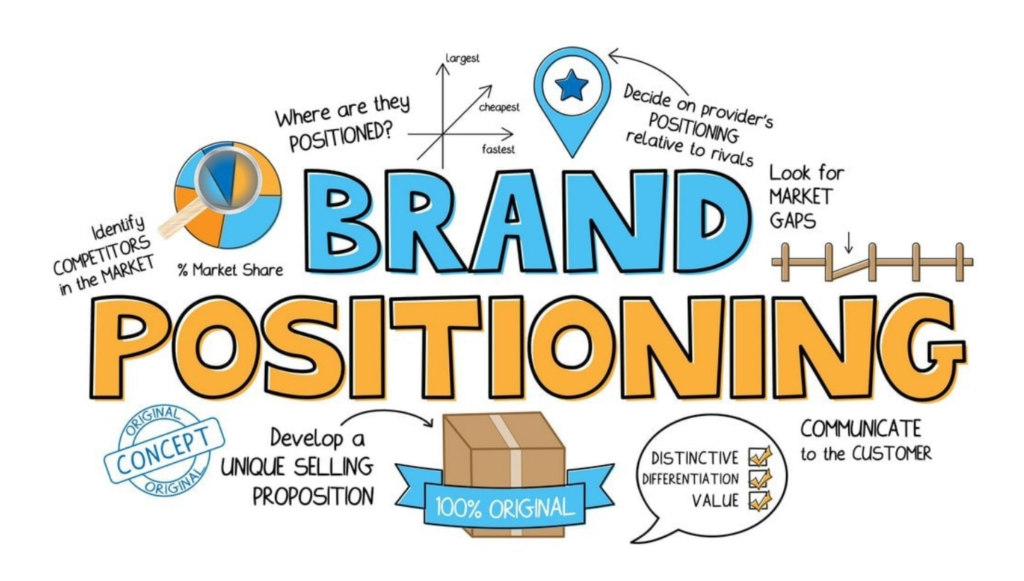 To develop an effective strategy, you must first fully comprehend your brand's positioning as it will help you distinguish yourself from your competitors. This differentiation helps a company increase brand awareness, communicate value, and justify pricing, which will impact your end goal.
Creating a brand positioning statement that concisely articulates your company's value proposition to consumers will help you achieve your business's marketing objectives. It expresses the who, when, why, and how the customer perceives your brand along with understanding the competitive strengths and weaknesses of your company.
---
Use the right Search Engine Optimization and Content Marketing tactics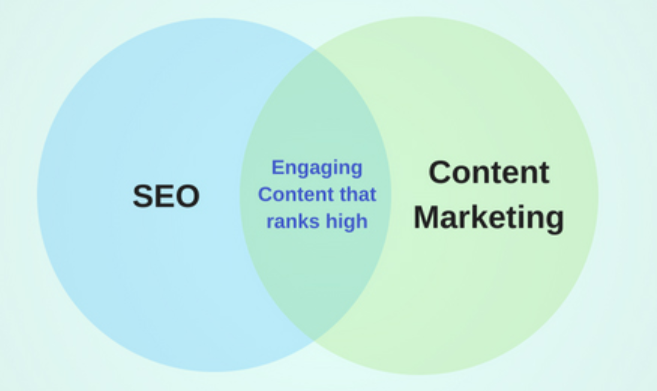 Search Engine Optimization (SEO) is one of the most traditional B2B digital marketing strategies available, and for a good reason, which is that it works flawlessly when implemented correctly. When your website ranks high in search engine result pages, it receives more user clicks. The more clicks you get, the better your chances are of converting users into leads.
When people begin to trust your brand, your credibility grows, making your brand more valuable. It is a necessary component for the success of your business and increasing its value. As your value grows, you have better opportunities to acquire more customers in your target market.
A similar story unfolds with another one among the many B2B digital marketing strategies available, which is content marketing. The more valuable and useful your content is, the more likely it will be shared. This not only boosts your brand performance but also builds trust with prospects and existing customers.
---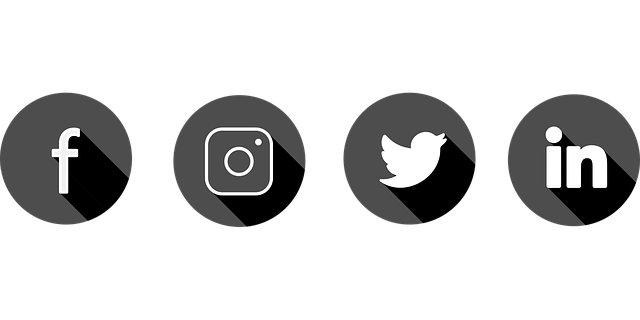 To be successful on social media, a B2B company's content must strike a balance between being educational and entertaining. Modern social media has become a significant source for customers to find information about your business and its offerings, especially if your business operates within a niche market.
The content that you create must be geared towards the target audience and reflect the company's knowledge in the respective industry. Although it can be a bit time-consuming to create and experiment with the right content, it is still one of the most effective B2B digital marketing strategies out there.
---
Promote your business with video marketing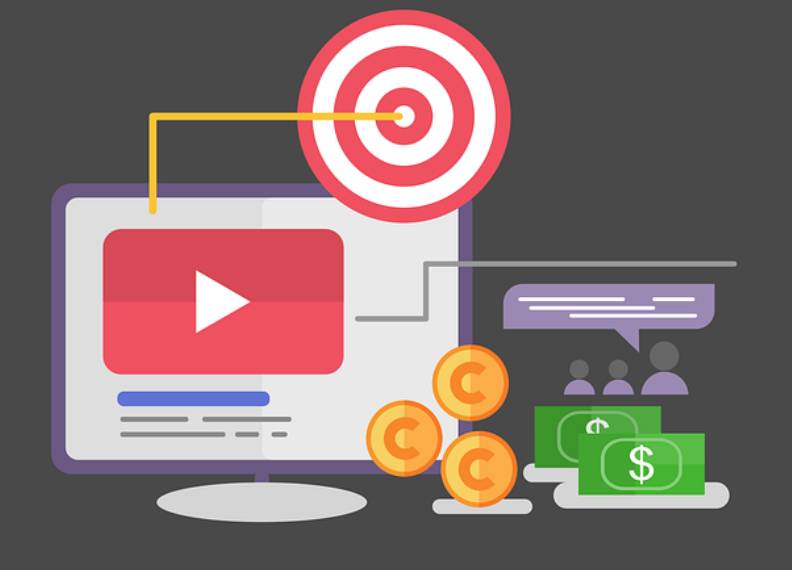 The strength of video marketing lies in its ability to help businesses connect with their audience in a much better way. Many users find it more engaging to watch a video rather than read an article about your company or product.
Your videos can talk about your company's current developments and what to expect in the future. You can also encourage your viewers to share their experiences with your products or services. The other option would be to create short, engaging videos (less than 60 seconds long) that can catch a user's attention within a short span of time.
---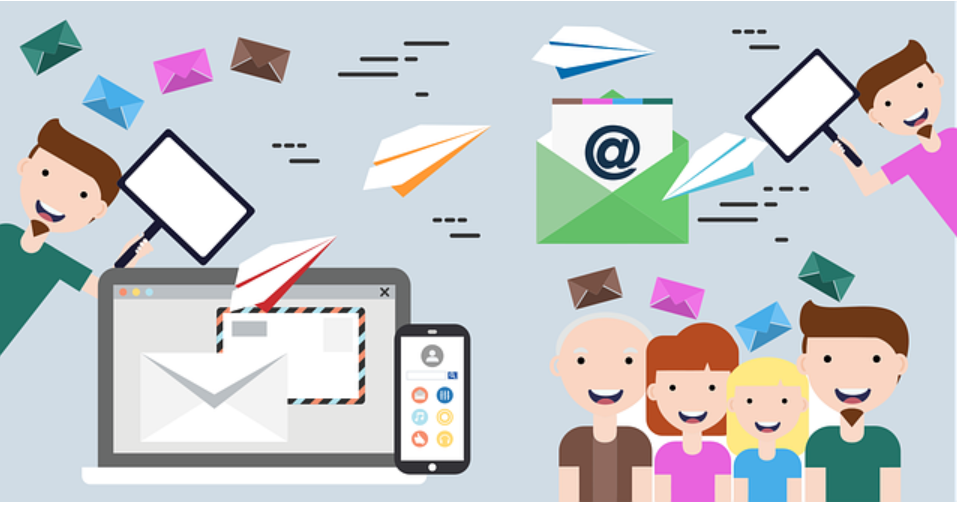 Newsletters and emails are among the most popular mechanisms that companies use to re-engage with their audience and turn them into leads. Among the many B2B digital marketing strategies, this one is one of the most reliable ways of reaching out to your existing customers, letting them know about your products and services you are offering, and encouraging them to take action. However, email marketing can be tedious, especially when targeting a global audience. There are hundreds of email marketing tools available that can help automate this process and make it less time-consuming. Additionally, ensure that you do not ignore the data you gather from your email campaigns, as it can help you with your future marketing decisions.
---
Launch a PPC campaign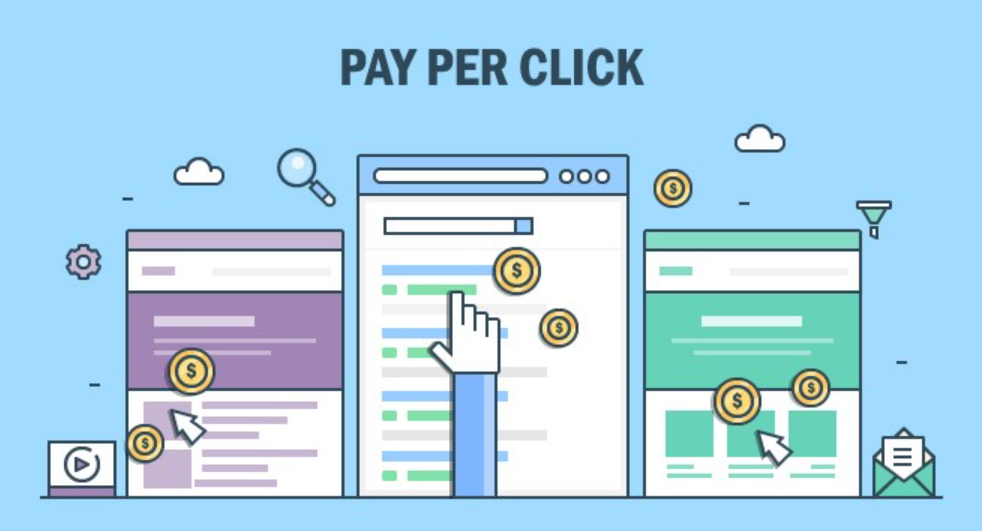 Most B2B digital marketing strategies involve a significant amount of work and effort, which means that most businesses will not be able to dedicate a lot of resources to these strategies. Because of this, some companies choose to launch Pay-Per-Click campaigns to get more visibility and enough sales. However, launching a PPC campaign can be challenging if you don't know the right ways to implement it. There are a number of factors that come into play, such as starting the campaign with enough money to manage it and setting up relevant keywords that can help your ads show on high-traffic web pages. Hiring a creative digital marketing agency would be a better option here.
---
Conclusion
There are many other B2B digital marketing strategies out there that can take your business to the next level. The important thing is for you to choose a strategy that matches your current goal while providing enough potential for growth in the future. Once you invest in a specific strategy, make sure that you measure and track its performance so that you can further improve upon it for your next campaign.

Featured Image by Firmbee from Pixabay
Image by sasipre from Pixabay
Image by Serhii G. from Pixabay