Overview
Having a sound eCommerce marketing strategy is an excellent way to leverage the internet and drive growth for your business. But it's more than just putting together a few product pages with Shopify or WooCommerce. You can employ several strategies to maximize your onsite conversions and catapult your revenue.
A few well-thought-out eCommerce marketing strategies can make a difference to your eCommerce website. Your plan can include the following tactics and best practices.
---
Micro target your online audience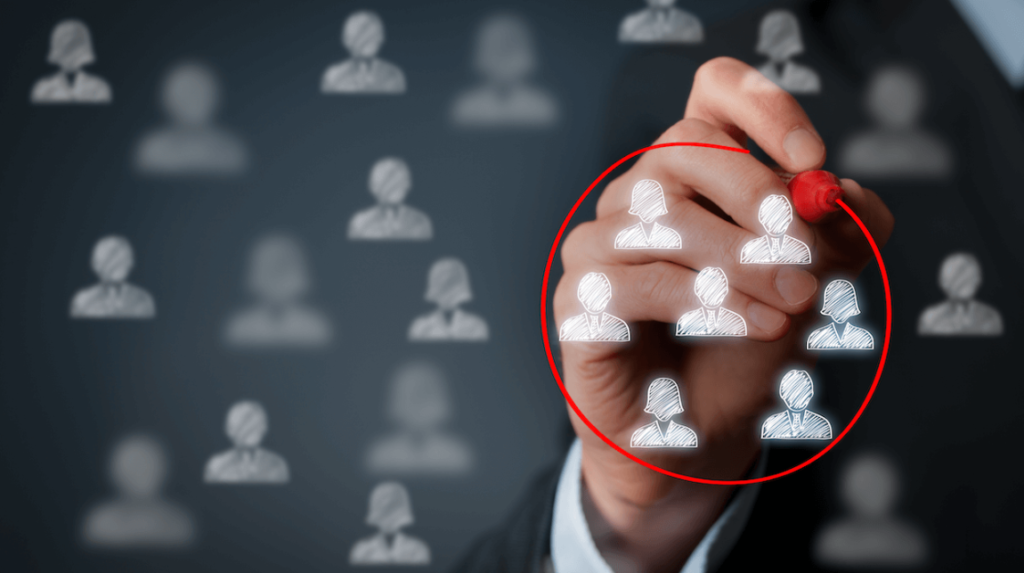 Micro-targeting can help you quickly establish your place in the market. How do you do this? By designing product pages for an audience with a specific characteristic. Utilizing micro-targeting will help you get a quick foothold into your particular market. You can also penetrate these markets with special offers and bonuses. Micro-targeting, when done well, is a great way to kick start your eCommerce marketing strategy.
---
Make your eCommerce platform 'sticky'
Why does Amazon crush it as an eCommerce website? The answer is simple. It is because they encourage users to engage. Amazon allows users to rank and rate items, provide comments, and enter onsite reviews for products. Online reviews give ordinary customers a voice, which is incredibly significant because an online customer cannot visit a physical store to ask questions or test out the product. Reviews help reduce this fear and rebuild the trust lost in the e-Commerce industry between consumers and merchants. eCommerce SEO thus plays a vital role in attracting users to click through from the SERP to your site.
---
Provide product recommendations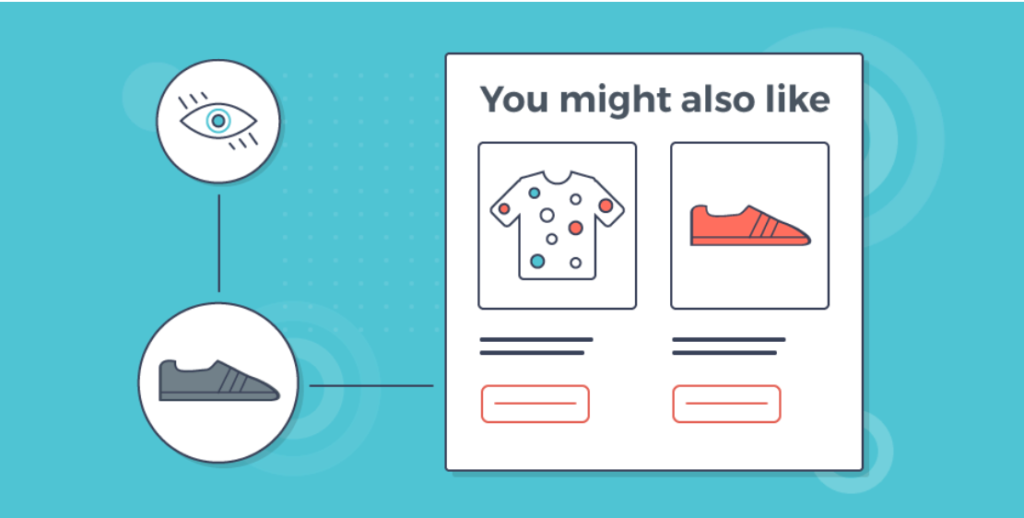 Ensure that you provide options on your page to recommend similar products to users based on search and cart history. This helps provide social proof for these additional products. It also increases the likelihood of the user adding more items to the cart. This is a critical feature that helps drive conversions.
---
Cart abandonment email retargeting campaign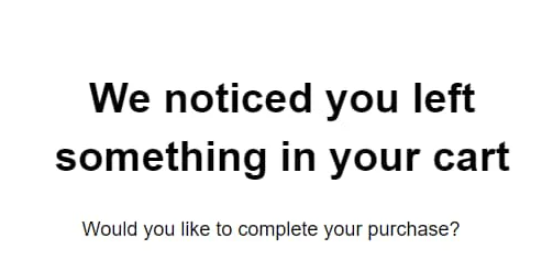 This is a must-use eCommerce marketing strategy for your website. Buyers tend to drop off from check-out pages for many reasons that seldom have anything to do with your product. This is because the buying process today is rarely linear. Users are prone to distraction and browsing multiple tabs before making a choice. Therefore, a sound email retargeting strategy can help re-engage users and drastically boost conversions.
---
Cross-selling and special offers to increase AOV
Want to know a great way to increase your AOV (Average Order Value)? Upselling and cross-selling. Include similar products that fit well and can be used along with the item that is currently in the cart. For example, on a product page for a contact lens, you can offer a contact lens solution to purchase. Increasing your Average Order Value is a healthy sign of a robust eCommerce marketing strategy.
---
eCommerce marketing strategy – Personalization
Does your website make your user feel like you are helping them find what they want? If yes, your eCommerce website is destined to rise above the pack. Chatbots can help enhance customer experience immensely. Users felt heard through instant communication channels as they sought the perfect purchase. Personalize your emails and recommend products based on previous purchases. Personalization is a cornerstone of any eCommerce marketing strategy.
---
eCommerce marketing – Subscription-based models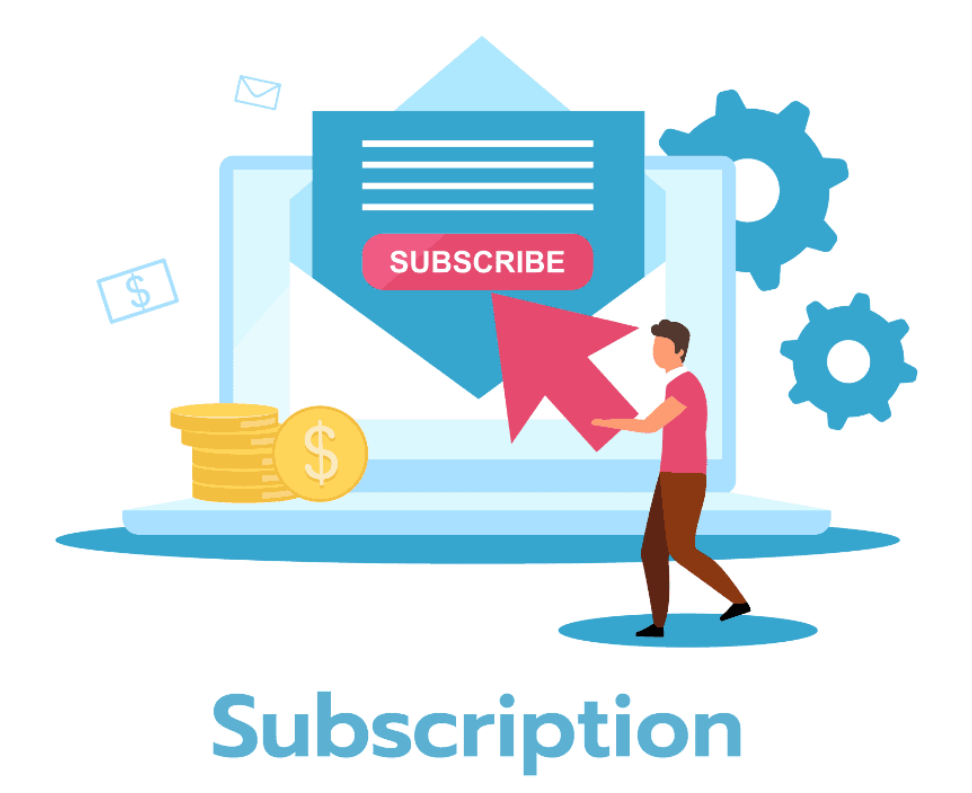 The subscription-based model has emerged as a popular eCommerce business strategy. Many consumers are signing up for the monthly 'box subscription' model. The three main types of subscription categories are curated services (Birchbox), which provide personalized selections based on consumer preferences, replenishment services (Dollar Shave Club), which provide a constant stream to fulfill the need for recurring purchases, and access services, that give you exclusive access to discounts.
---
Offer free shipping on a conditional basis
Yes, you read that right. Free shipping is a compelling incentive for users to complete a purchase online. But an even more effective strategy is to utilize a limited-edition free shipping incentive on specific products to help drive conversions for a particular stock. This remains a viable eCommerce marketing strategy in 2022. Incentives like these are popular options in a successful eCommerce business strategy.
---
eCommerce marketing – Social media and content

Interactive content available on social media channels can be critical for eCommerce engagement. This comes as no surprise, as it is a fantastic way for users to learn about your different products. A robust social media strategy will help you attract more relevant followers, translating to more onsite visitors and conversions. Provide quality content on your website to encourage conversions. Product videos, which help give users a look and feel for the product, are a terrific example.
Conclusion
We are all aware that the eCommerce industry is thriving while also becoming more competitive than before. We hope that these most-updated best practices can assist you in exceeding your sales targets with the best eCommerce marketing plan.
These tactics form the core of any robust eCommerce marketing strategy in 2022. Optimal web design (UI/UX), eCommerce SEO, and personalization strategies will help your eCommerce business flourish.
Brandshark offers the most cost-effective and practical digital marketing plans. Our full-service digital marketing agency improves rankings, and traffic, in turn, more business. We assist companies in increasing leads, and brand awareness, enhancing CTA's on a website, and enhancing online presence. We provide unique web design combined with extensive search engine optimization, digital advertising, and content marketing strategy to ensure business growth.
---
Image from Pixabay