Brochure catalogue style websites
Want to showcase your products to customers across Globe? Want to create a real estate listing website? or create an online fashion or jewellery catalogue? Connect with our brochure catalogue style website design service team to launch your listing portal.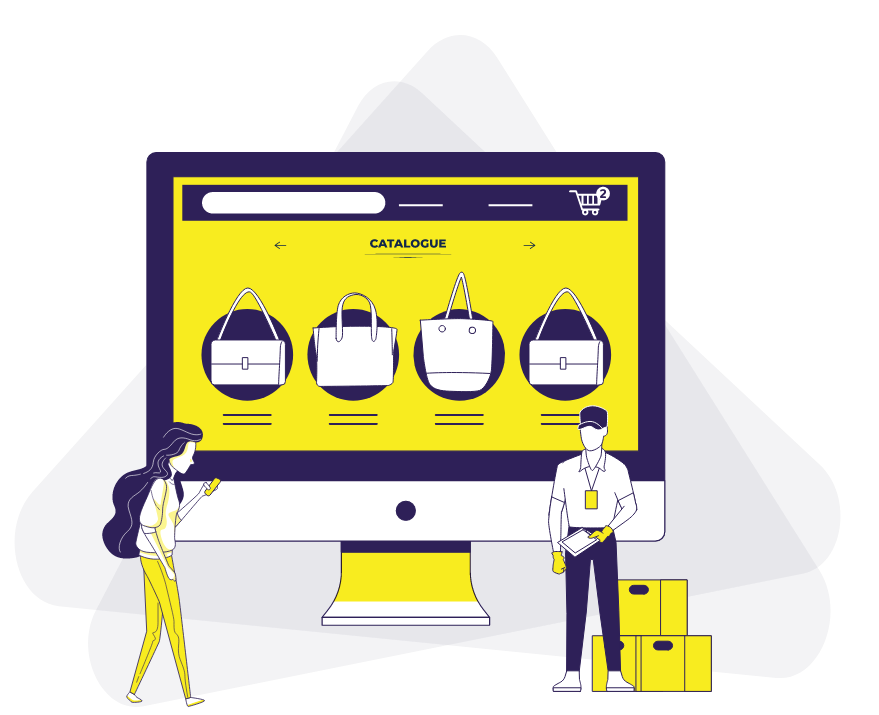 Dynamic product catalogue


Bulk enquiry options for customers


Optimal for Manufacturers
and Exporters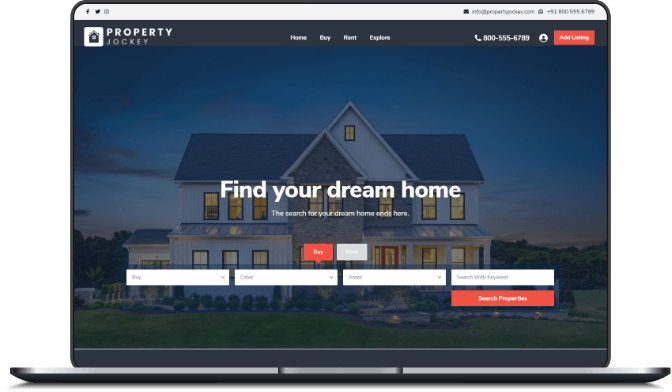 Property Jockey
Speridian is a Global IT solutions and Consulting company that helps leading enterprises solve their biggest challenges using innovative technology solutions and services. Brandshark crafted the perfect design for this corporate website that communicates the brand story to the customers.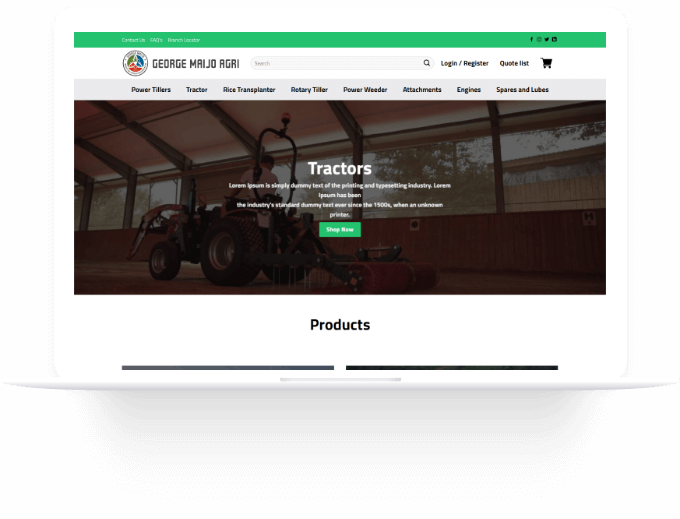 George Maijo Agri
Xarpie Labs is a NASSCOM awarded immersive technology company excelling in creating business solutions using AR and VR. They partner with enterprises to build products and solutions best suited for specific use cases. Brandshark designed a unique and creative UI for this website that made it stand out from its competitors.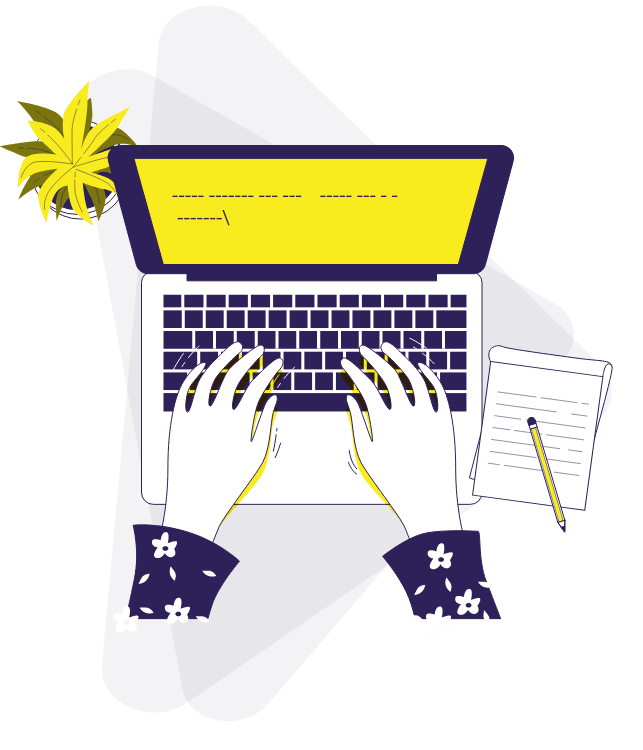 Our digital marketing team is always ready to help. Give us a call, drop us an email, or just fill in the form below to instantly schedule a call with us.