Expert Shopify Developers in Kansas
Brandshark is a top-tier Shopify web design company in Kansas. We've honed our skills in crafting exemplary Shopify websites with a strong focus on conversion rate optimization. Elevate your Shopify platform to a digital beacon, ready to achieve remarkable success in the Sunflower State.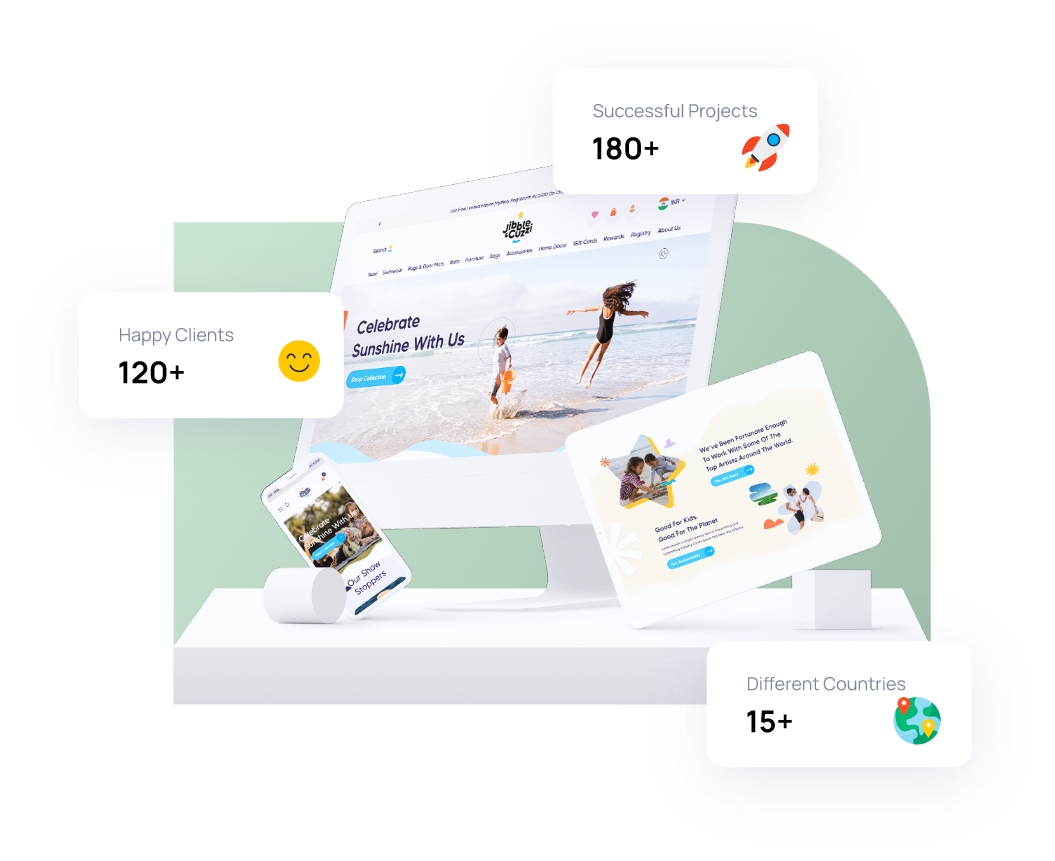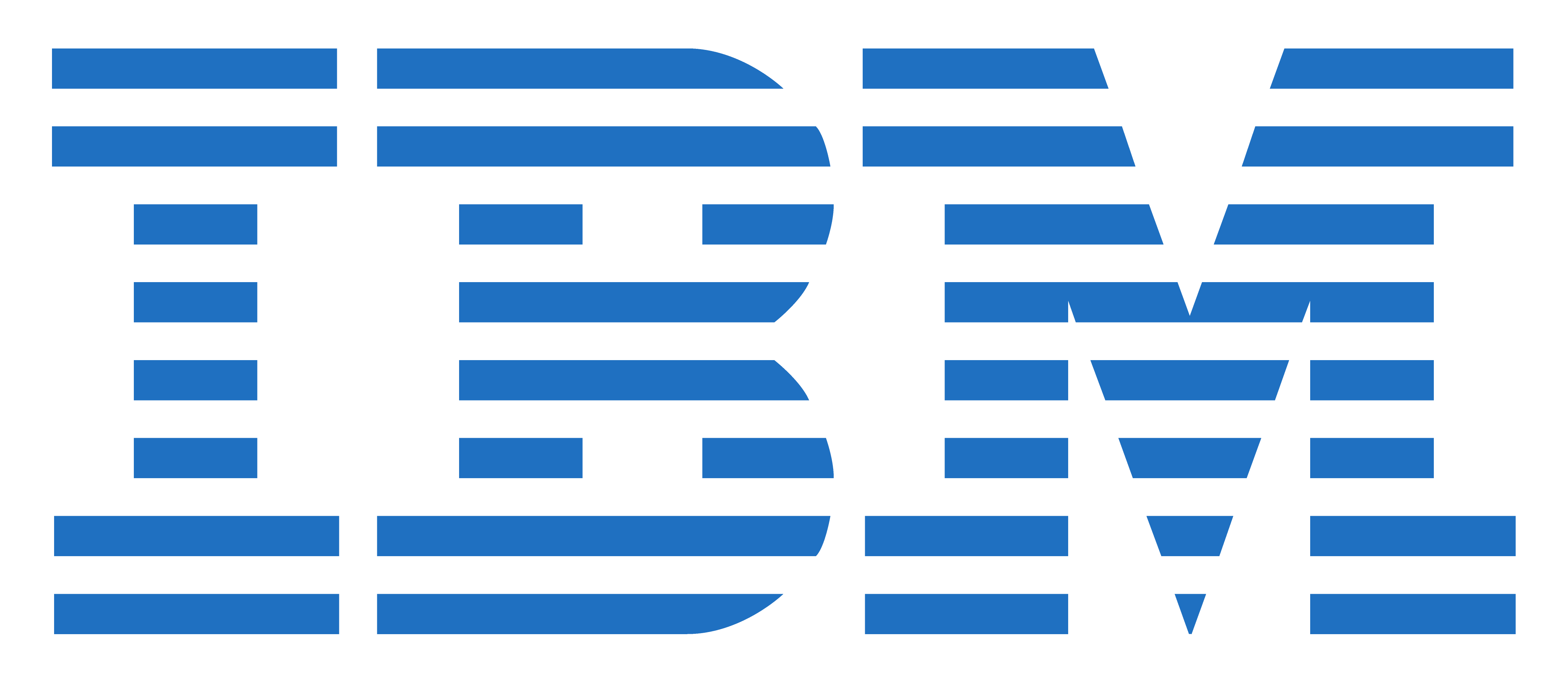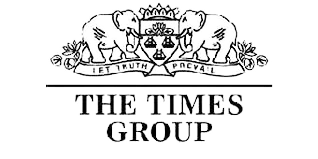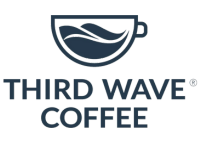 We make Shopify websites that
look good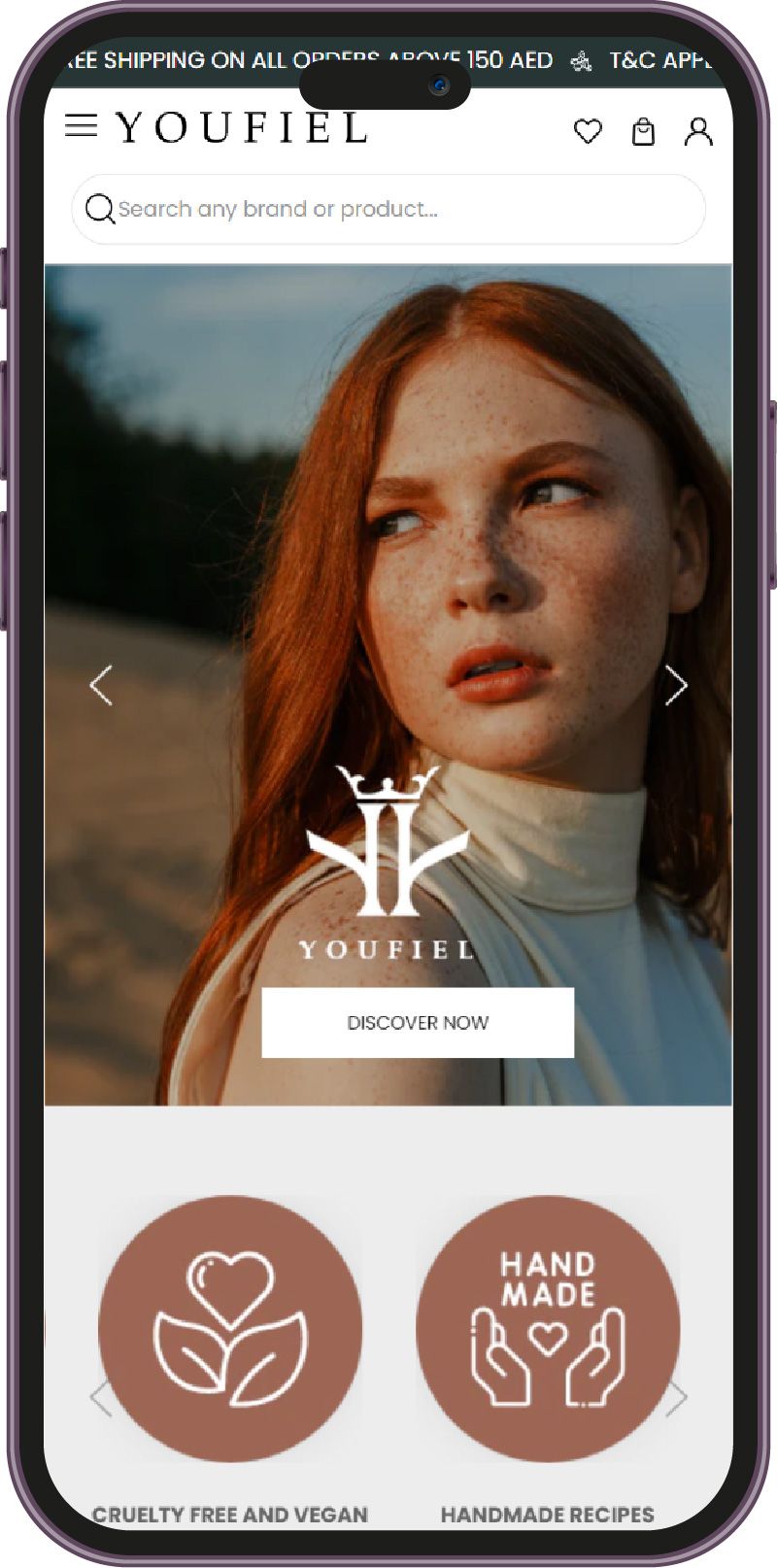 We are experts
Crafting Shopify Masterpieces for Half a Decade: Powering the World's Top Brands with Conversion-Centric Designs.
We build fast websites
Stunning visuals, lightning speed: with our expertise, your visual-rich Shopify website dances ahead of Google's speed benchmarks
Our websites are SEO ready
Guiding your customers straight to your doorstep, every website we weave is SEO gold from the very start.
We love integrations
From Email to Help Desk, to Swift Shipments – we sync seamlessly with top Shopify apps, ensuring harmony in every integration.
In the heart of the Sunflower State, Kansas houses some of the most skilled Shopify experts. As a leading Shopify web design company, we pride ourselves on our unparalleled expertise and dedication. Our Shopify website development services are crafted to meet the specific needs of businesses, ensuring a seamless and profitable online experience. Trust in Kansas's finest to elevate your e-commerce journey.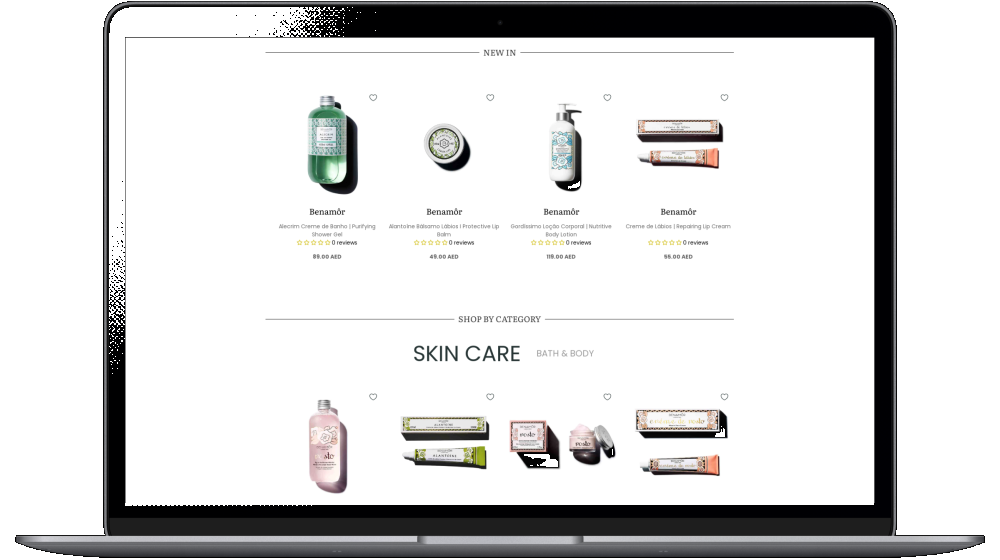 Youfiel
Beauty E-commerce Marketplace in Dubai
Youfiel is a brand that believes in the power of nature and the importance of conscious choices. They curate products that are free from harmful chemicals, toxins, and questionable ingredients. Transparency and sustainability are at the core of their values, and their minimalistic, well-designed website on Shopify represents their values.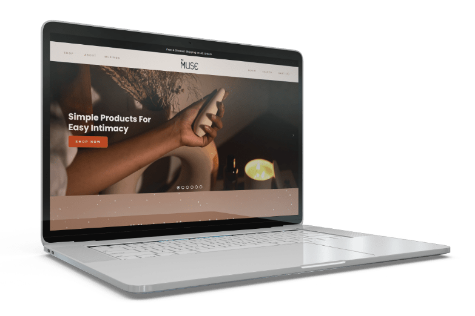 My Muse
Ecommerce website on Shopify
My Muse is India's first bedroom essentials brand that creates high-quality, well-designed products for pleasure, connection, and wellness. Brandshark built a thoughtful website for MyMuse that made it pleasantly appealing and elevated its product offerings to the visitors.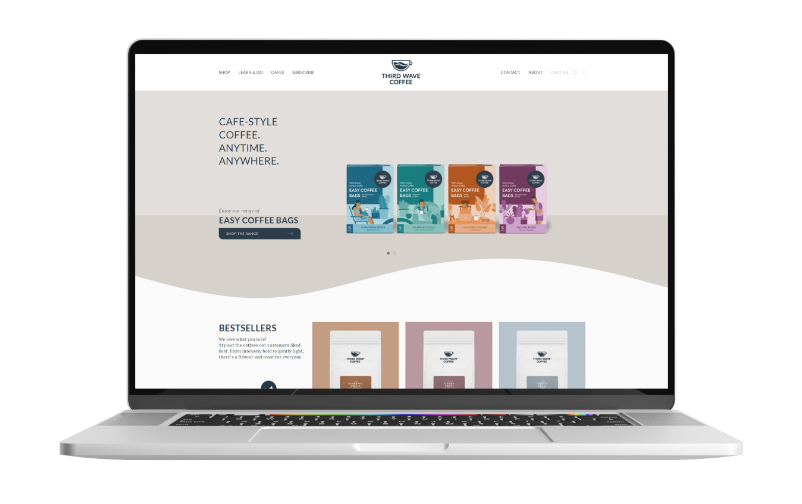 Third Wave Coffee Roasters
Ecommerce website on Shopify
With over 100+ cafes, Third Wave Coffee is a proud provider of fresh, ethically sourced delicious coffee. Brandshark designed and developed a user-friendly e-commerce website that aided in boosting sales for the beloved coffee brand.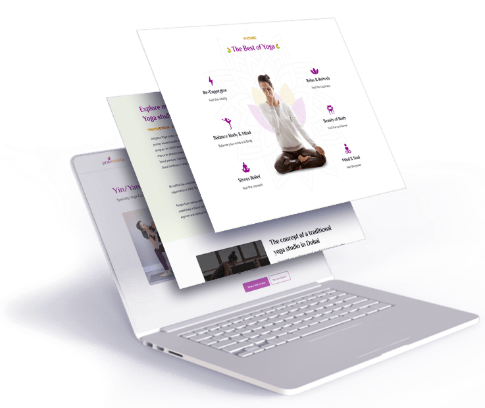 Pratimoksha
Booking website on Woocomerce
Pratimoksha is one of the top yoga studios in Dubai that offers hand-crafted yoga courses for people of all ages. Brandshark built a clean and well-organized website for Pratimoksha that made it easy for users to narrow down on information regarding yoga courses specific to their needs.
What is the significance of custom Shopify development for e-commerce businesses?
Custom Shopify development allows businesses to tailor their online stores to their unique requirements and brand identity. It offers the flexibility to integrate specific features, optimize store performance, and ensure the platform aligns with the business's growth strategy, providing a competitive edge in the e-commerce landscape.
How does Shopify development cater to different business sizes and types?
Shopify's robust and scalable infrastructure supports businesses of all sizes, from startups to large enterprises. Its customizable themes, vast app ecosystem, and API integrations enable businesses to mold the platform to their specific industry needs, be it fashion, electronics, or any other niche.
Is it worth investing in a professional Shopify web design company for my store's development?
Absolutely. A professional Shopify web design company brings expertise, experience, and a deep understanding of e-commerce trends. They can optimize user experience, improve store aesthetics, and implement advanced functionalities that can significantly boost conversions and enhance the overall customer journey.
How does Shopify's built-in SEO features aid in the store's organic growth?
Shopify comes with SEO-friendly features such as customizable H1, title, and meta tags, as well as the ability to generate sitemaps automatically. This makes it easier for search engines to index Shopify stores, enhancing their visibility in search results and driving organic traffic to the platform. With proper SEO strategies in place, a Shopify store can achieve a prominent position in search rankings.