Loan Settlement

:

forward-thinking enterprise offering debt settlement
Project brief: Search engine optimization, content strategy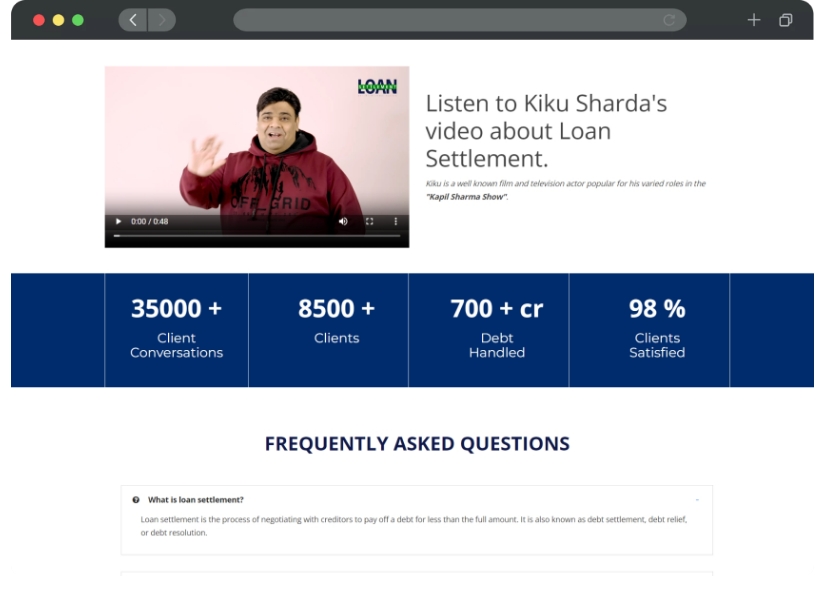 Loan Settlement is dedicated to empowering individuals facing financial distress, providing them with a pathway out of debt traps. In India, defaulting on loan repayments often leads to a distressing cycle of harassment by recovery agents, despite clear Supreme Court rulings against coercive recovery tactics. Loan Settlement plans to change that narrative and bring relief to those in need. Through close collaboration with Loan Settlement, we have crafted an all-encompassing brand strategy that seamlessly harmonizes with their business objectives and aspirations. Leveraging our profound knowledge in search engine optimization (SEO), we have played a pivotal role in empowering Loan Settlement to forge a resilient online presence that fuels their remarkable progress and achievements.
Search Engine Optimization
Content strategy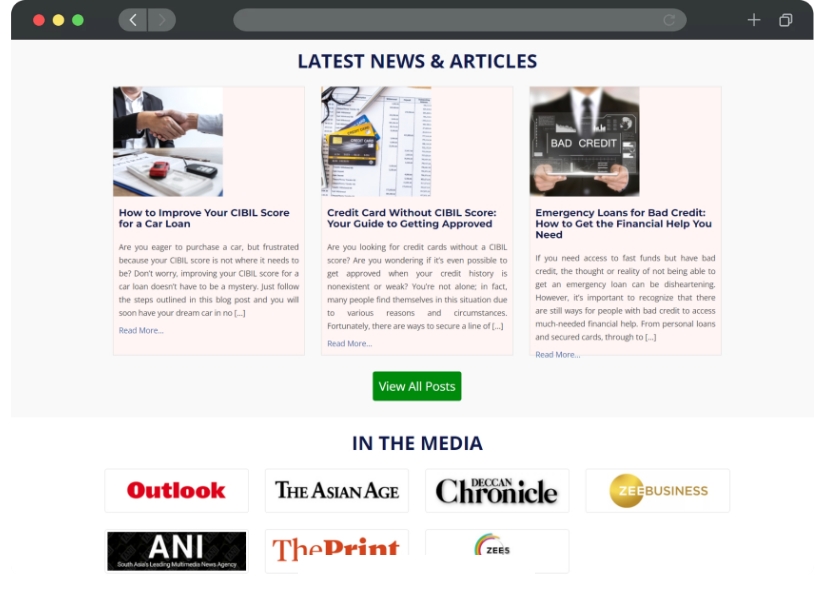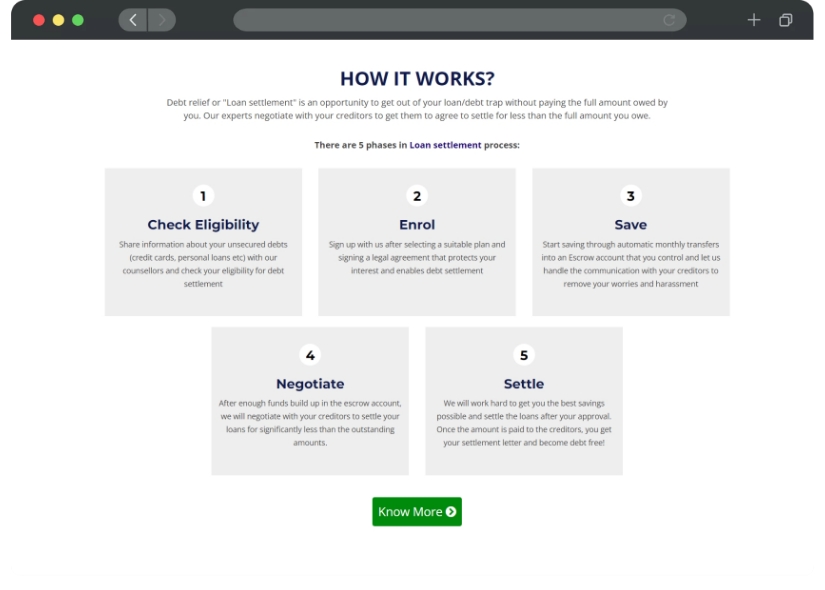 Create unique approaches to gain trust in a niche and new industry, building open connections with people involved, especially people who do not have good experiences with financial institutions.
The loan and credit settlement industry often faces negative perceptions due to unscrupulous practices by some companies in the past. Building and maintaining a positive reputation becomes challenging.
Active lead generation through SEO
Achieving top rankings for competitive keywords can be difficult due to the high number of businesses vying for those positions. This challenge can result in lower visibility and reduced organic traffic, impacting lead generation
SEO Using Informational Content
We created captivating information content that spoke directly to their ideal audience looking for answers related to loan and debt settlement while also appeasing the search engine. The result? A surge of organic traffic flooding their website, and a significant boost in their online visibility on search engine result pages (SERP).
We did thorough research to identify Loan Settlement's unique selling points and target audience. Based on our findings, we created a strategy that effectively highlighted their strengths clearly and concisely, which ultimately led to capturing the attention of their intended audience and establishing a strong presence in their industry.
Active engagement on discussion portals
Leveraging Quora as a part of SEO strategy. Quora is a popular question-and-answer platform where users seek information and insights on various topics. By actively participating on Quora and providing valuable answers to queries related to debt settlement, the company was able to position itself as an authoritative source in the industry.
578%
growth in clicks on google search1
766%
growth in impressions on google search1
510%
growth in ranking keywords1
244%
growth in keywords on first page1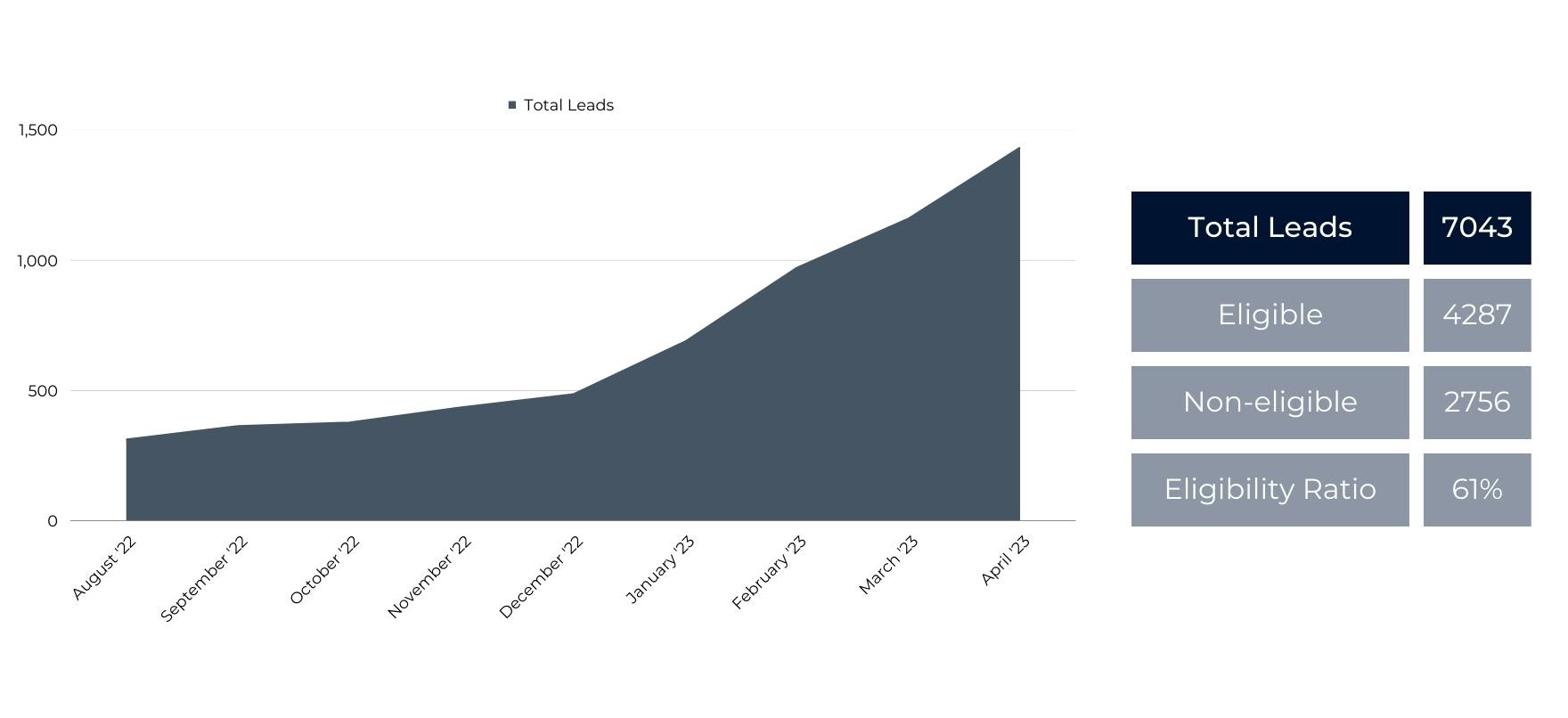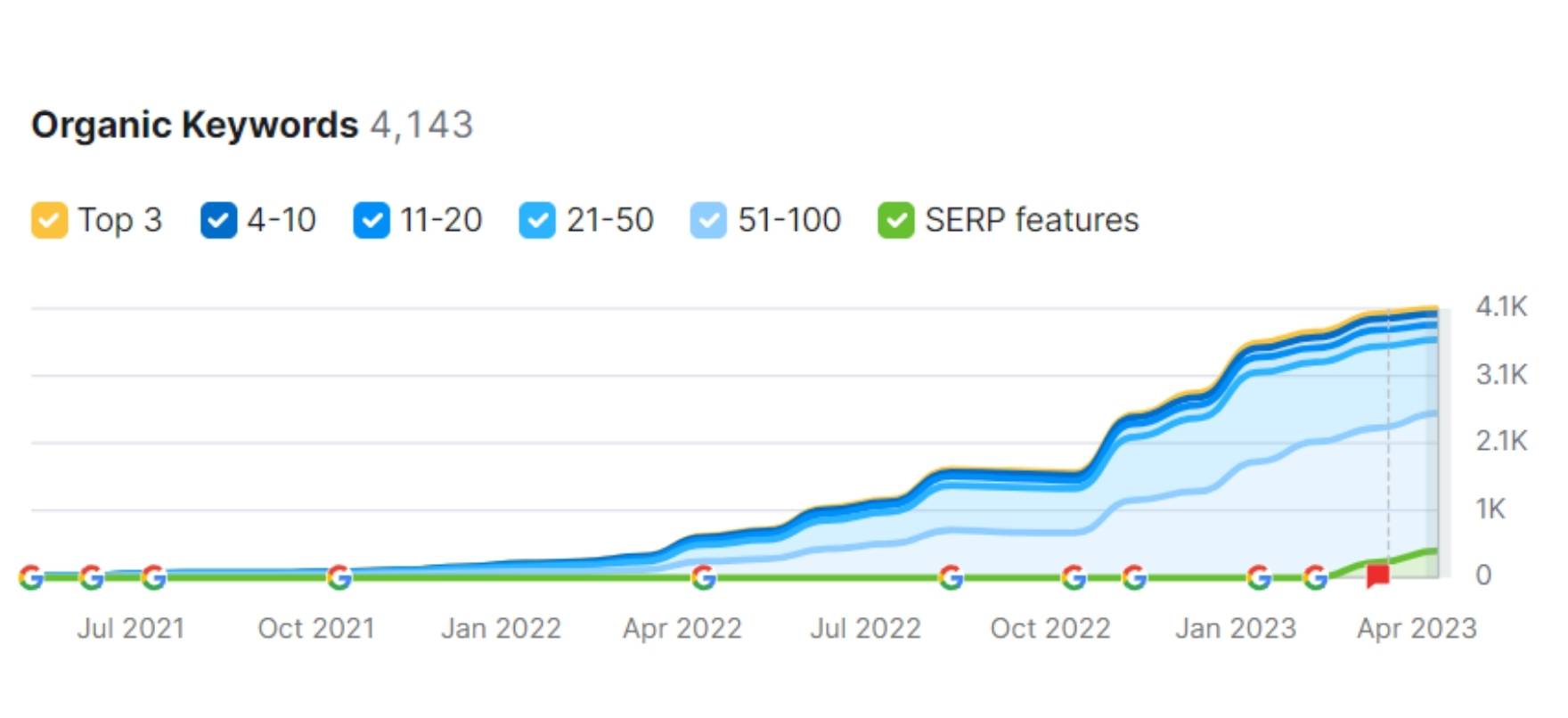 Looking to enhance your business like Loan Settlement?
What our clients say about us

Anurag Mehra, Loan settlement
BrandShark truly excelled in SEO, delivering outstanding results for our business. Their expertise and commitment exceeded our expectations. Highly recommended for anyone seeking top-notch SEO services.
Insights

: Illuminating minds, empowering a

smarter

World.
Branding is the art of making your mark, but marketing is the science of leaving a lasting impression. When the two dance together, they create a symphony that resonates with the world.