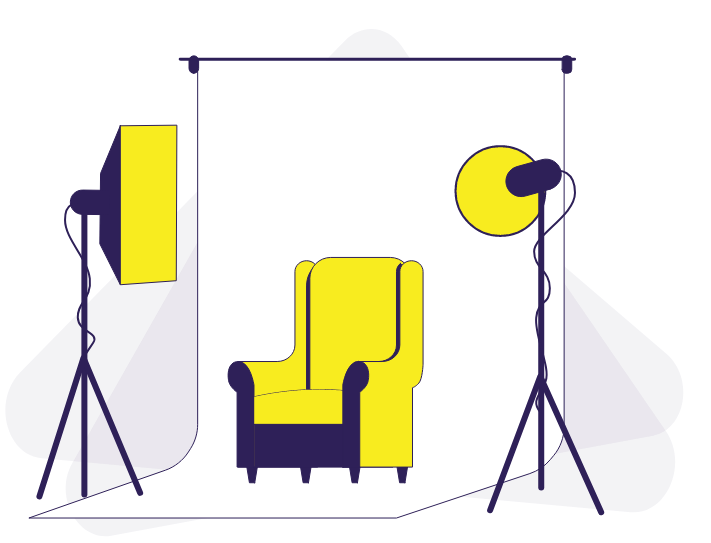 Product Photography in Bangalore
Do you know that high-quality product photography is a huge factor in boosting your website conversions? Your customers are 3x times more likely to make a purchase if you have top-quality product photos on your website. We create high-resolution product photos that capture and highlight the product's unique details to make the most significant visual impact.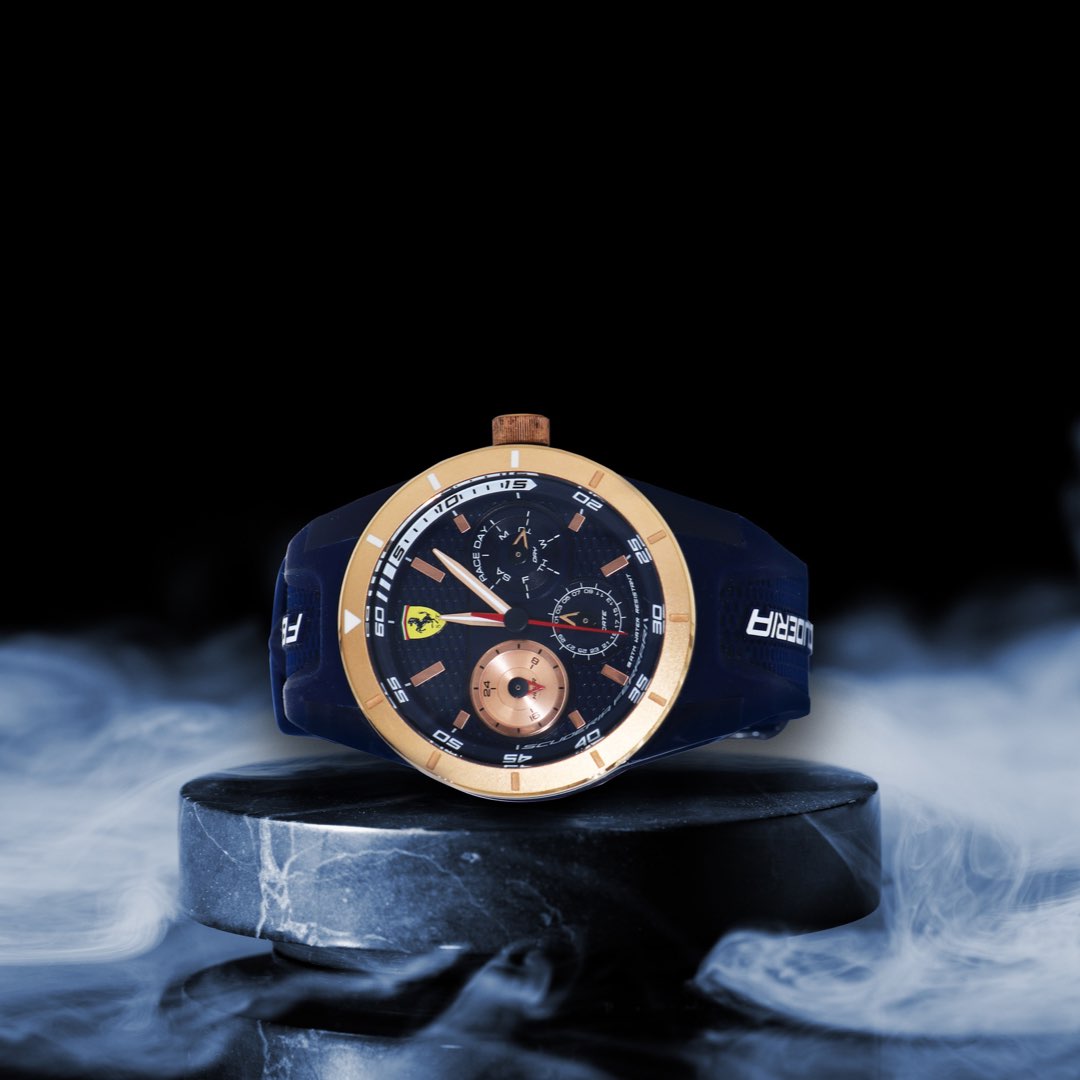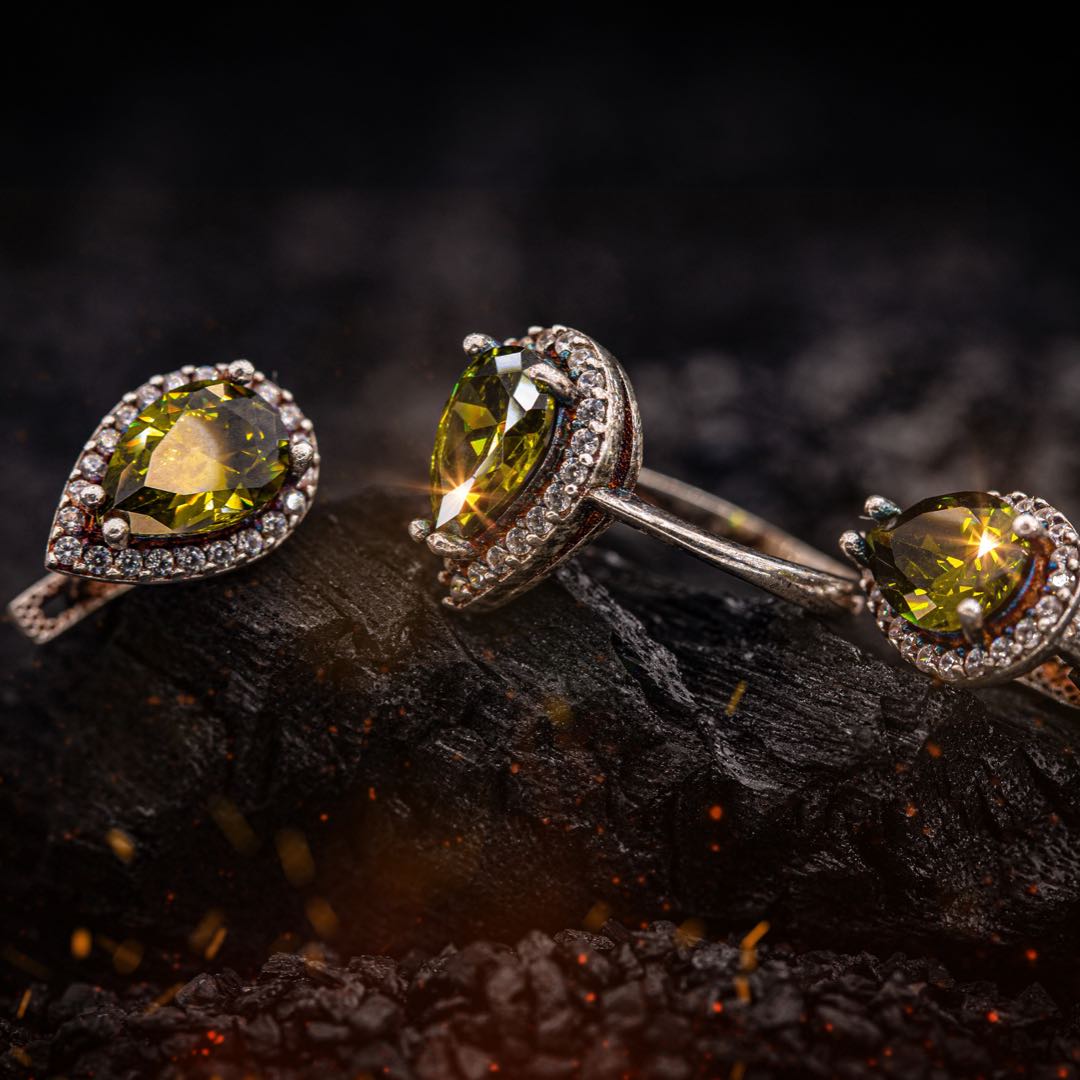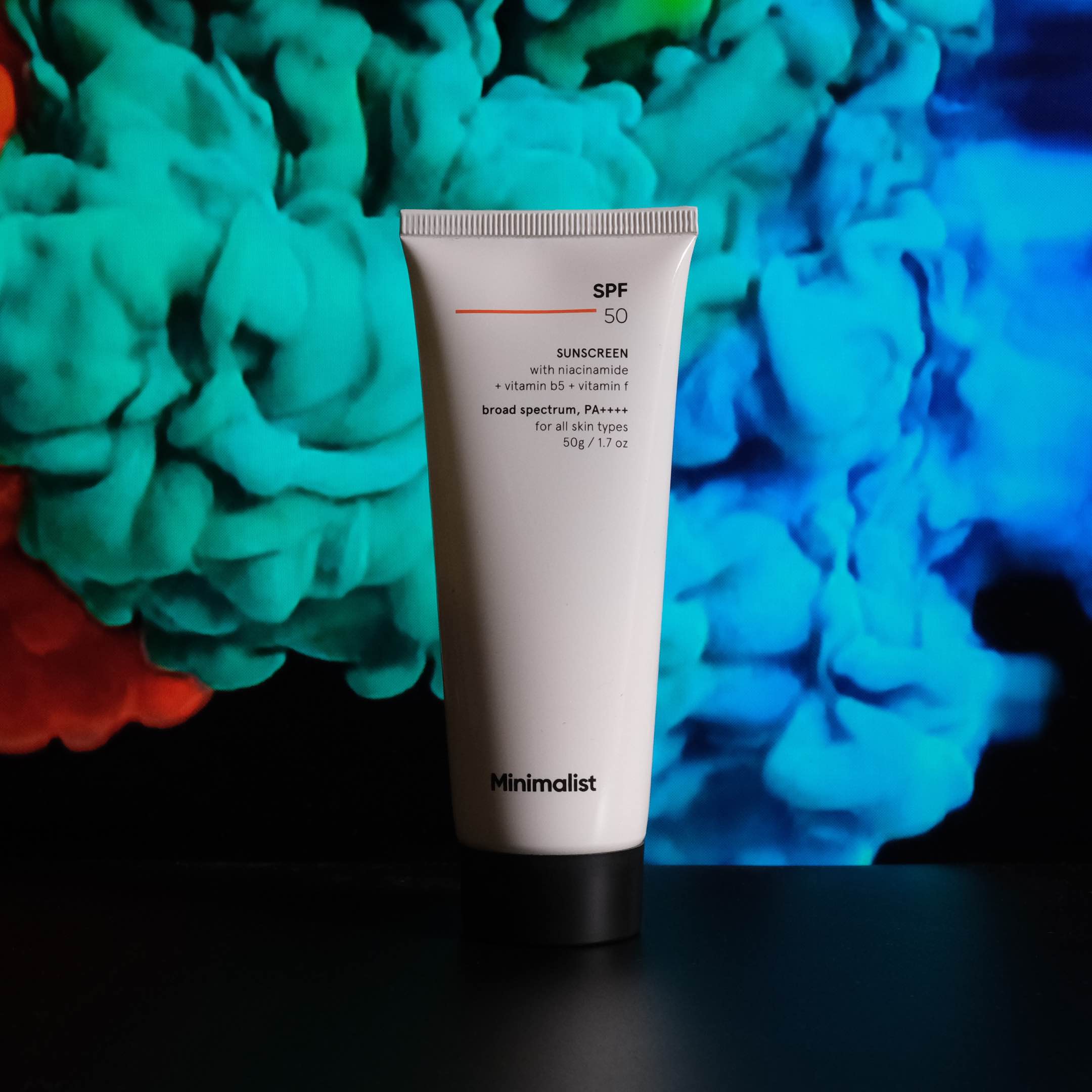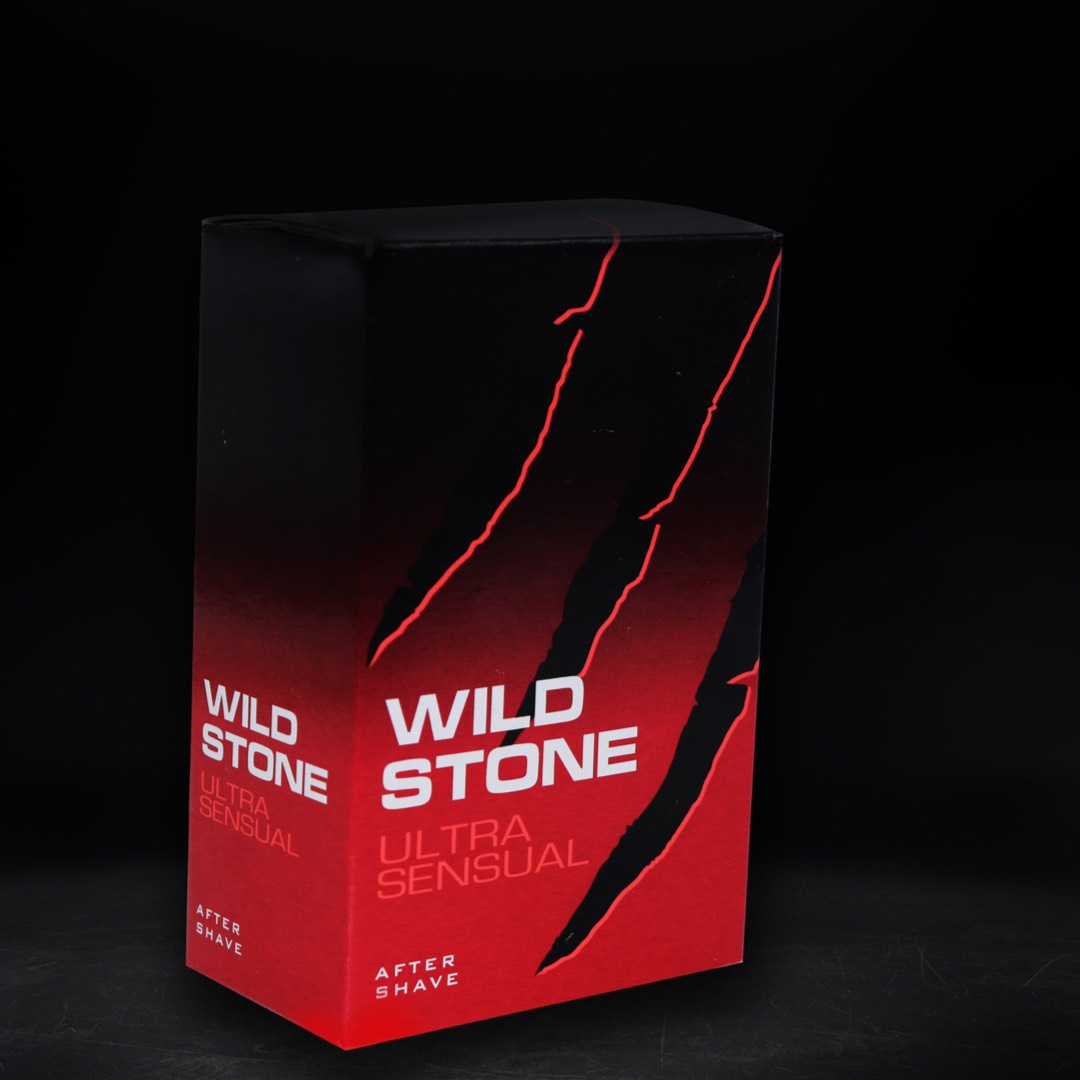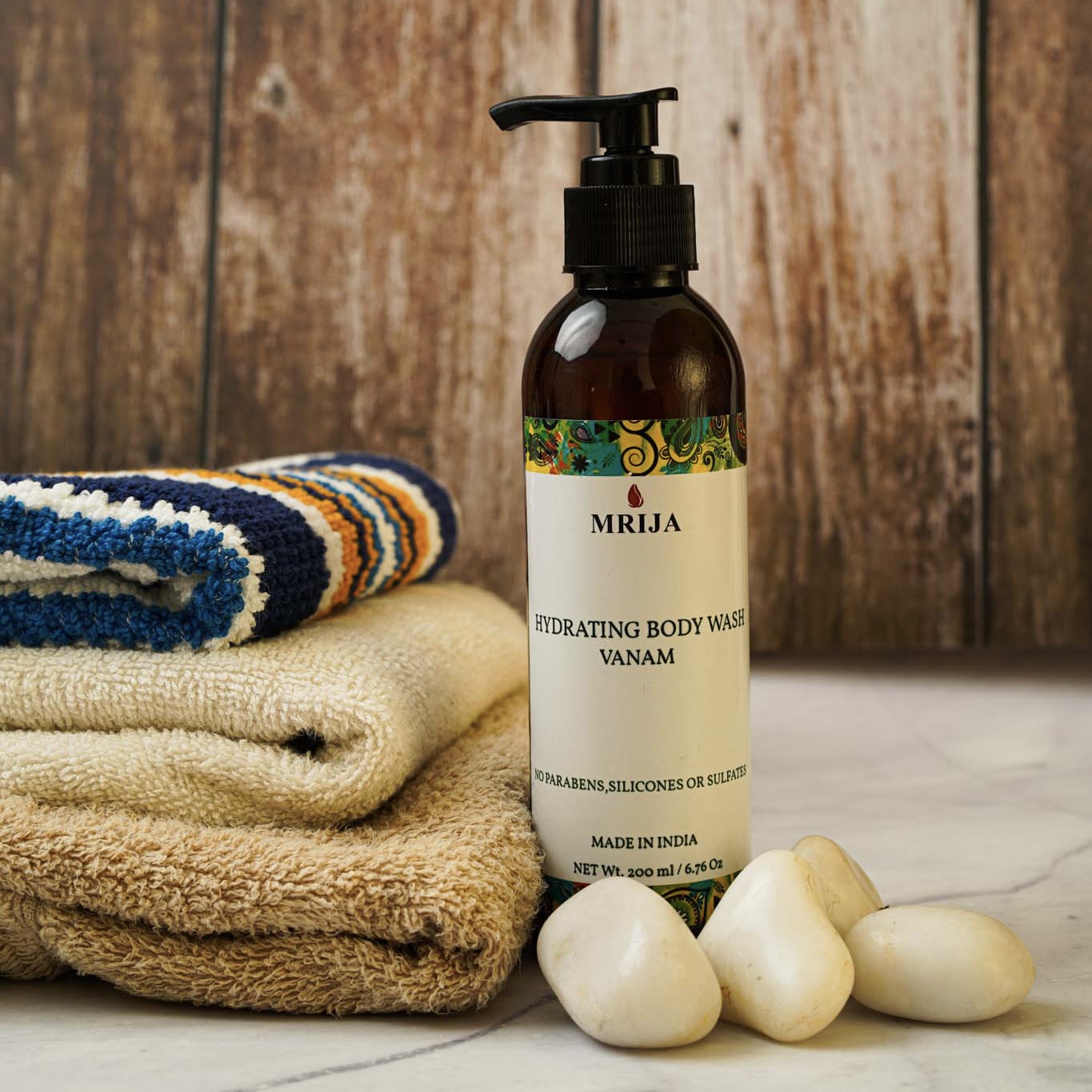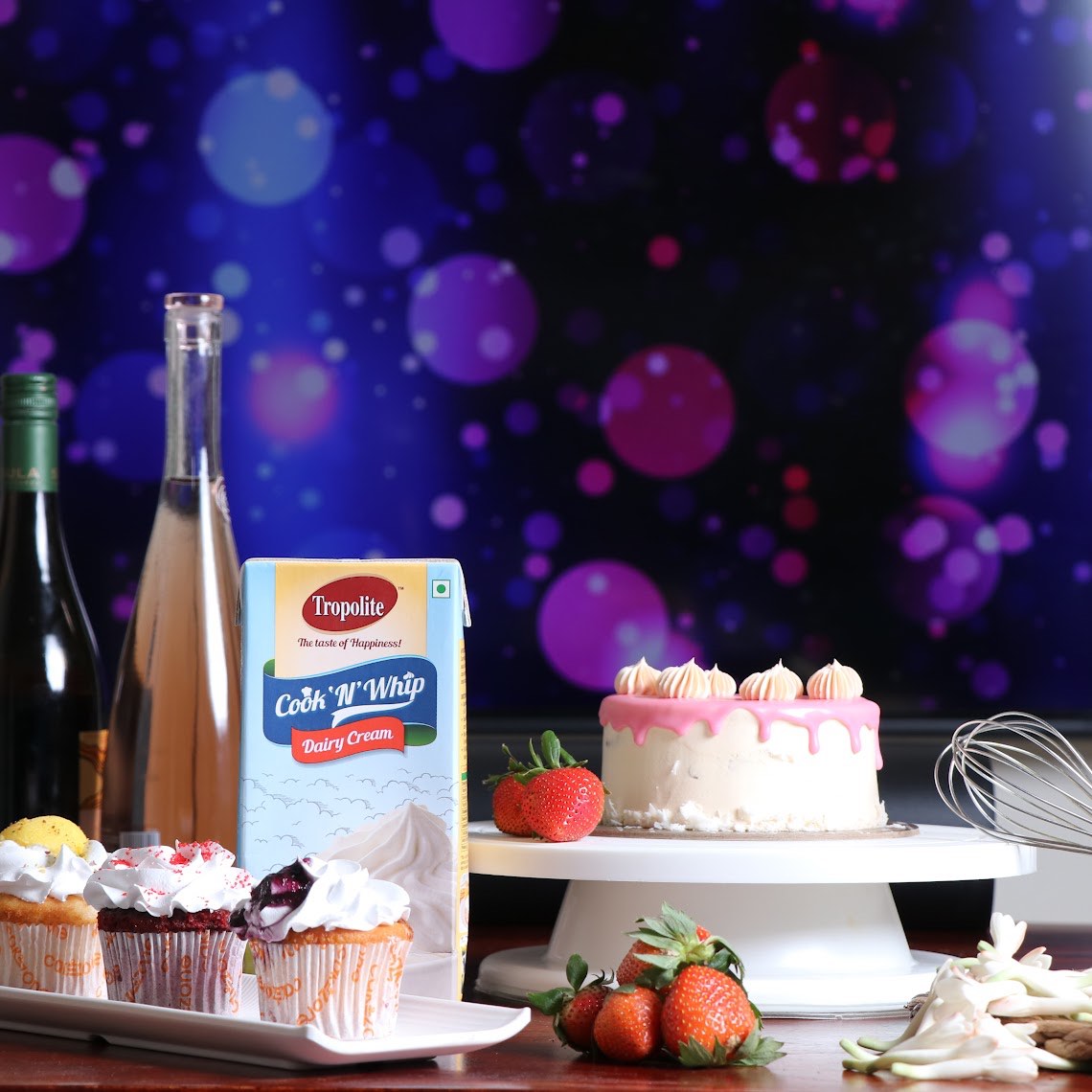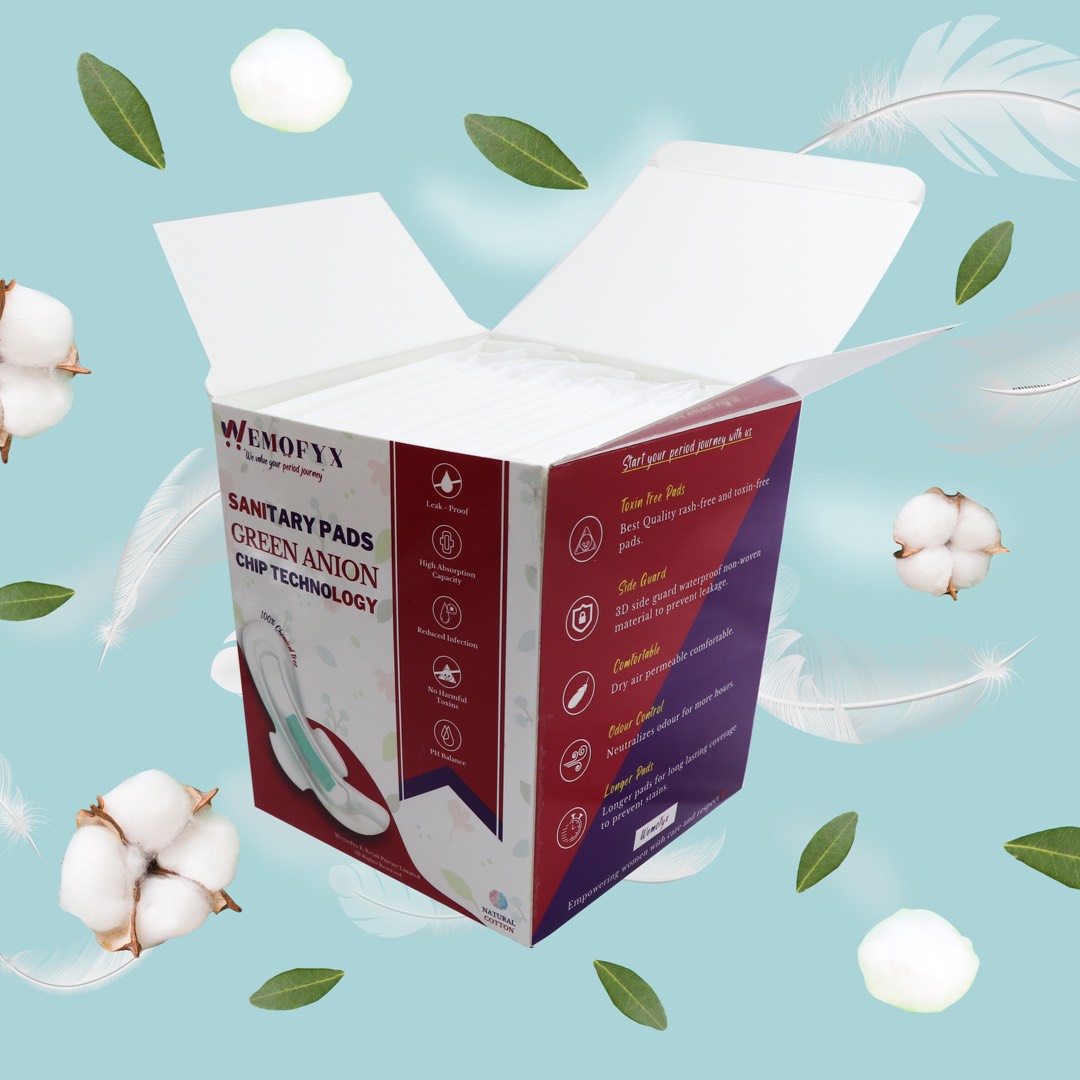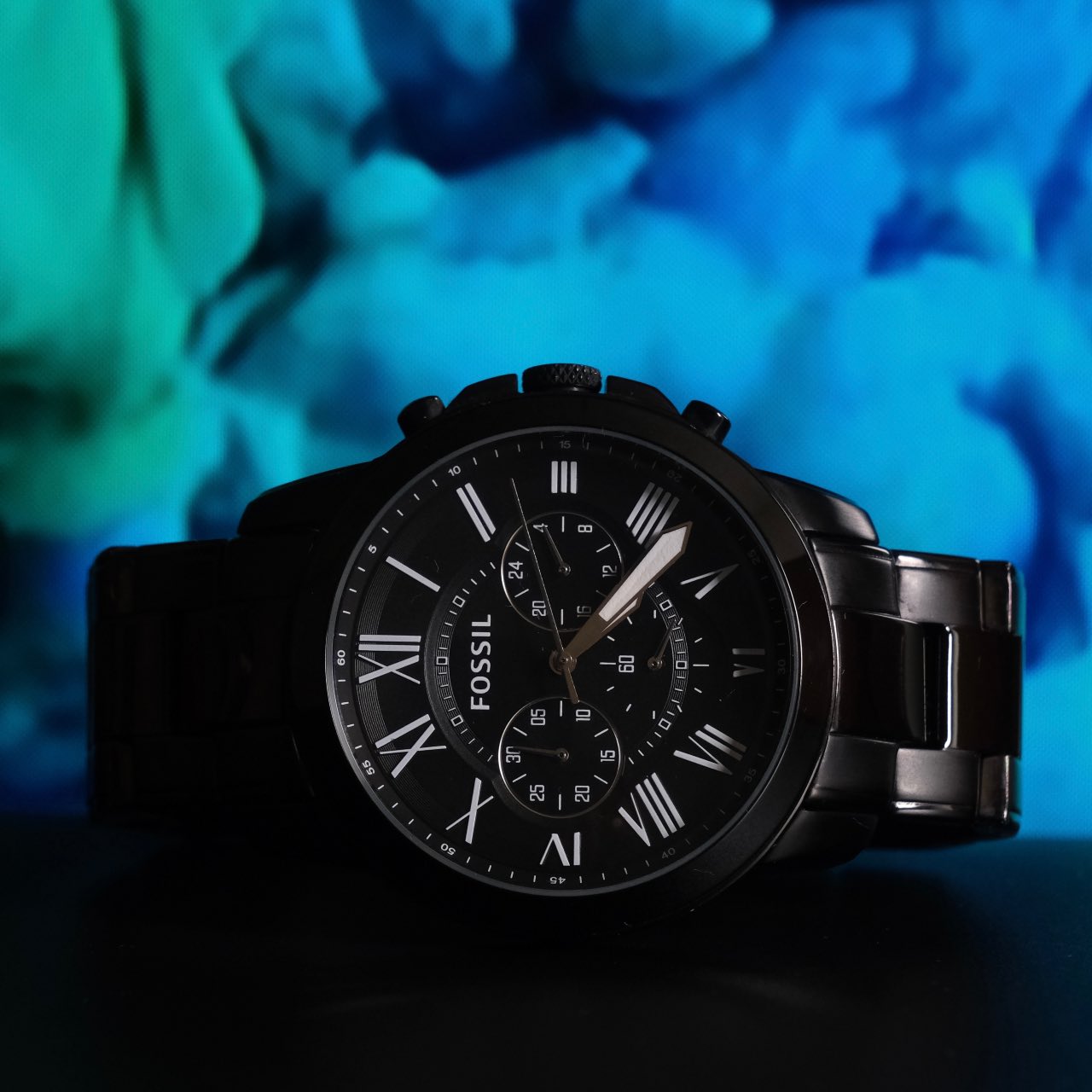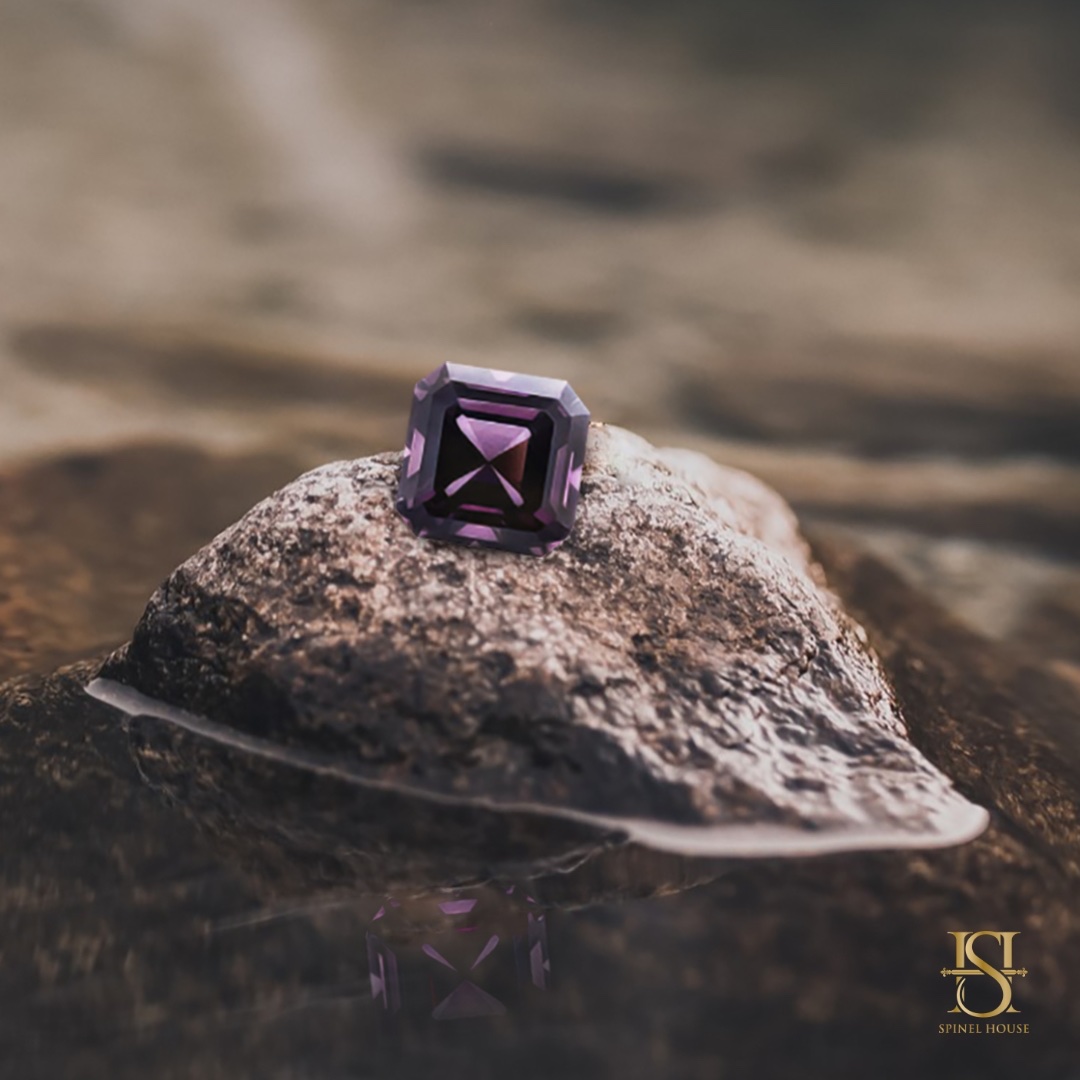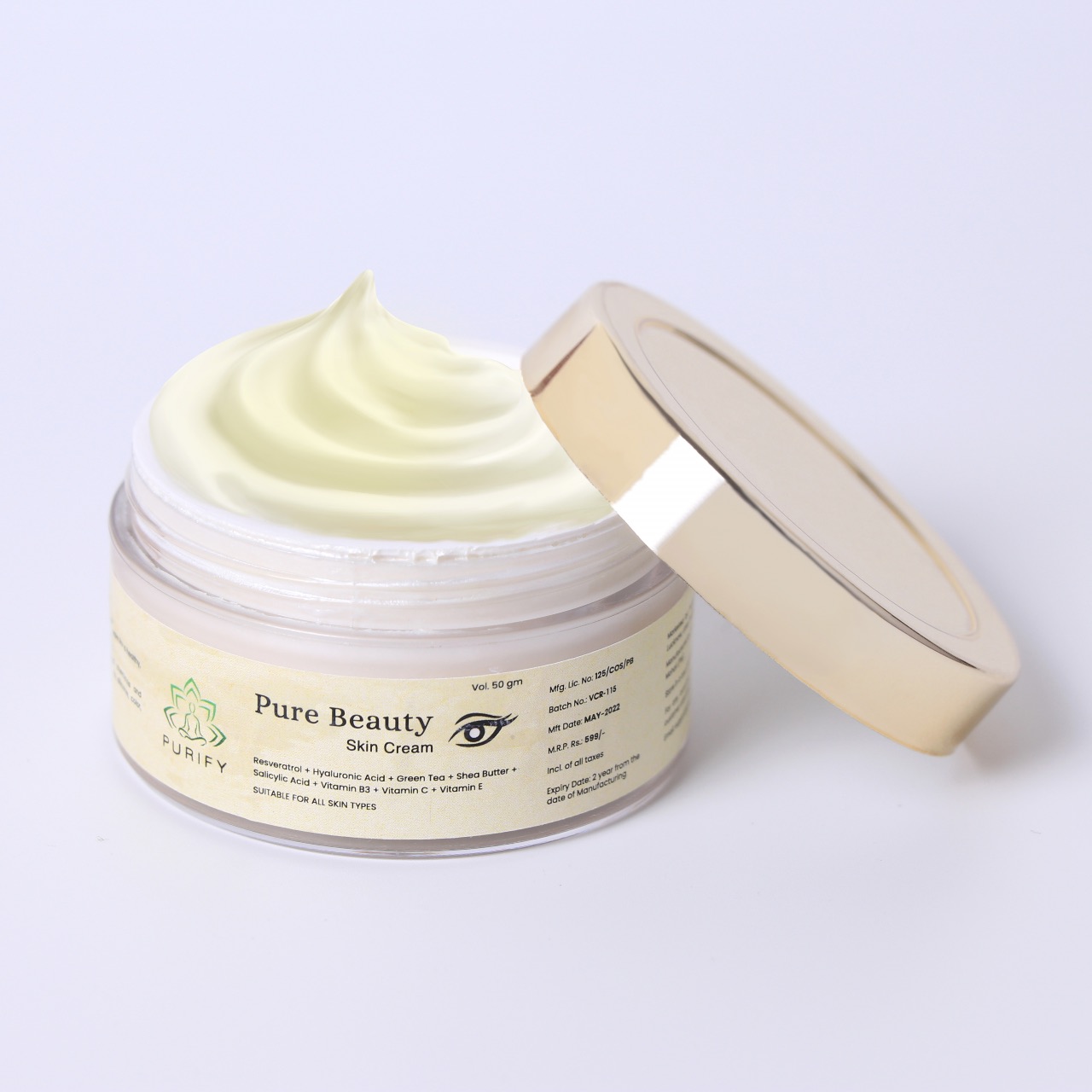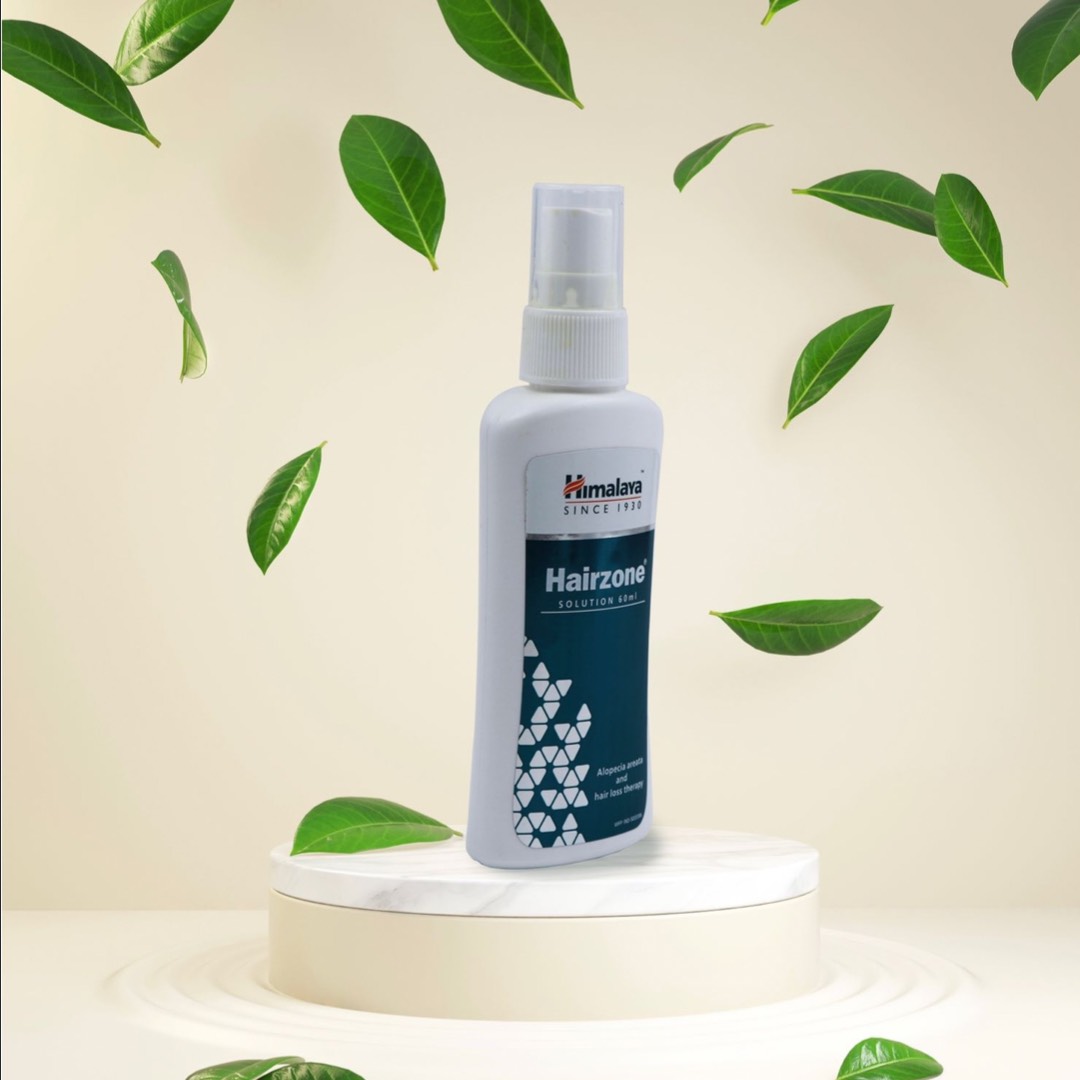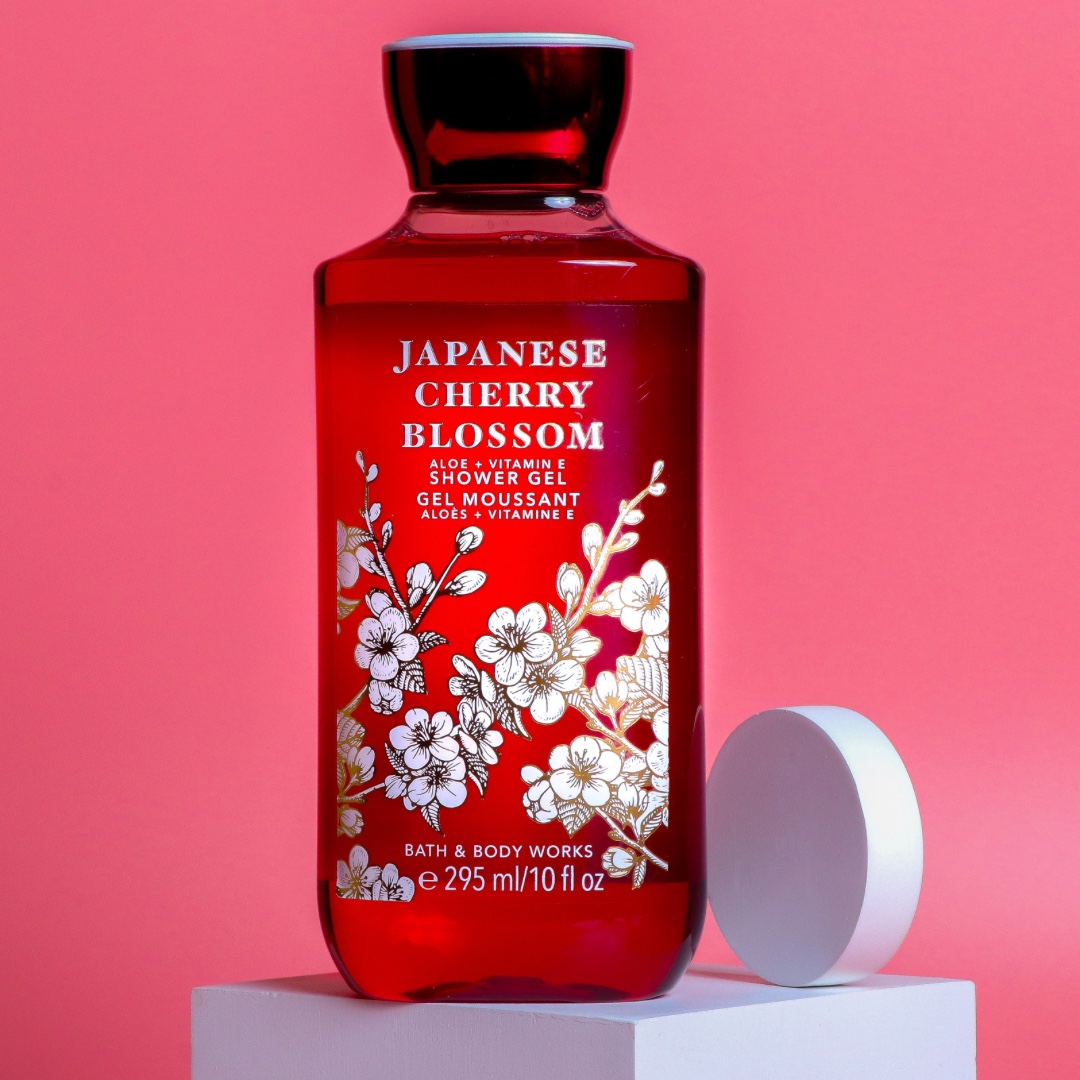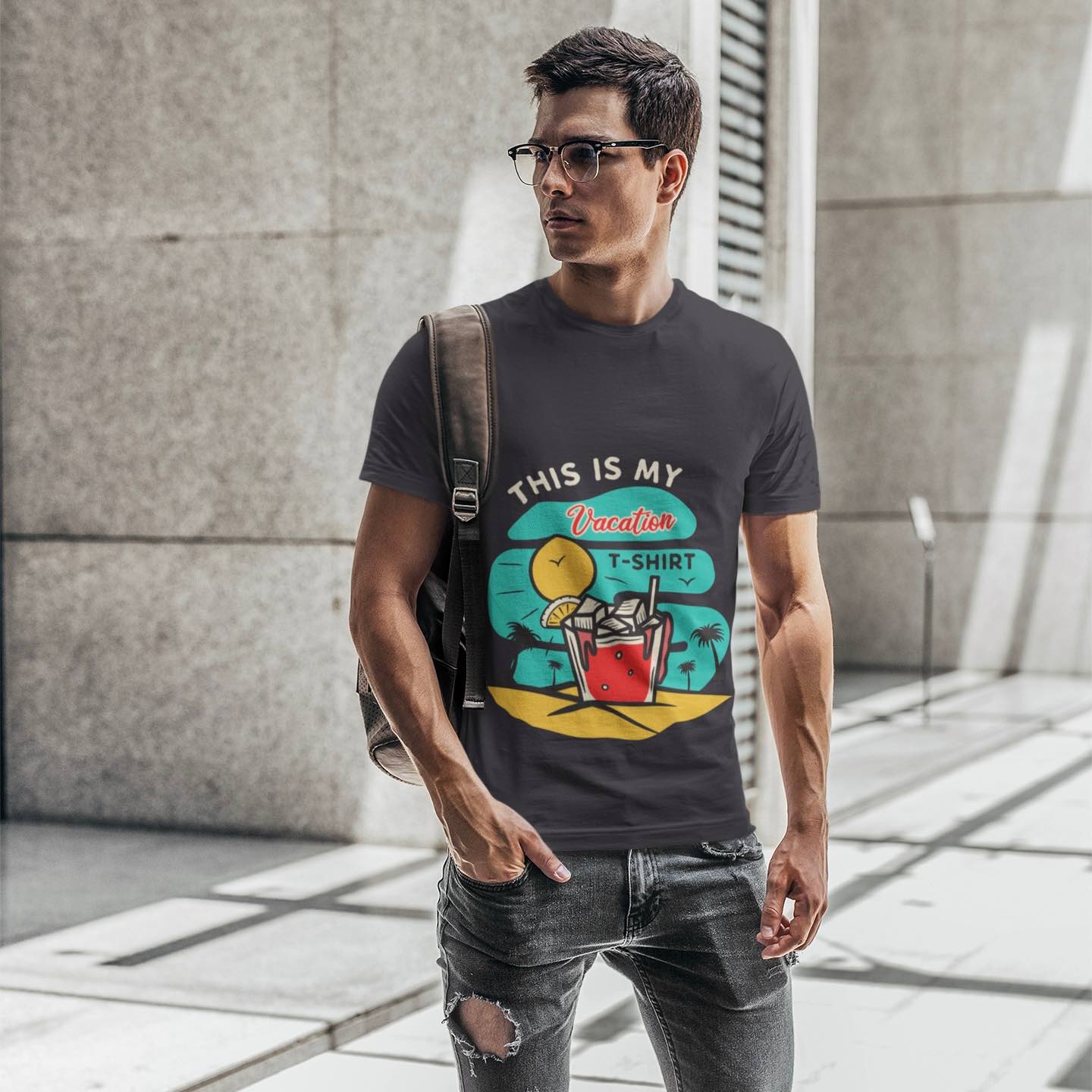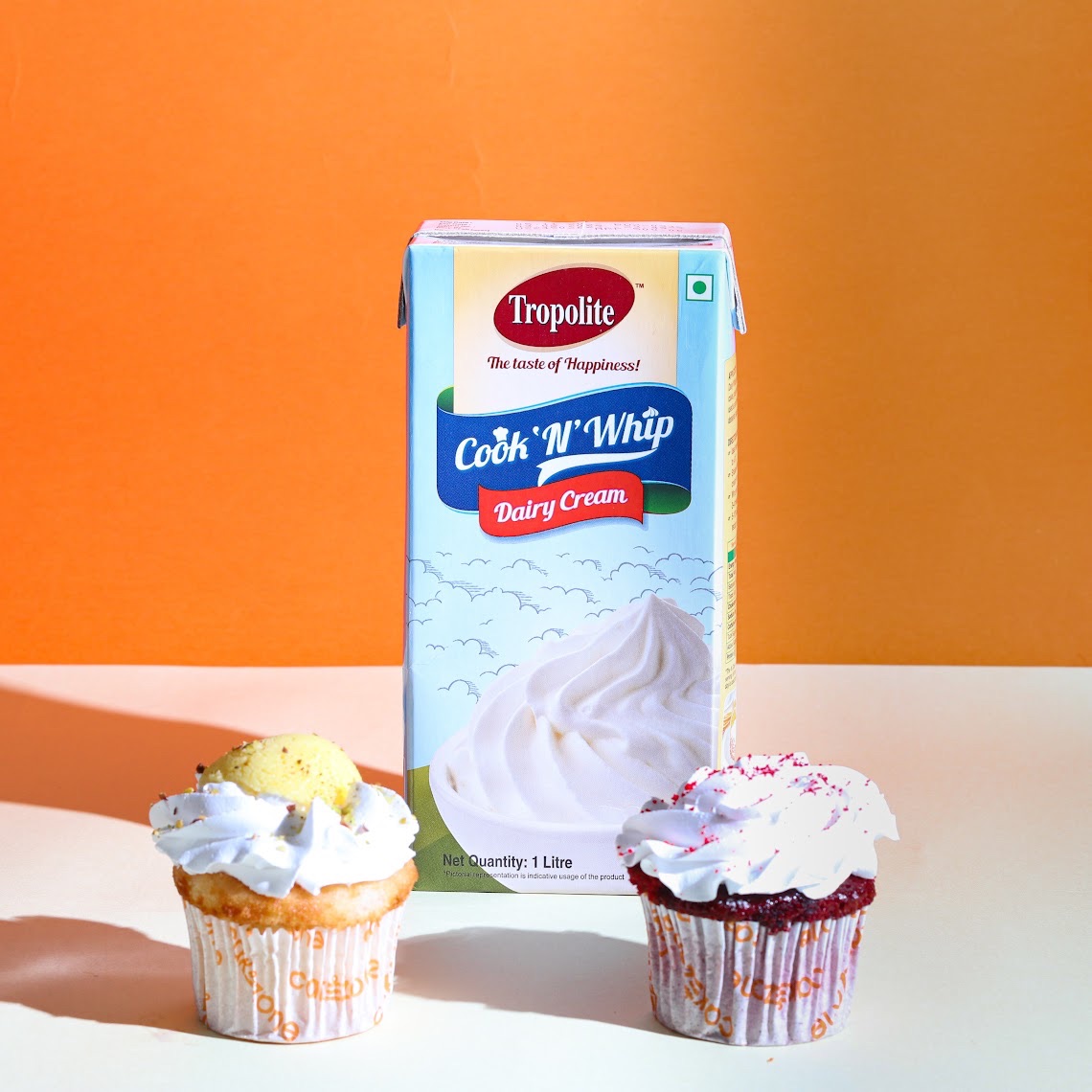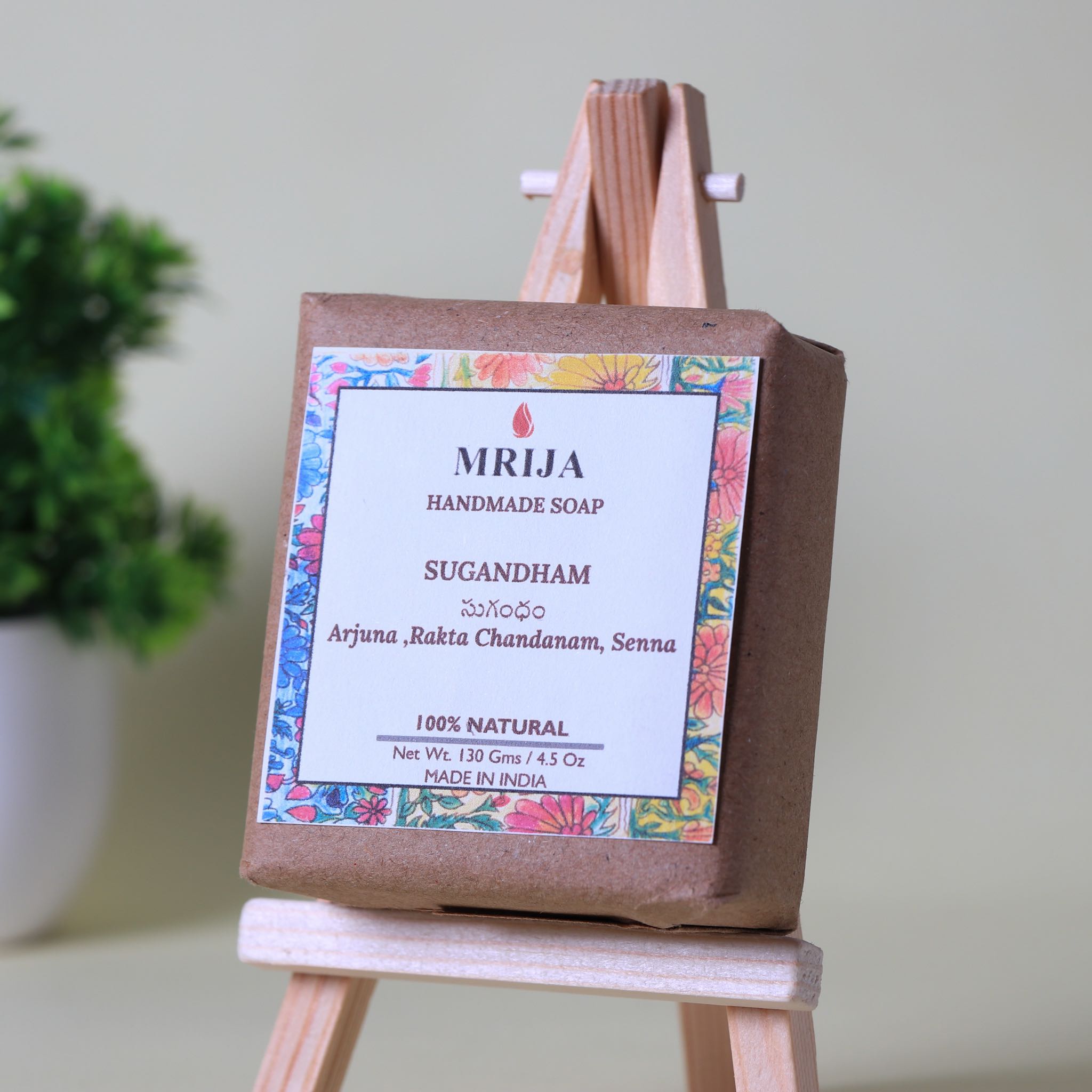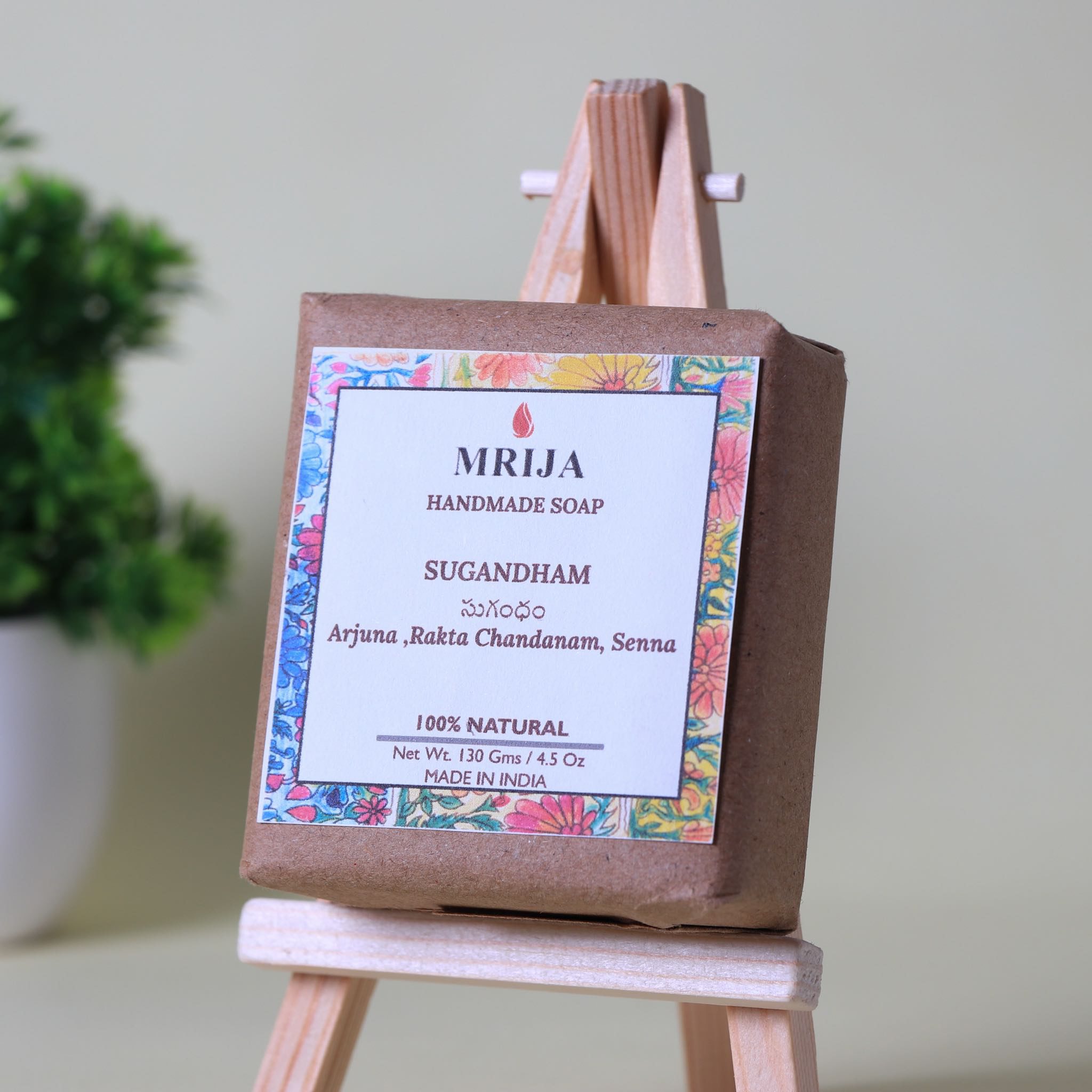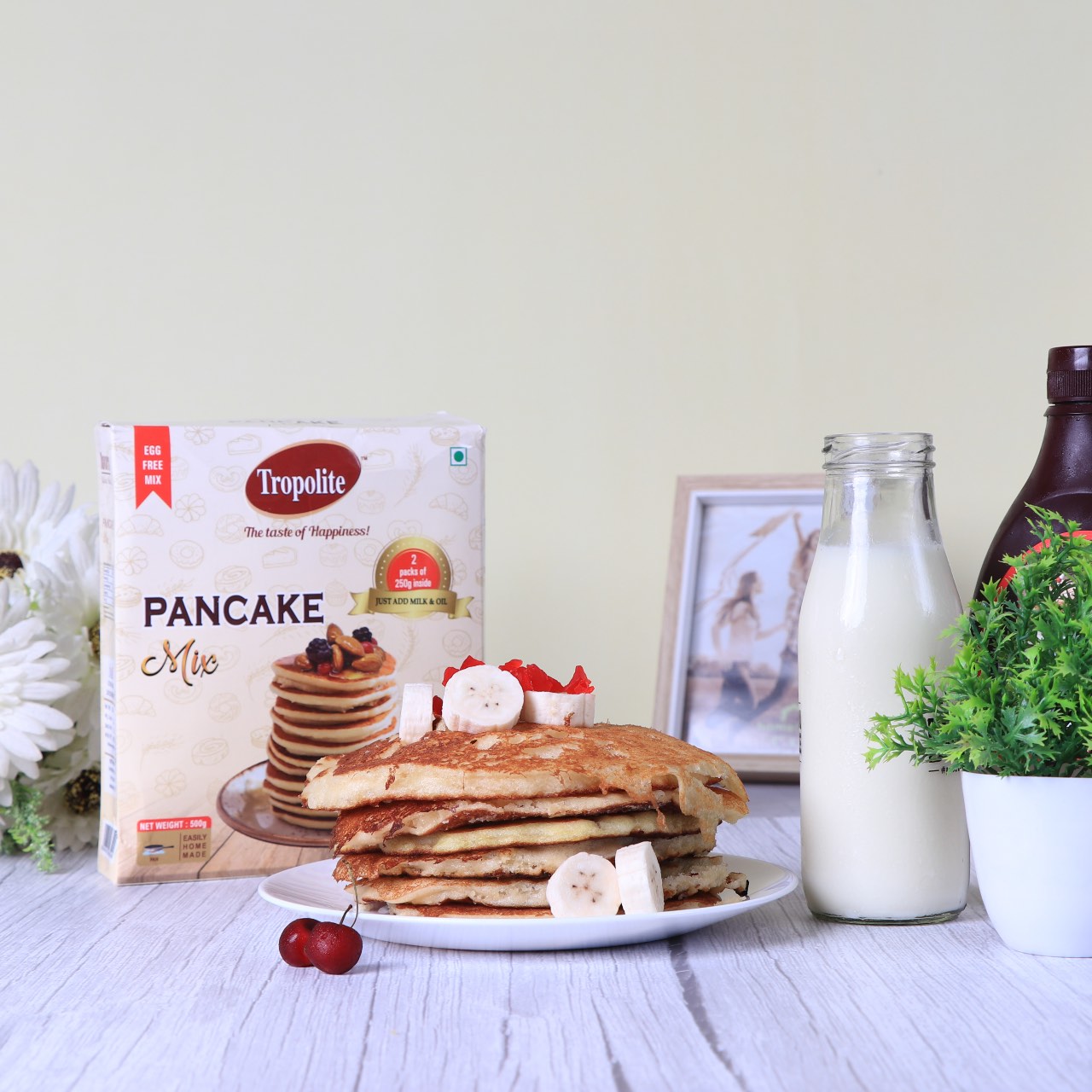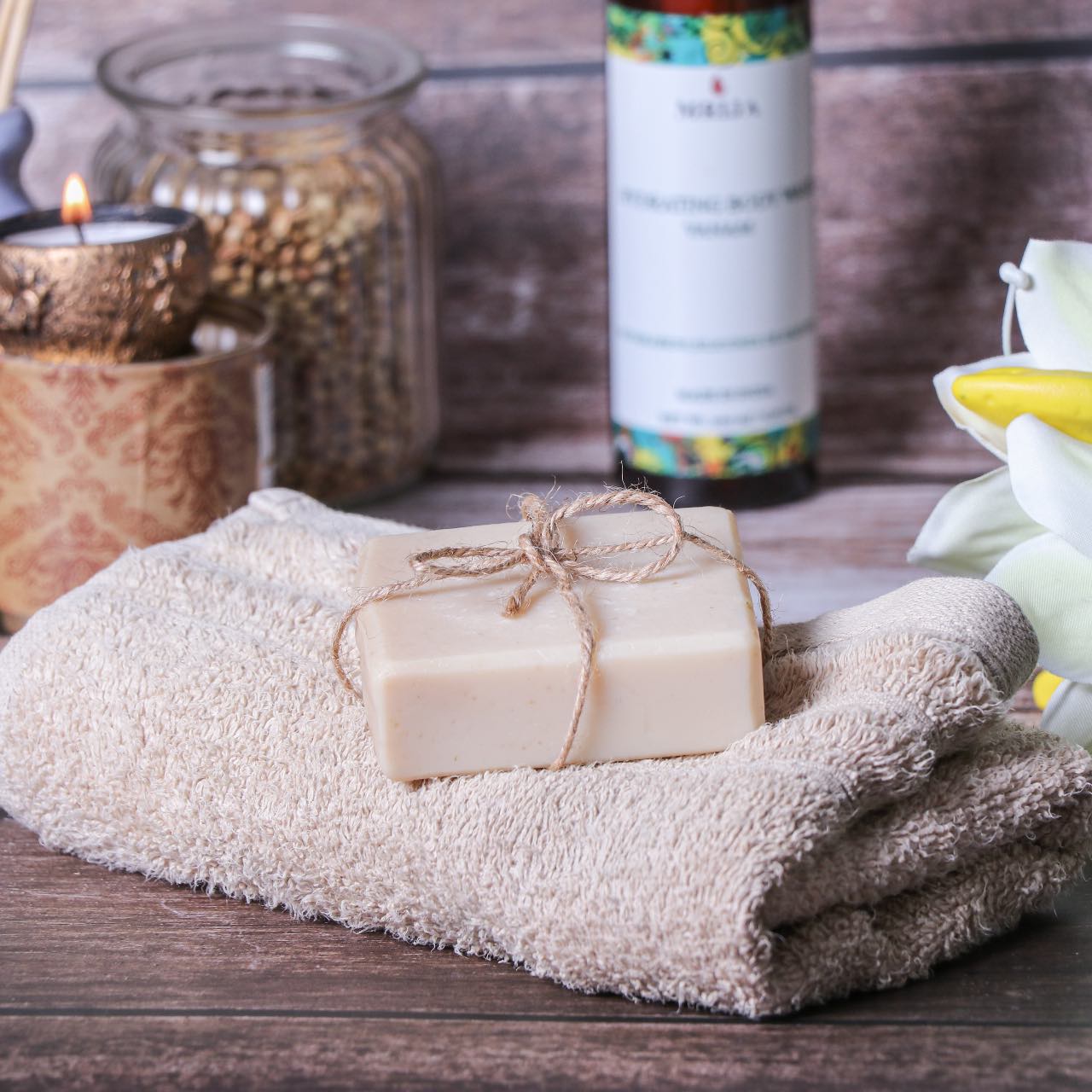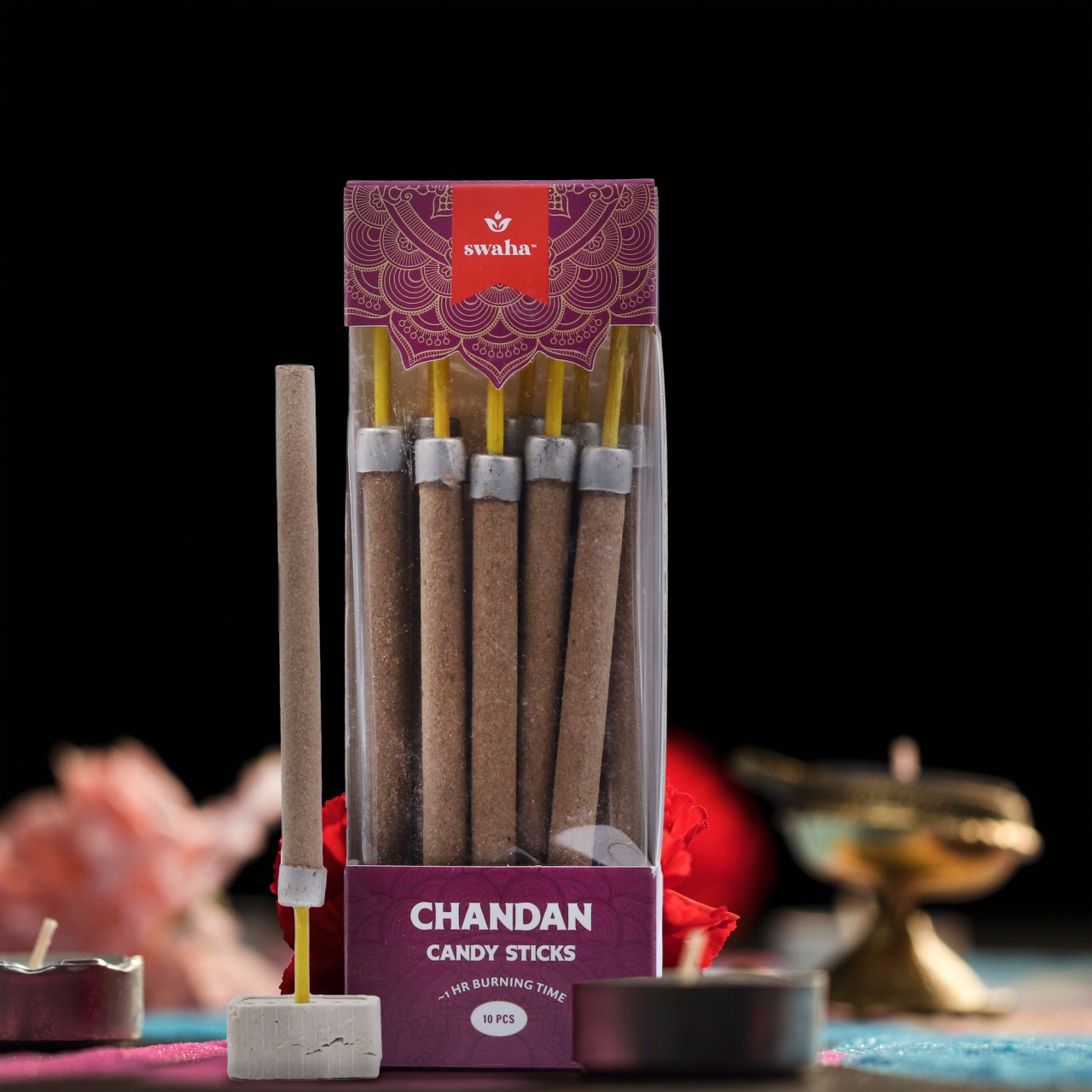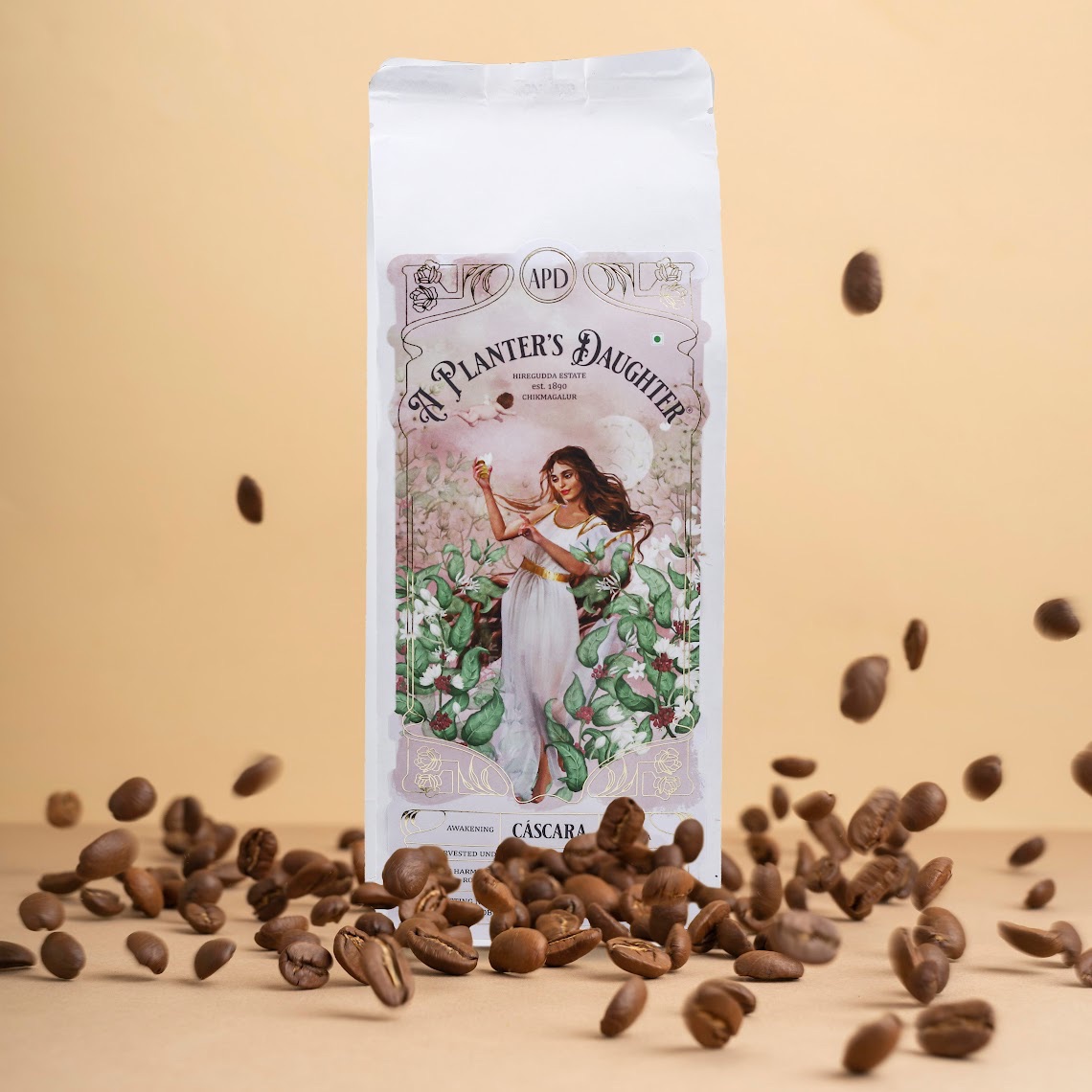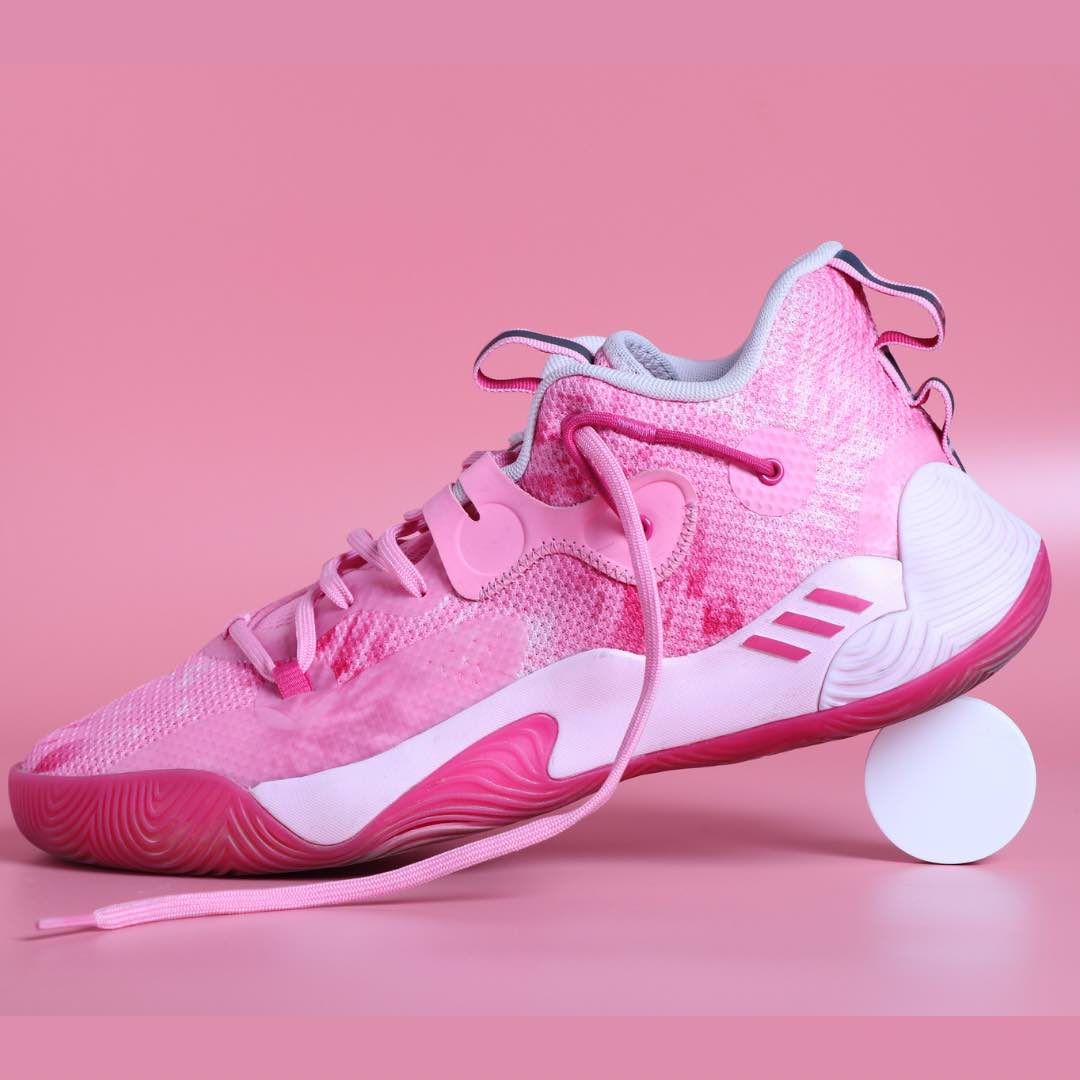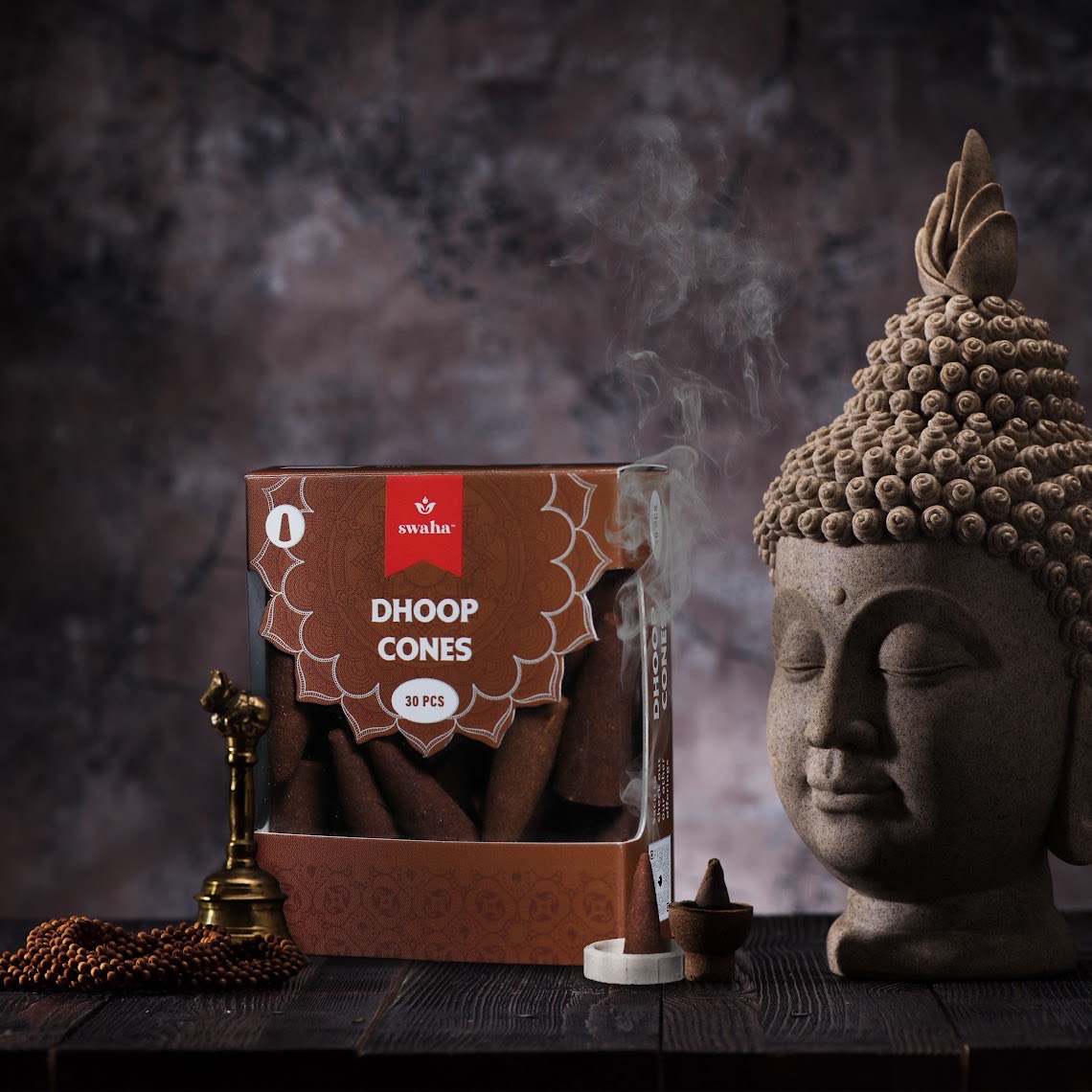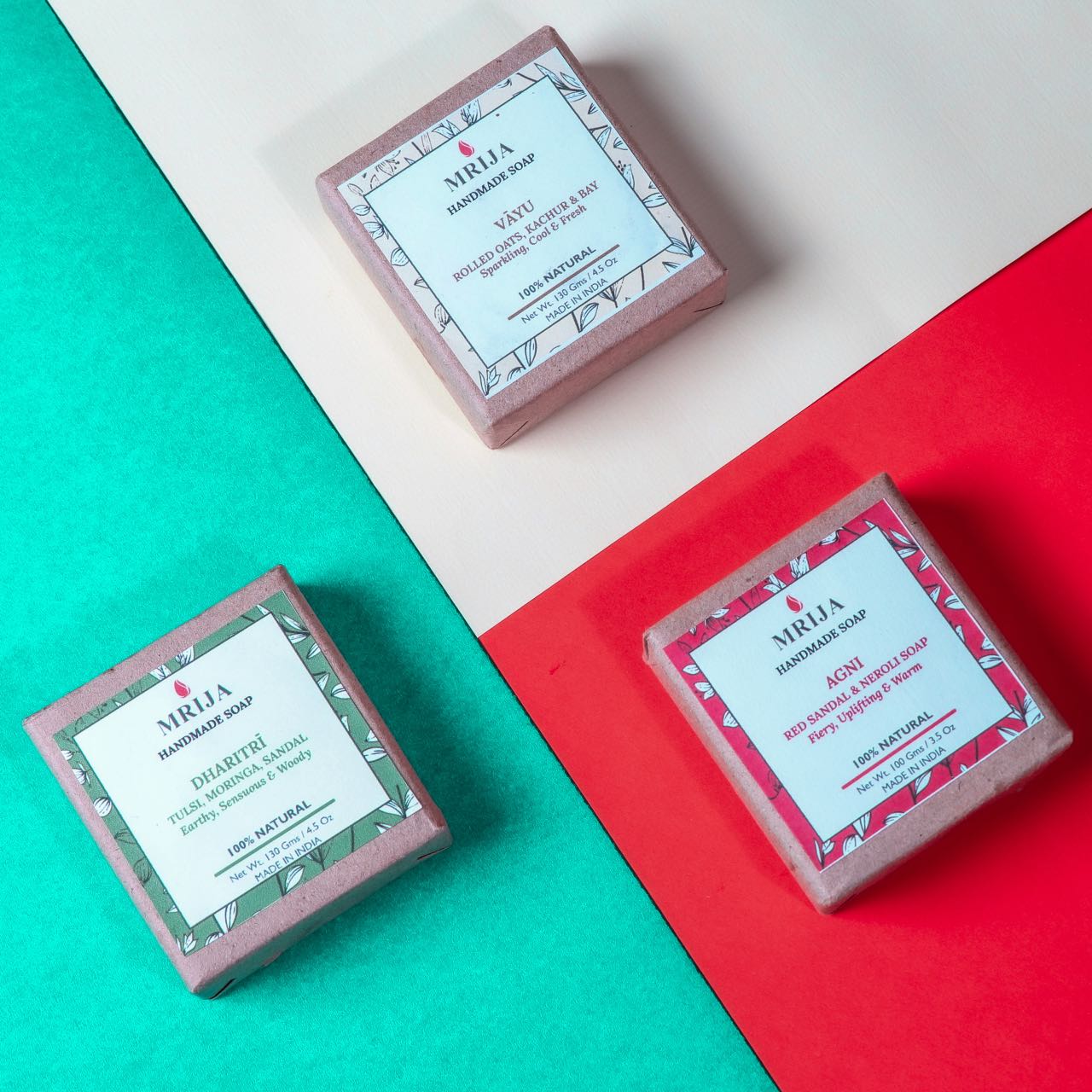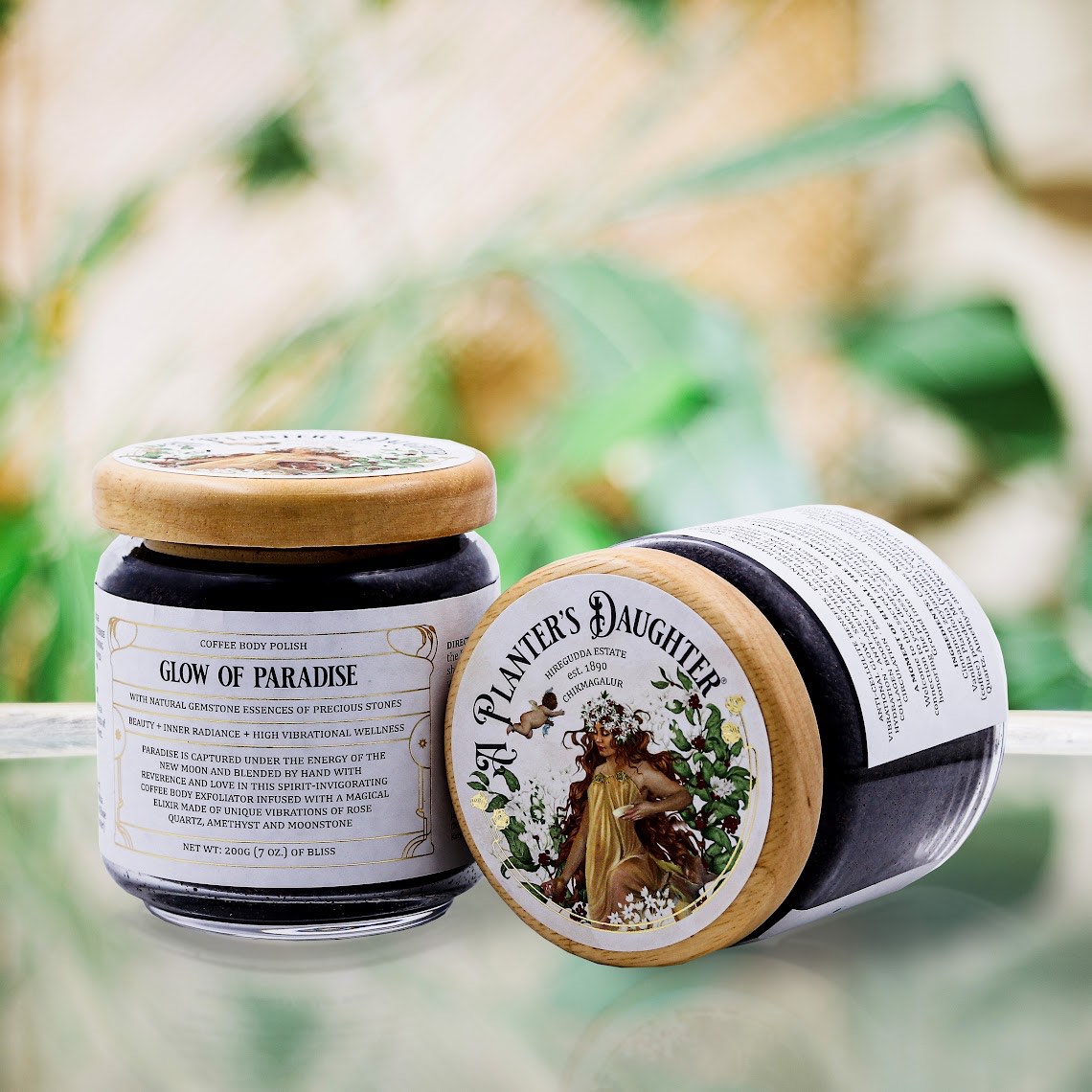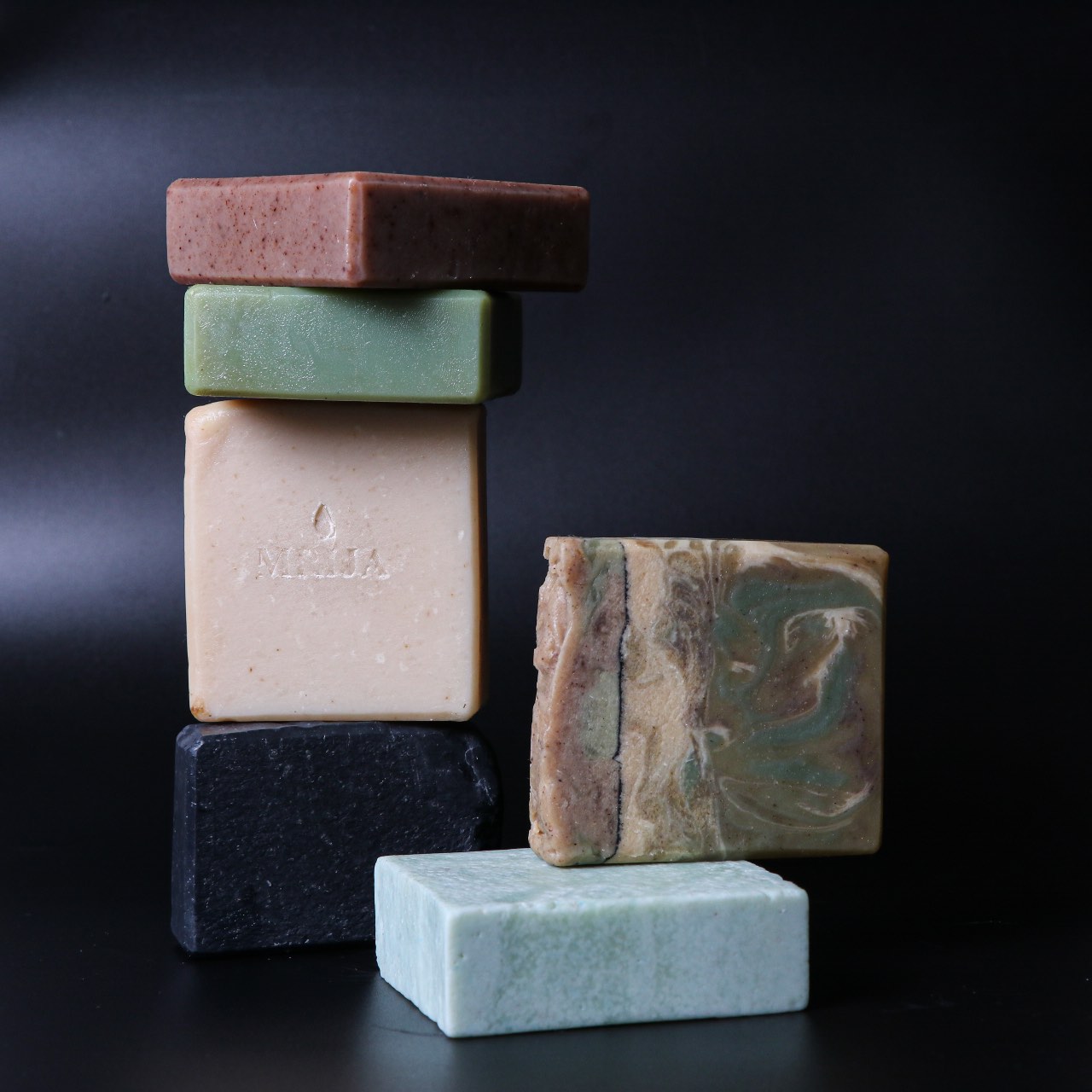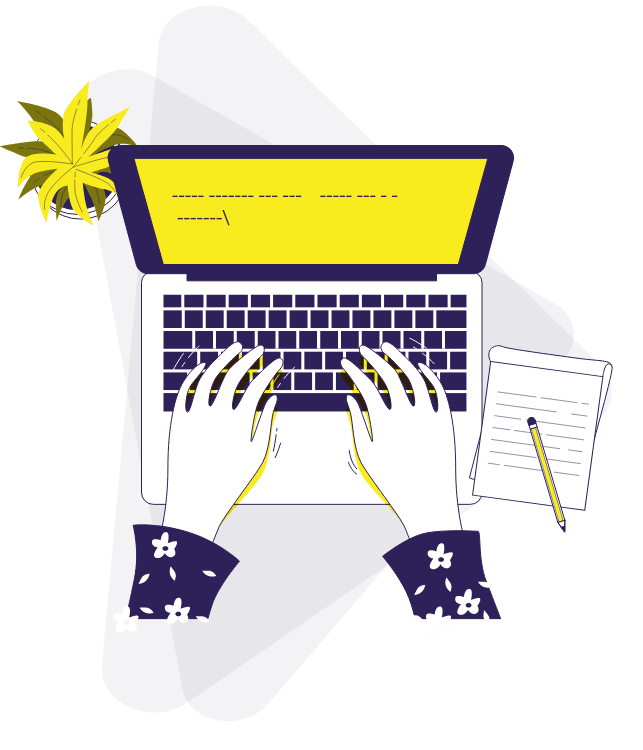 Our digital marketing team is always ready to help. Give us a call, drop us an email, or just fill in the form below to instantly schedule a call with us.