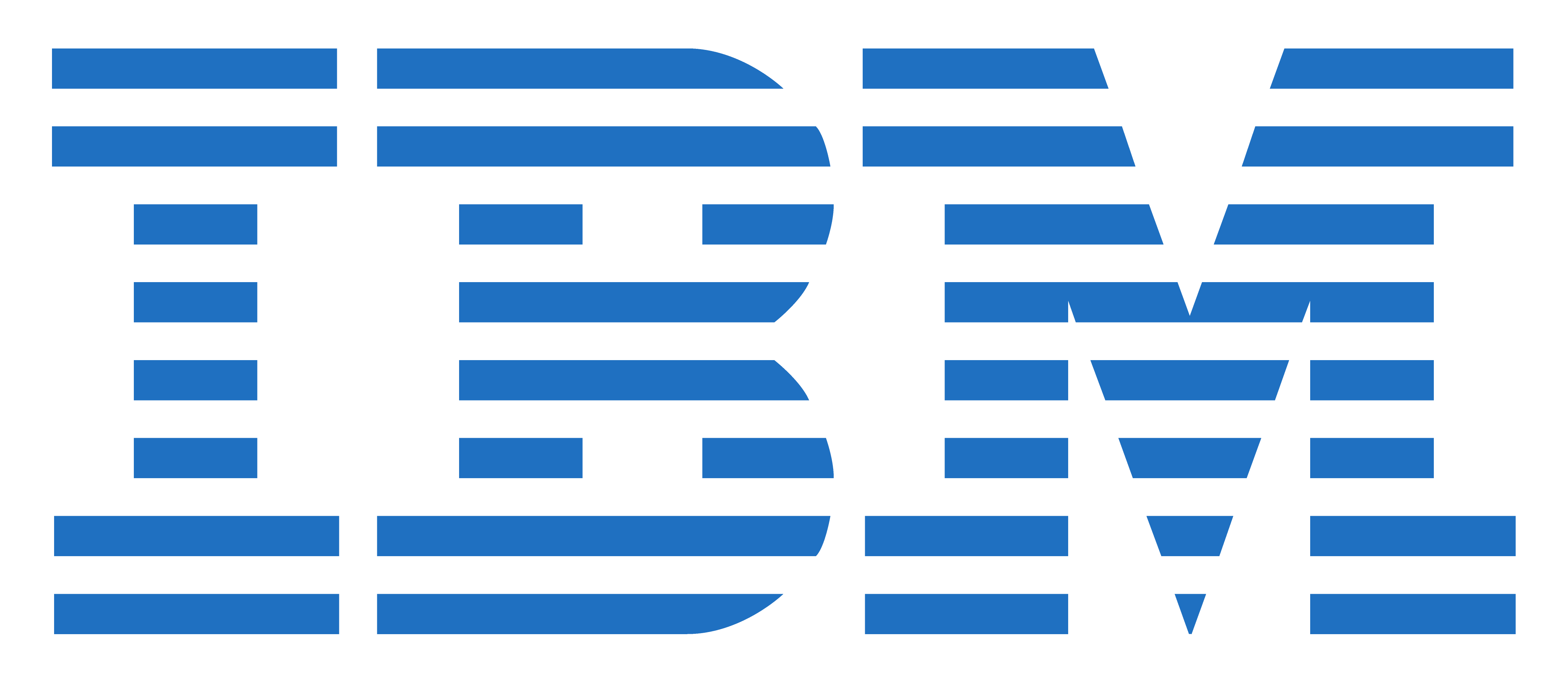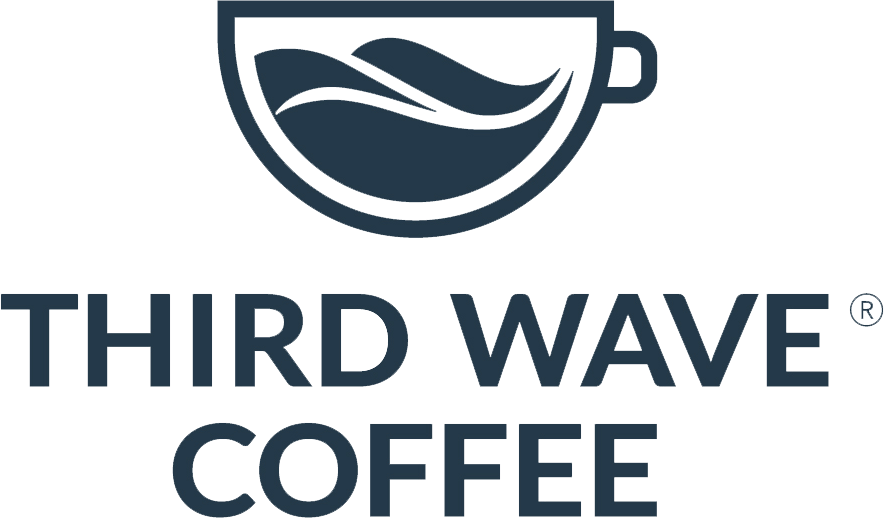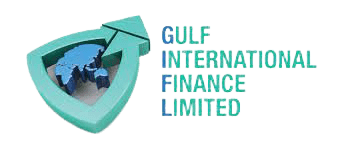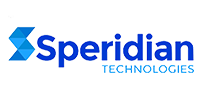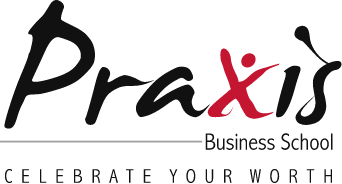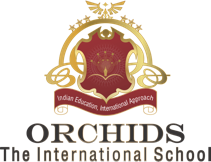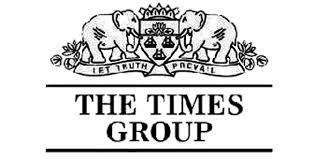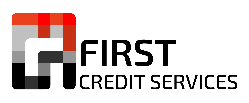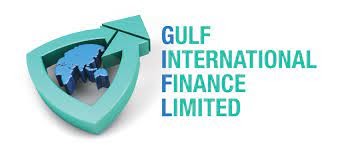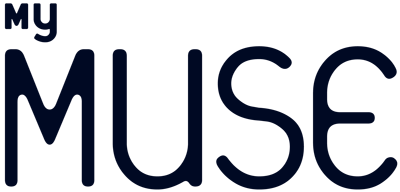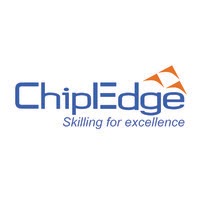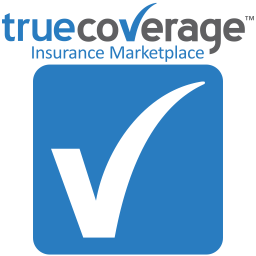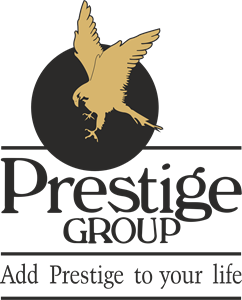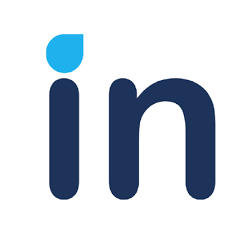 What's included in the package?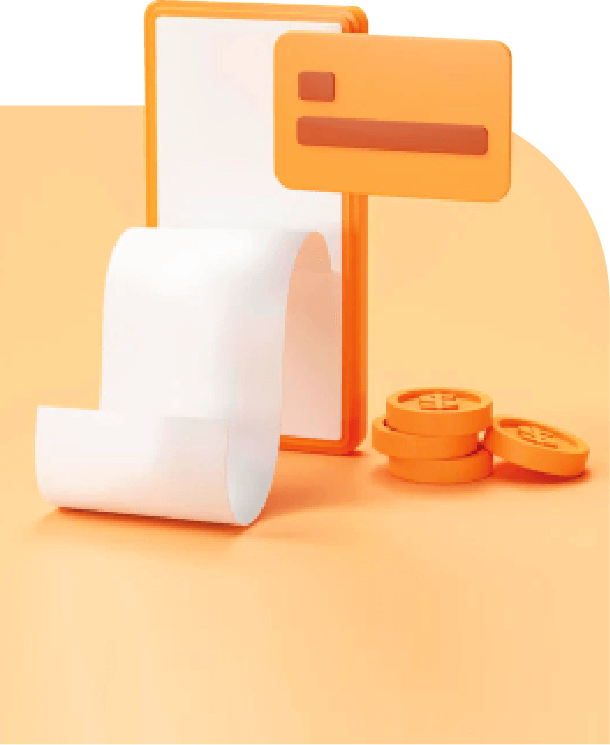 Ecommerce Website Design and Build
Get a home base on the web to legitimize your business. We'll work through a collaborative website design process, creating a custom-coded Shopify website that's authentic to your brand.
Amazon account management
List on prominent marketplaces including Amazon and Flipkart with a search optimized product listing that helps you sell better on amazon and scale your business.
Announce your launch and grow an authentic community. Receive a custom social media strategy that provides a clear roadmap for success, plus a complete set of posts to get you started.
Product Photography and videos
A good photograph is the first step towards catching the interest of a potential buyer online. Keep your audience interested and engaged across channels with product photographs that look good and sell well.
Frequently Asked Questions
What if I still need help after launch?
We offer a wide range of maintenance and marketing support plans to keep your ecommerce store running smoothly. Our team can help with everything from website updates to technical support. Contact us to discuss your specific needs.
What's the timeline?
The timeline for launching an ecommerce store depends on the size and complexity of the project. A typical project takes 4-6 weeks from start to finish. However, we have completed projects in as little as 2 weeks. Contact us to discuss your specific timeline requirements.
What are the best platforms for ecommerce?
There are several platforms available for ecommerce, and the best one for your business will depend on your specific needs and goals. Some popular ecommerce platforms on which we work include Shopify and Woocommerce.
Can you help me with digital marketing and SEO for my ecommerce site?
We offer digital marketing and SEO services to help you promote your ecommerce site and drive traffic to it. We can help with optimizing your site for search engines, creating and managing paid advertising campaigns, email marketing, and social media marketing
What if I already have a complete brand identity?
If you already have a brand identity, our team can create a custom e-commerce website with creative photography that aligns with your existing brand. We will work with you to ensure that the overall aesthetic of your website and photography is consistent with your brand's image.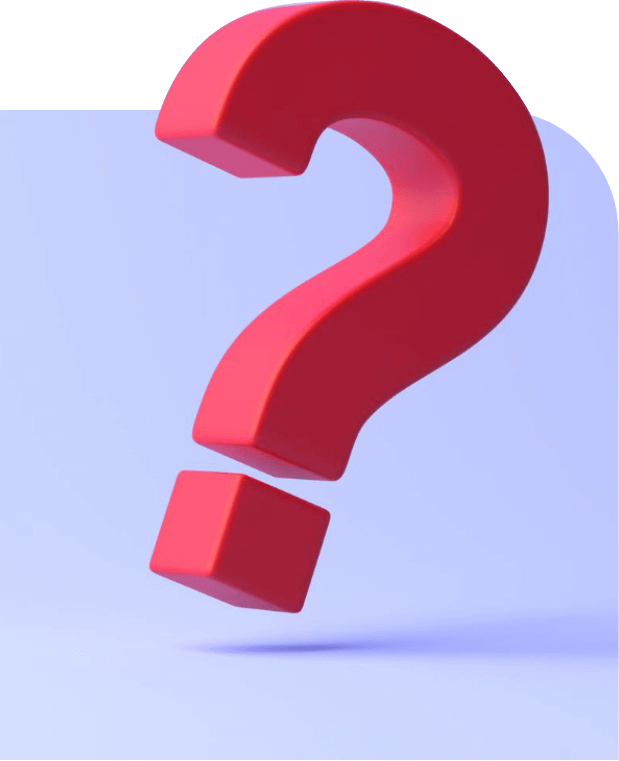 MyMuse is India's first bedroom essentials brand, on a mission to make intimacy easy, approachable and fun for Indians everywhere.
MyMuse
A sexual wellness start-up that is changing the way a country thinks about sex.
With over 30+ cafes in 4 cities across India, 3rd wave coffee is a proud provider of fresh, ethically sourced delicious coffee.
Third Wave
Brandshark designed and developed a user-friendly e-commerce website that aided in boosting sales for the beloved coffee brand.
Established in 1970, Kanishka's is a pioneer in the modern revival of the hand block process in India
Kanishka's
Brandshark designed and developed a user-friendly e-commerce website that aided in boosting sales for the beloved saree brand.
Tropilite Foods is one of the largest Manufacturers and Suppliers of Bakery Ingredients, Food Ingredients
.
Tropilte
Brandshark designed and developed a user-friendly e-commerce website, and did creative photography and digital marketing that aided in boosting sales.