As India's leading digital marketing agency, we create digital products and experiences that meet great expectations. We provide various services to lift your brand off the ground quickly to attain visibility and growth.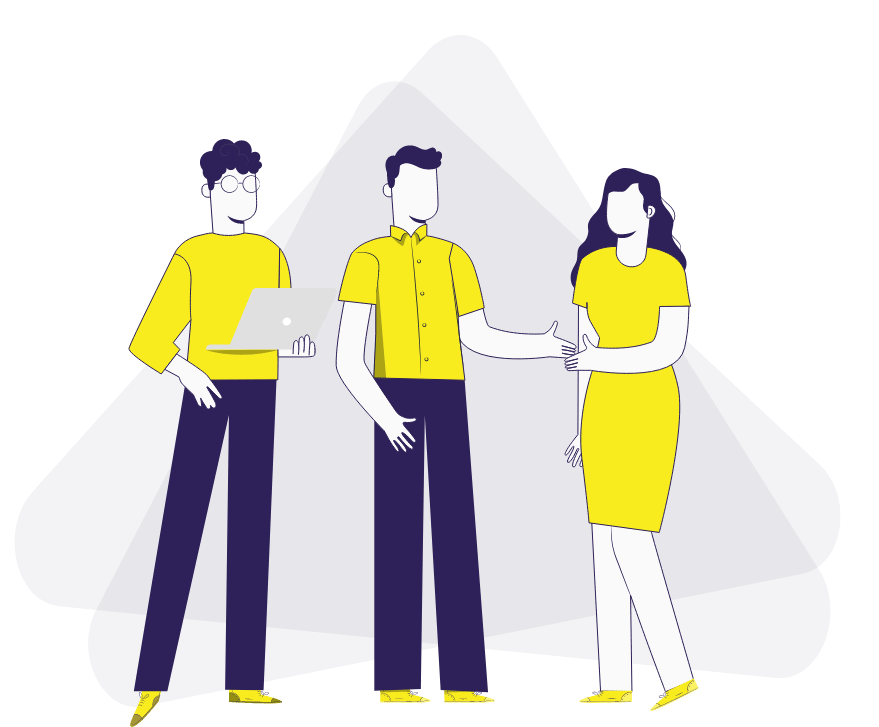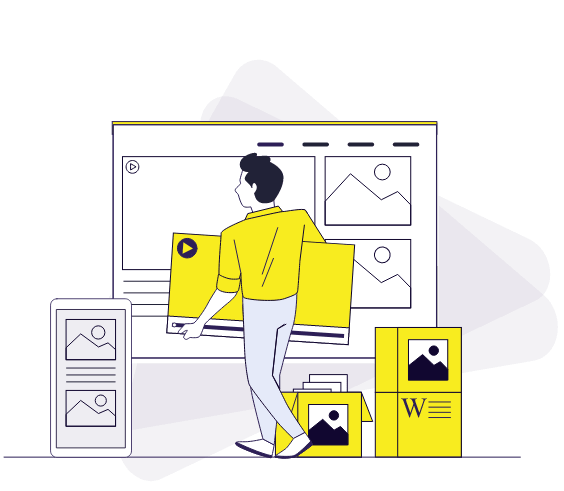 In this technologically driven world, achieving a lasting online presence is an aim that businesses need to pursue. Brandshark's skilled team of web designers and developers employ their years of experience and expertise in building high-performing, feature-packed, secure and scalable websites. We provide tailor-made website development services to meet your specific industry needs.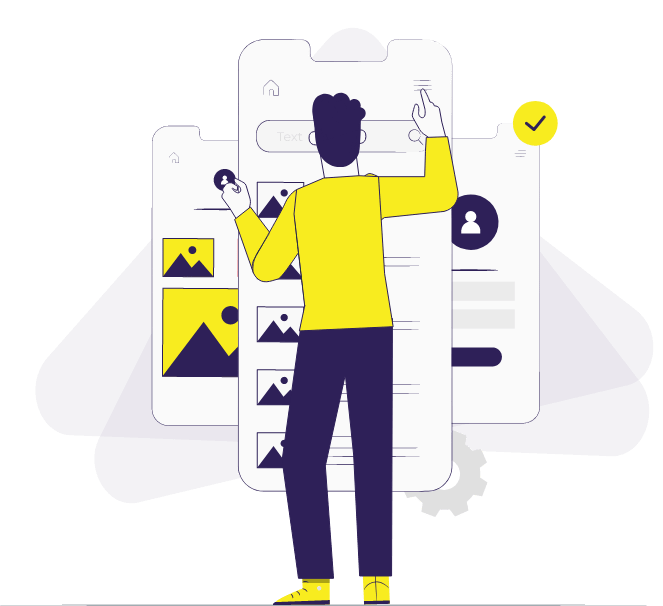 We help our clients convert their ideas into user experiences that drive engagement and increase conversion. The initial visual representation of your product is what is critical to sparking likeability in your users. This is why your UI needs to be crafted with perfection keeping the users in mind. Being one of India's best UI/UX design companies, we aim at creating compelling user interactions that tell the story of your brand as well as shaping the aspects of usability and user engagement.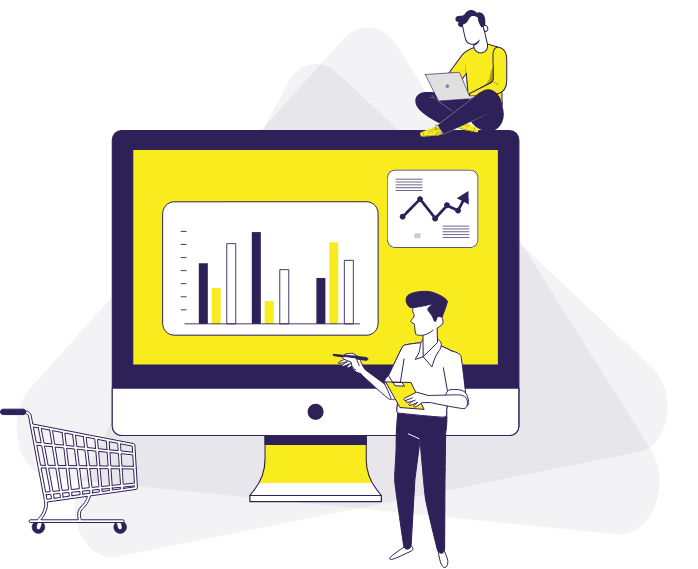 We provide successful results in such a short period through our enthralling digital marketing services. From generating leads and increasing your sales to driving website traffic, Brandshark's digital marketing solutions can help you achieve your business goals effectively. We use cutting edge data analytics tools and industry best digital marketing strategies to help you reach your goals. With Brandshark's digital marketing services, you take the express elevator to higher growth!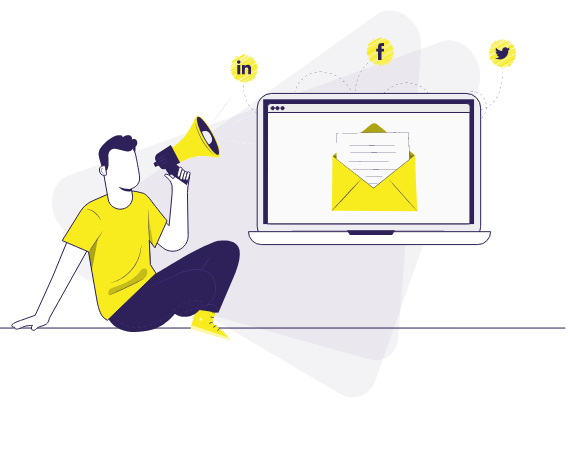 Branding and corporate identity
We understand how important your business is to you. Great brands require strategic and creative thinking to create an impression that is long-lasting, relevant to your business, and the audience could relate to easily. More than just being beautiful, your brand should make an impact on the target audience. It must create a perception of your product in the minds of the people driving them to buy more of what you have to offer. This is why our branding strategy aims to bring your brand story to life.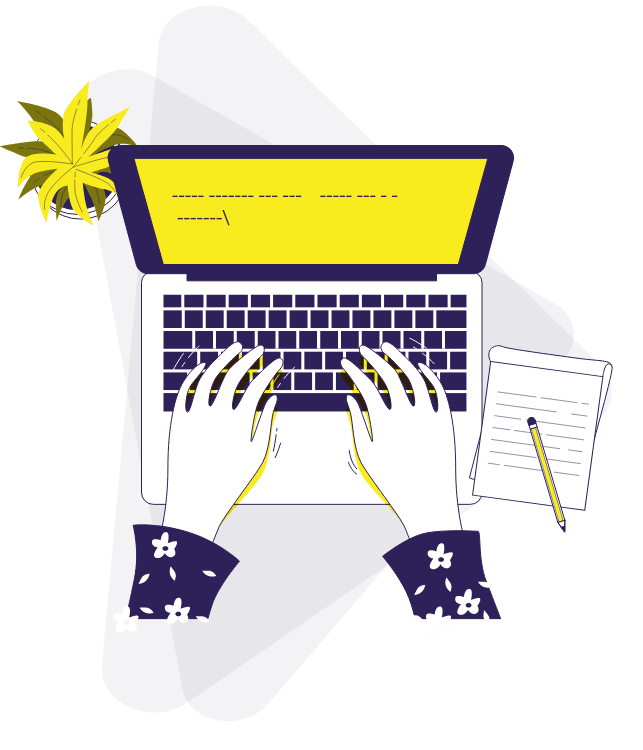 Our digital marketing team is always ready to help. Give us a call, drop us an email, or just fill in the form below to instantly schedule a call with us.