Creative brand logo design
We are a strategic branding agency, delivering brands that bring your story to life. Our branding and corporate identity team defines your brand identity and create an impact that brings customers knocking on your door.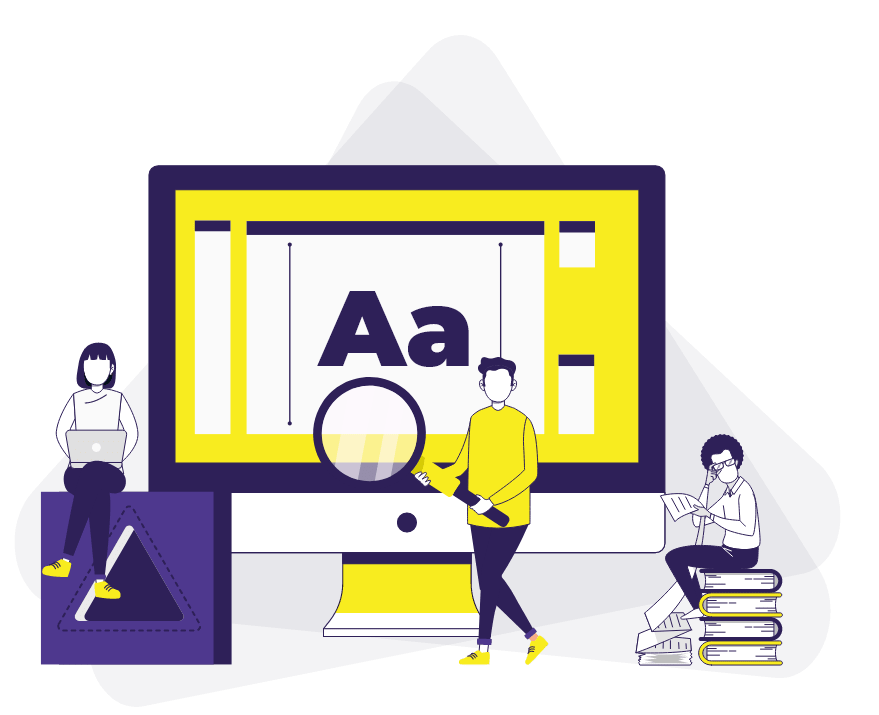 A brand is a personality. We help you identify your company's identity, strengths, and promises and create a brand that resonates with your customers.

Secondary Research
We perform secondary research to arrive at a clear understanding of your competitors, prospects, and customers.

Online surveys
We conduct online surveys to identify your brand's value as determined by your customer's attitude about your brand.

Competitor benchmarking
We closely analyze your competitor brands. This helps to identify areas for improvement for your brand.

Industry Research
We do industry research to ensure that your brand's product and service meets the needs of your target market.

Focus Groups
Focus groups are a form of qualitative research that helps us gain insight into how your potential customers think, feel, and behave.

Customer Interviews
We perform in-depth customer interviews to give you crucial insight into how your customers think, feel, and behave.
Whether you're launching a new brand or need a fresh update for your existing brand, we create a Brand Identity that has a lasting impression.

Brand Strategy
Brand strategy is more than just a logo. We craft big, impactful ideas that help your brand get noticed by the right people in the right place at the right time.

Guideline Document
With the right brand identity guidelines, your brand can achieve phenomenal growth. We create a guideline document that everyone in the company can use to build and grow your brand.

Creative logo Design
We design impressive logos that exemplifies everything your company stands for.

Tag-line Development
We create great taglines for your brand that sticks out in people's minds.

Colors / Font
We help you choose the right colour and font to express your brand story.

Business Card / Letterhead
We design the perfect business card and envelopes for your business that exemplifies your brand at a single glance.

Logo Usage and Spacing
We make sure that your logo is used in the right places that make it more impactful.

Brand Message
We help you create a brand message that tells your story and makes you stand out in a crowded industry.

Image style and Photography
We help you select the perfect brand imagery that communicates your brand identity to your customers.
Branding and Corporate Identity Work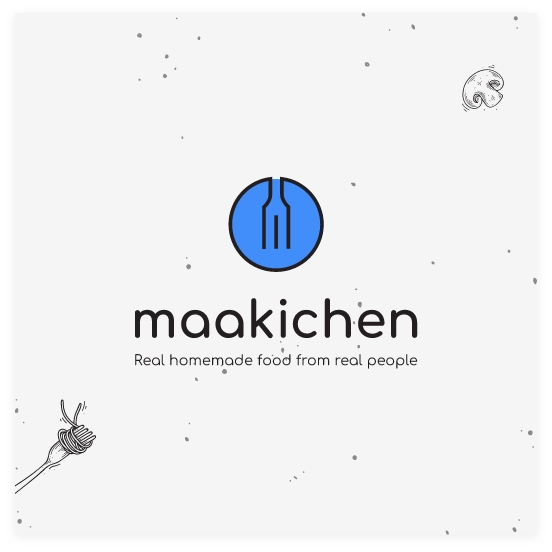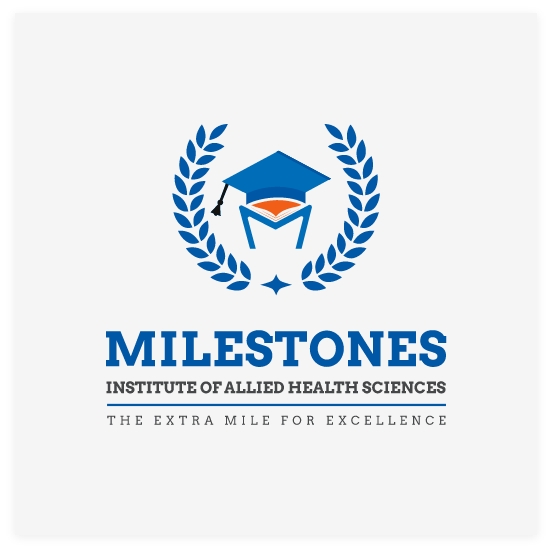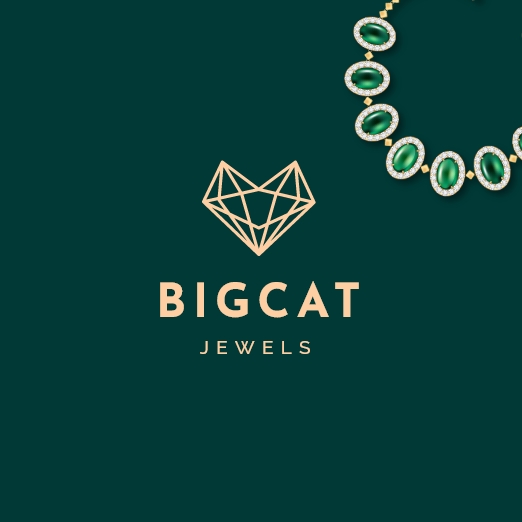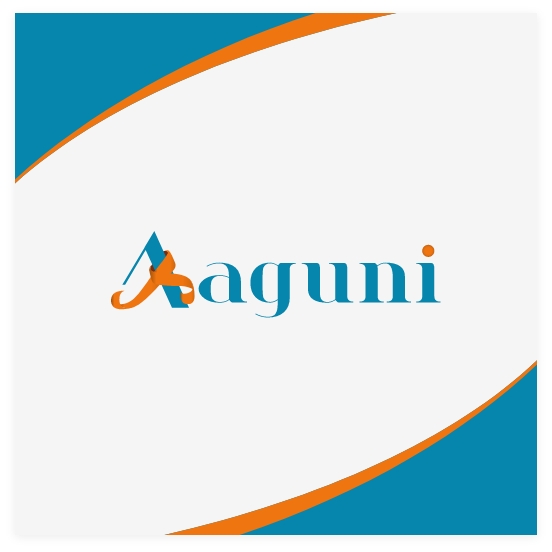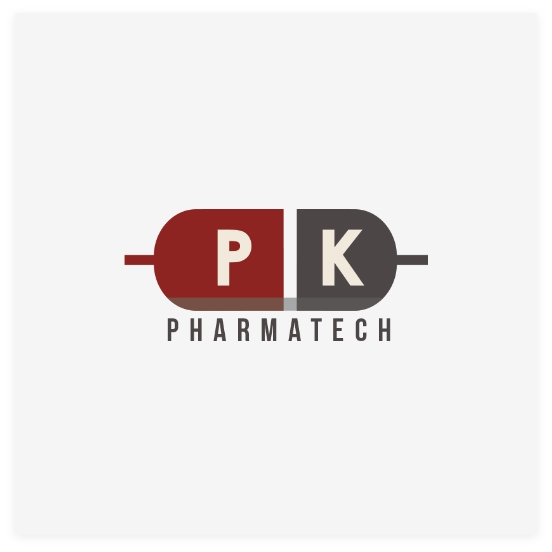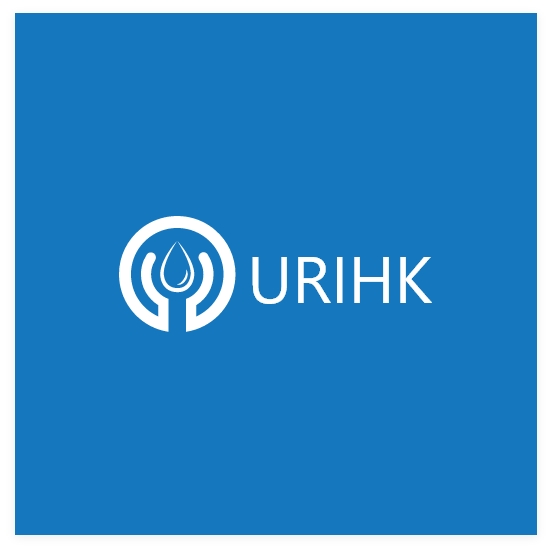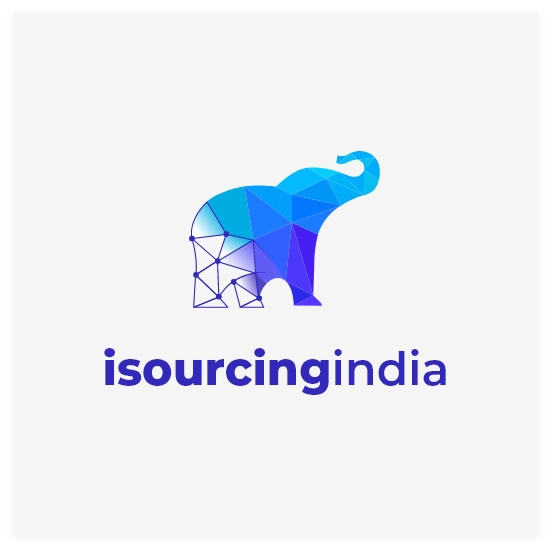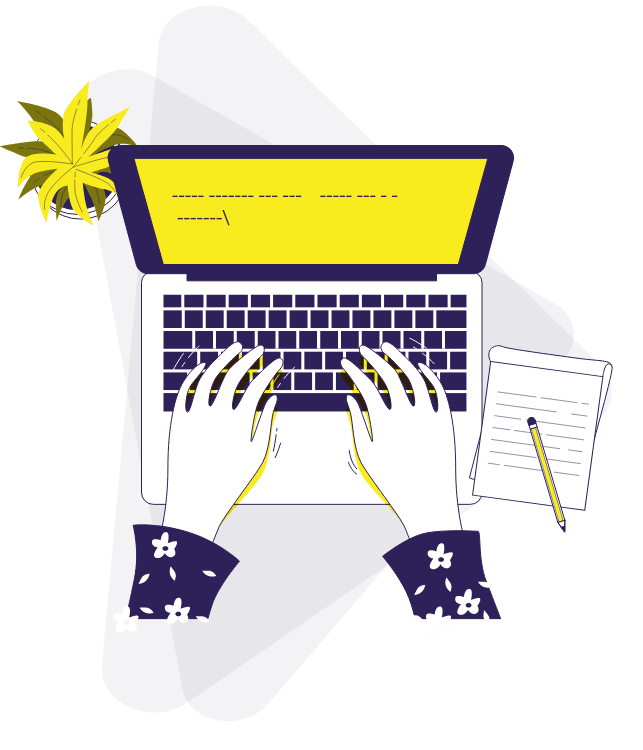 Our digital marketing team is always ready to help. Give us a call, drop us an email, or just fill in the form below to instantly schedule a call with us.