Brand Strategy
Web Development
Search Engine Optimization
Business Consultancy & IT Services
Speridian's main focus is to provide IT solutions that help its clients modernize their businesses through digital transformation. With expertise in CRM, ERP, HR, CX innovation, and partnerships with leading innovators, the company offers industry-specific solutions that address the most pressing business challenges.
Collaborating closely with Speridian, we have developed a comprehensive brand strategy that aligns with their business objectives and goals. Drawing upon our expertise in web development and search engine optimization (SEO), we have helped Speridian to establish a robust online presence that is driving growth and success.
By working hand-in-hand with Speridian, we have helped them to establish themselves as leading player in the IT solutions space and achieve their business goals.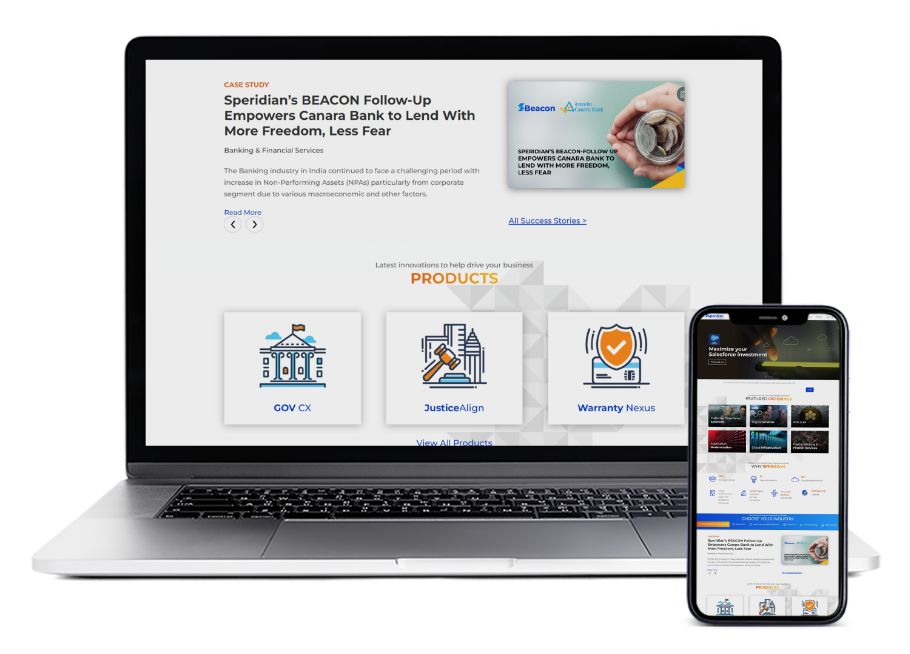 To build an engaging and discoverable online presence through technical optimization and strategic content creation.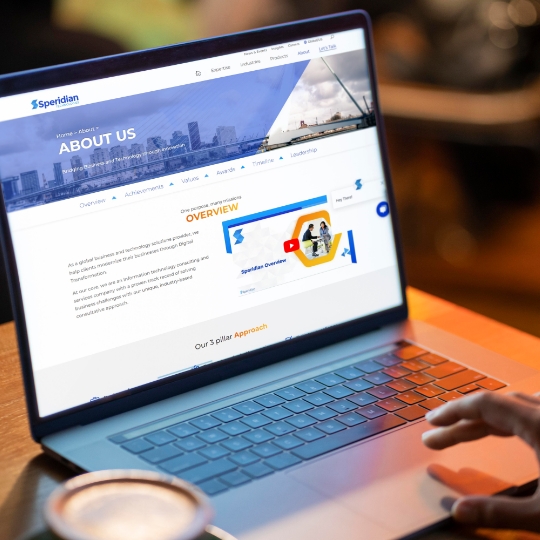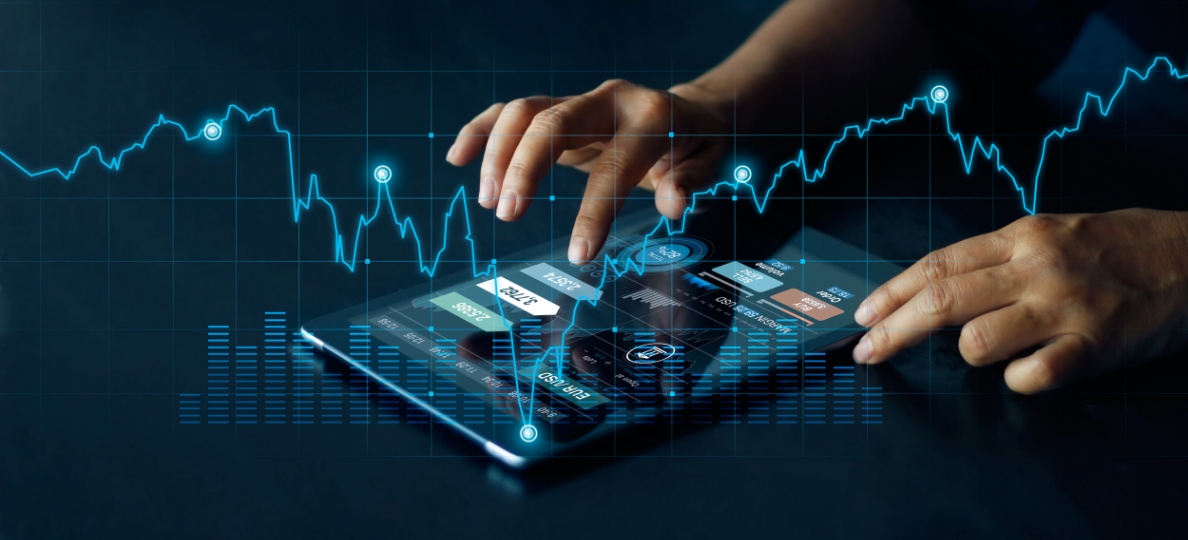 Utilize expertise and do thorough research to develop innovative solutions and strategies in this rapidly emerging sector.
Produce credible content to establish a robust foothold in a competitive domain where rivals resort to dubious methods.
Creating a distinct brand identity in the constantly evolving IT industry, where new competitors emerge frequently.
To create a unique brand strategy that effectively showcases their strengths and connects with their intended audience.
SEO Using Technical Content
We created captivating technical content that spoke directly to their ideal audience while also appeasing the search engine. The result? A surge of organic traffic flooding their website, and a significant boost in their online visibility on search engine result pages (SERP). 
We did thorough research to identify Speridian's unique selling points and target audience. Based on our findings, we created a strategy that effectively highlighted their strengths clearly and concisely, which ultimately led to capturing the attention of their intended audience and establishing a strong presence in their industry.
We created a website that would delight the user's experience. Our mission was to blend form and function into perfect harmony, and we achieved this by incorporating cutting-edge technology and intuitive features that catered to the user's needs.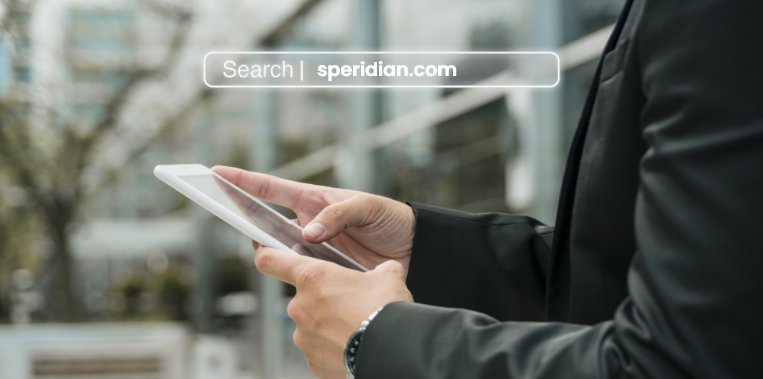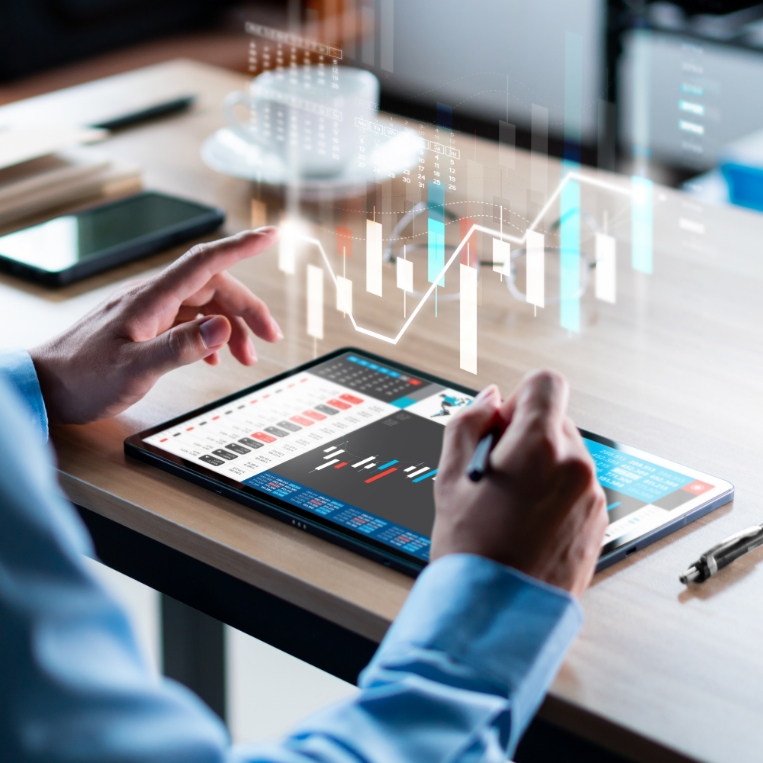 Unmatched success for an unmatched enterprise
507%
growth in clicks on google search1
806%
growth in impressions on google search1
283%
growth in ranking keywords1
500%
growth in keywords on first page1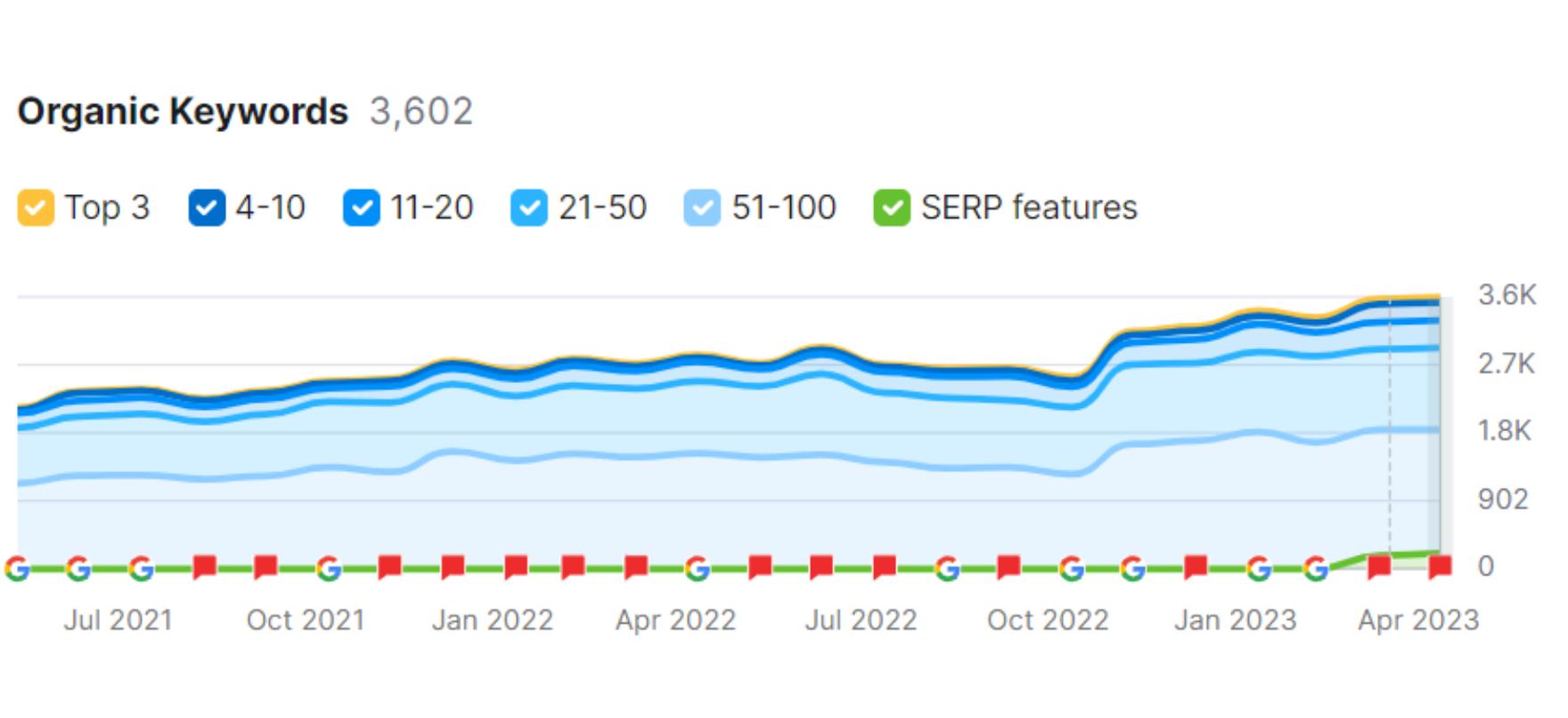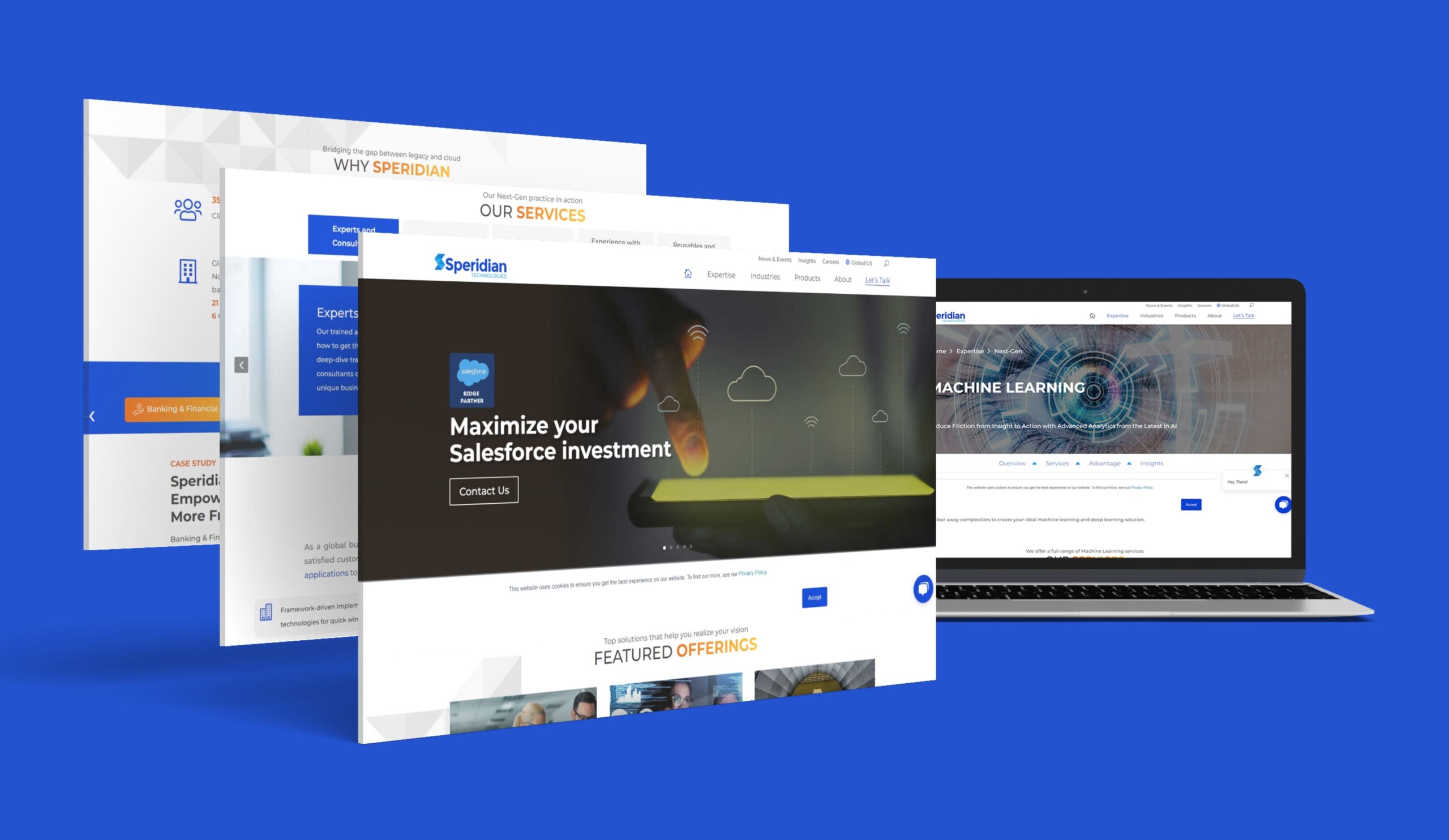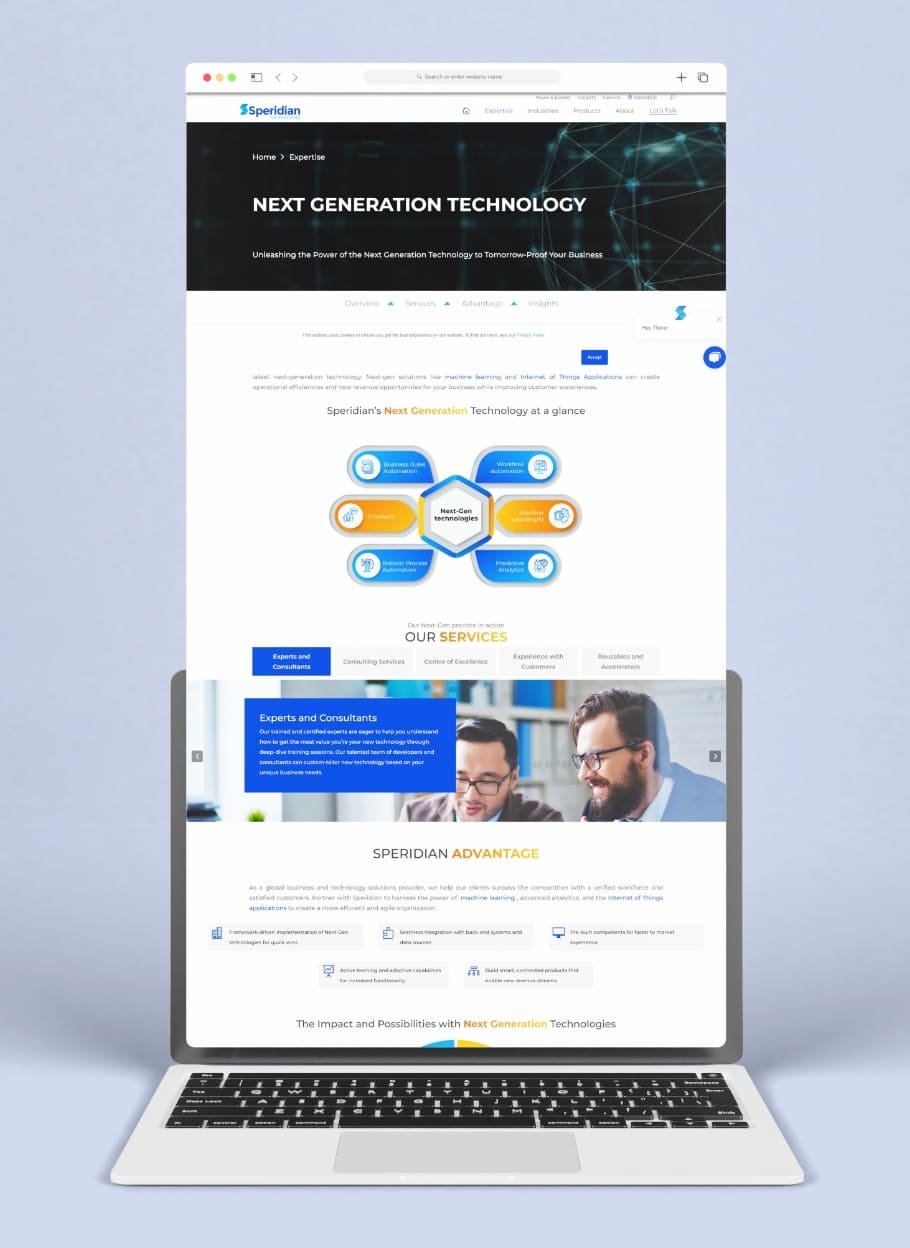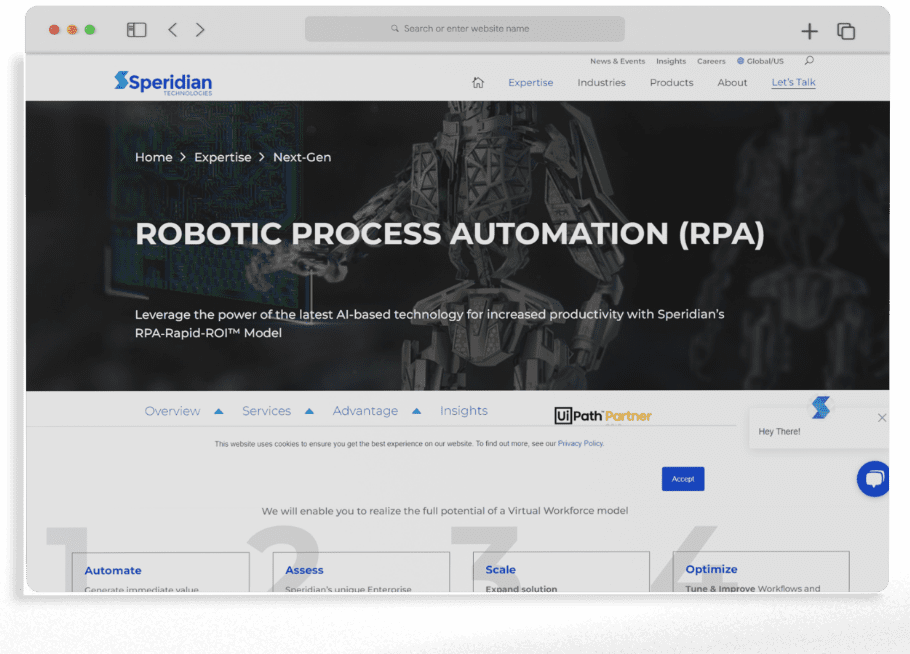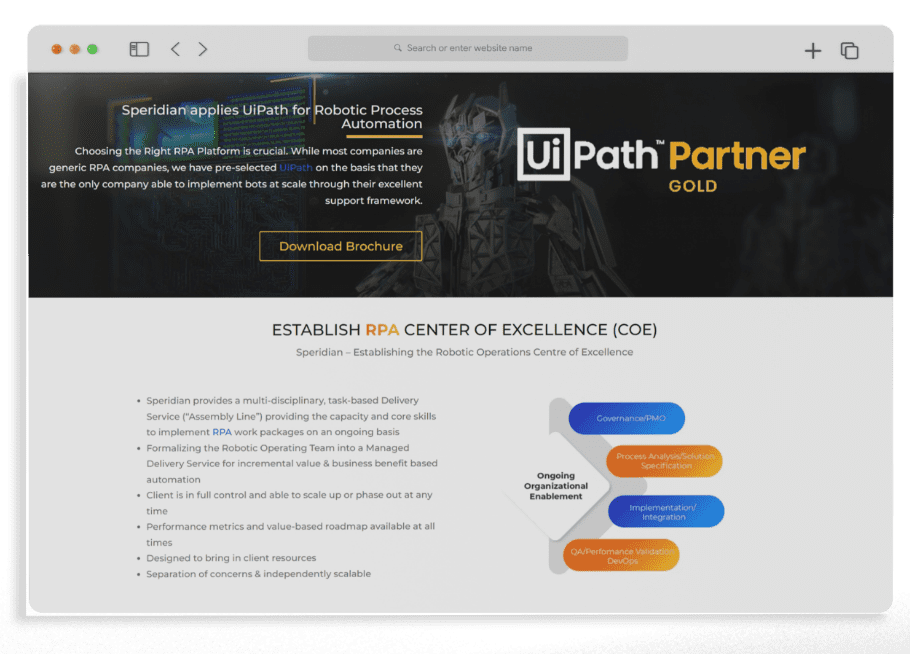 Looking to enhance your business like Speridian?
What our clients say about us
Their performance consistently exceeds expectations and extends beyond the defined scope.
Brandshark team's unwavering dedication to our brand's success has been a critical factor in propelling our business to new heights.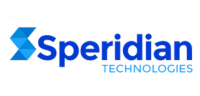 Ready to grow your business?
Say hello at design@brandshark.com