Tropilite

: The Taste of Happiness. Leading whipping cream brand in India
Scope of work: Website design and development on Shopify, Search engine optimization, performance marketing, social media management.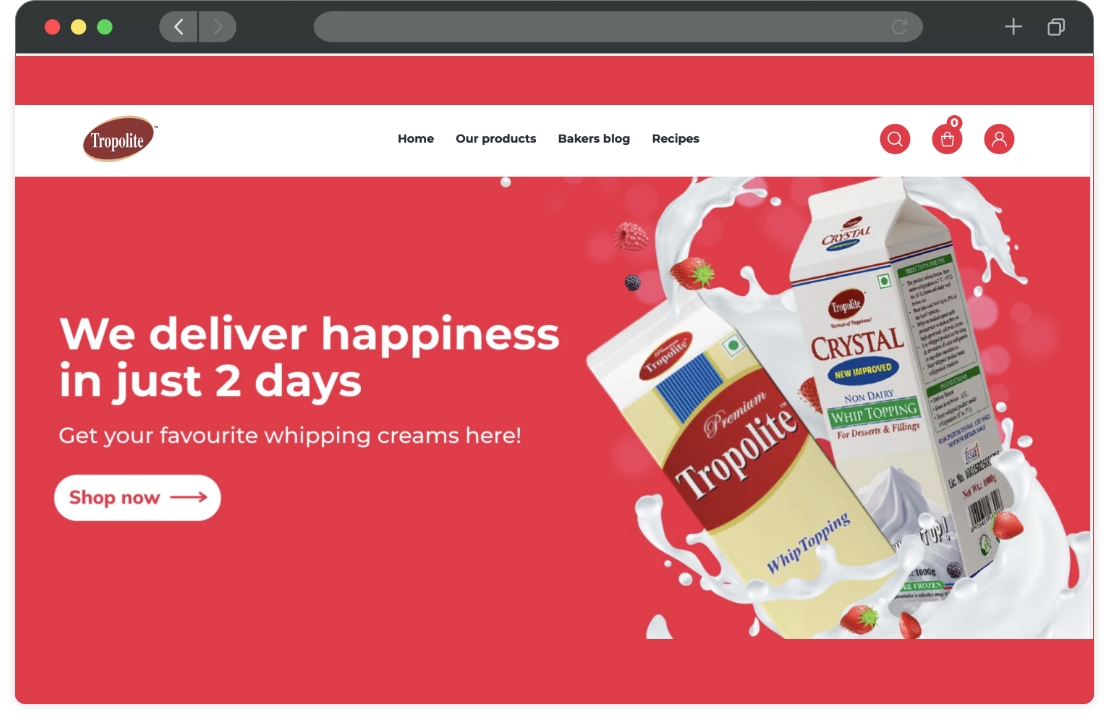 Brand Strategy
E-Commerce Web Development
Search Engine Optimization
Performance Marketing
Social Media Marketing
Tropilite Foods has been on a relentless mission to bring innovation and customization to the world of food ingredients. With a laser-like focus on R&D, they've become renowned for their ability to craft food solutions that cater to the unique needs of their customers.
From the creamy delights of ice cream to the indulgent treats of bakeries and patisseries, and the fast-paced world of QSRs, their innovative offerings have left a lasting impression on the industry.
Our primary objective was to craft a distinctive brand identity that effectively highlighted Tropilite's unwavering dedication to quality, innovation, and customer satisfaction in this highly competitive space. To create a brand that would capture the hearts and minds of their target audience, and set them apart from their competitors uniquely and memorably.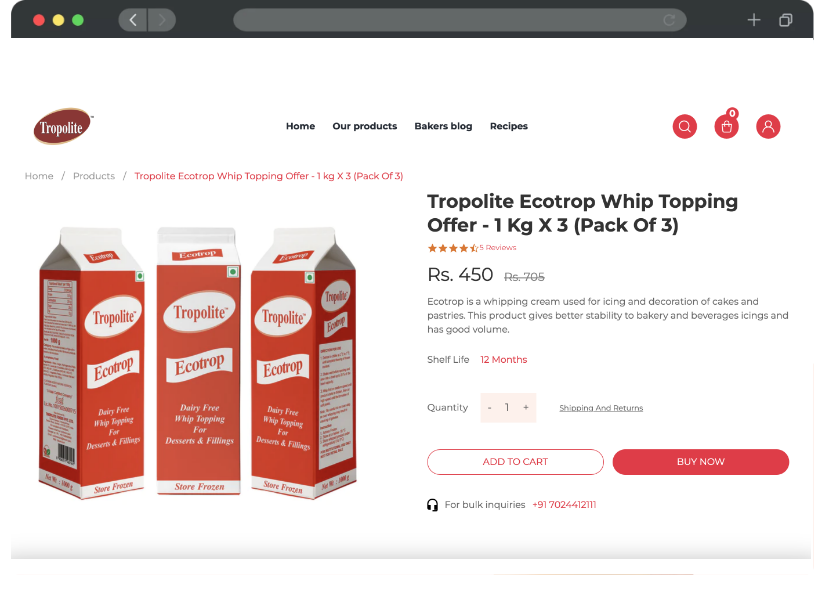 Deliver measurable results that have a positive impact, and help establish a dominant position in the industry.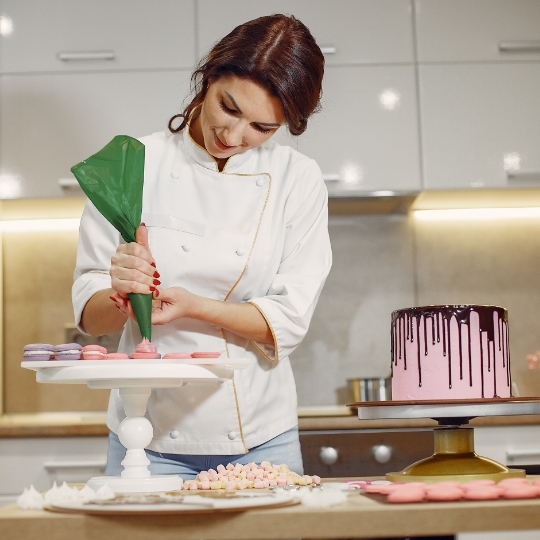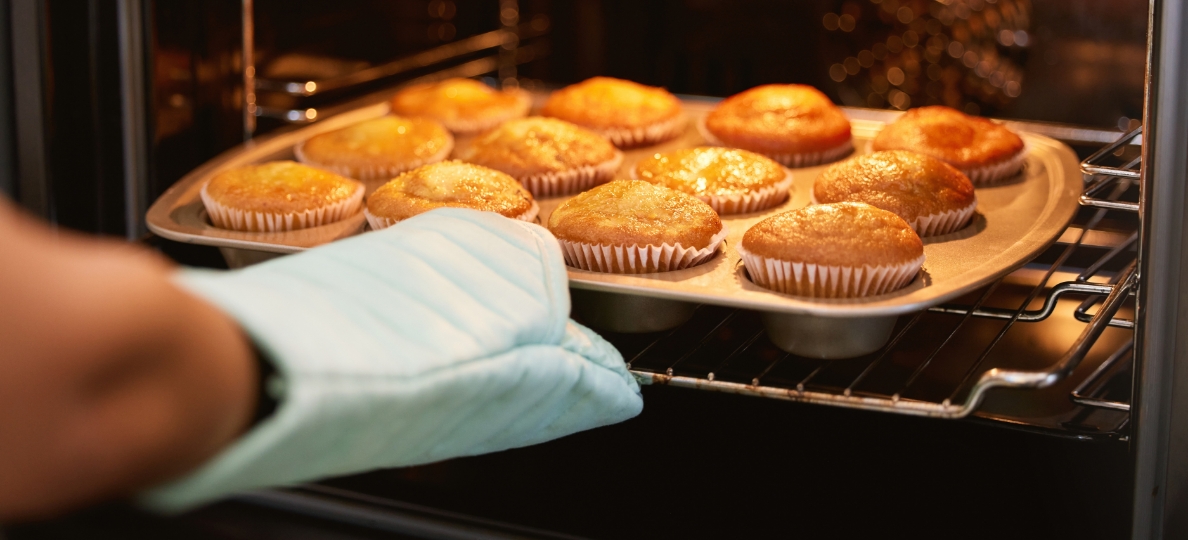 Intense competition in the market posed a significant challenge for Tropilite to differentiate itself from its competitors & appear on SERP.
Drive consistent traffic to the website and convert those visitors into loyal customers for something as common as whipping cream.
Improving Search Rankings
Enhance the search rankings of a product that is sold by every other online retailer & e-commerce giant like Amazon & Flipkart.
Foster innovation & craft content that resonates with what the brand stands for and delivers what customers are looking for.
Innovative Differentiation
With a focus on the customer, we delved deep into Tropilite's target audience, to craft a value proposition that accentuates the product's distinctive features, setting it apart from the competition and compelling customers to make a purchase.
Through consistency, content creation, influencer partnerships, and targeted advertising, we were able to establish Tropilite as a top player in the market, driving sales and generating significant brand recognition.
The Paid Promotion Effect
With an innovative approach and a strategic mindset, we carefully crafted targeted advertising campaigns that would showcase Tropilite's products to the right audience. By constantly analyzing our data and optimizing our campaigns, we were able to skyrocket Tropilite's sales, generating significant revenue growth.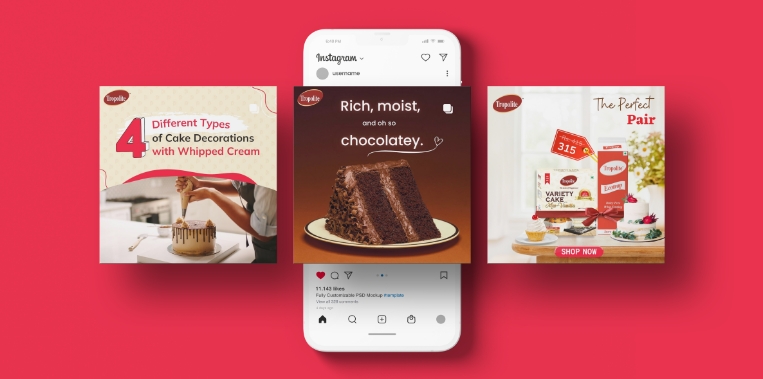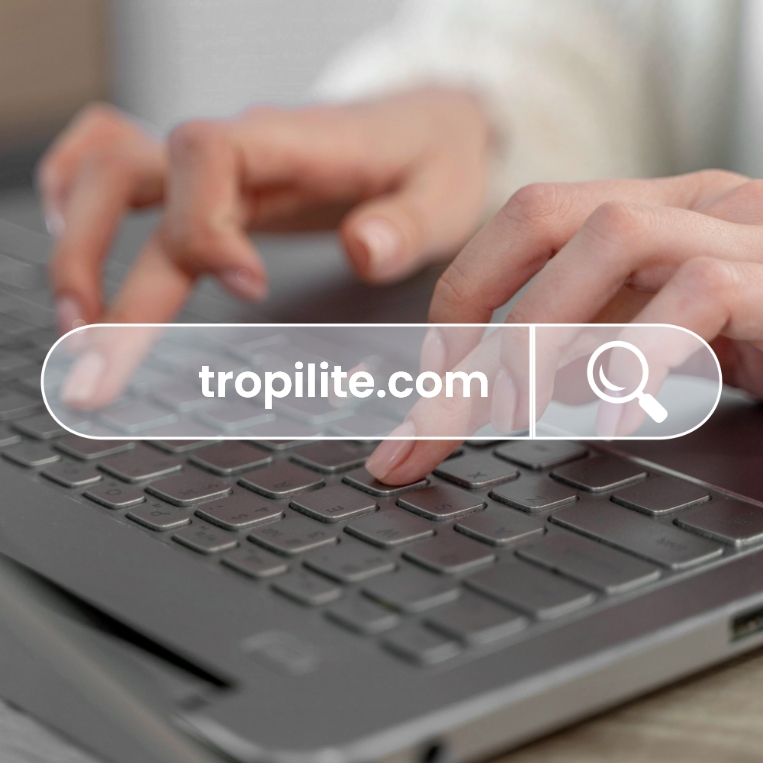 Remarkable progress for an exceptional brand

230%
growth in clicks on google search1
699%
growth in impressions on google search1
652%
growth in ranking keywords1
228%
growth in keywords on first page1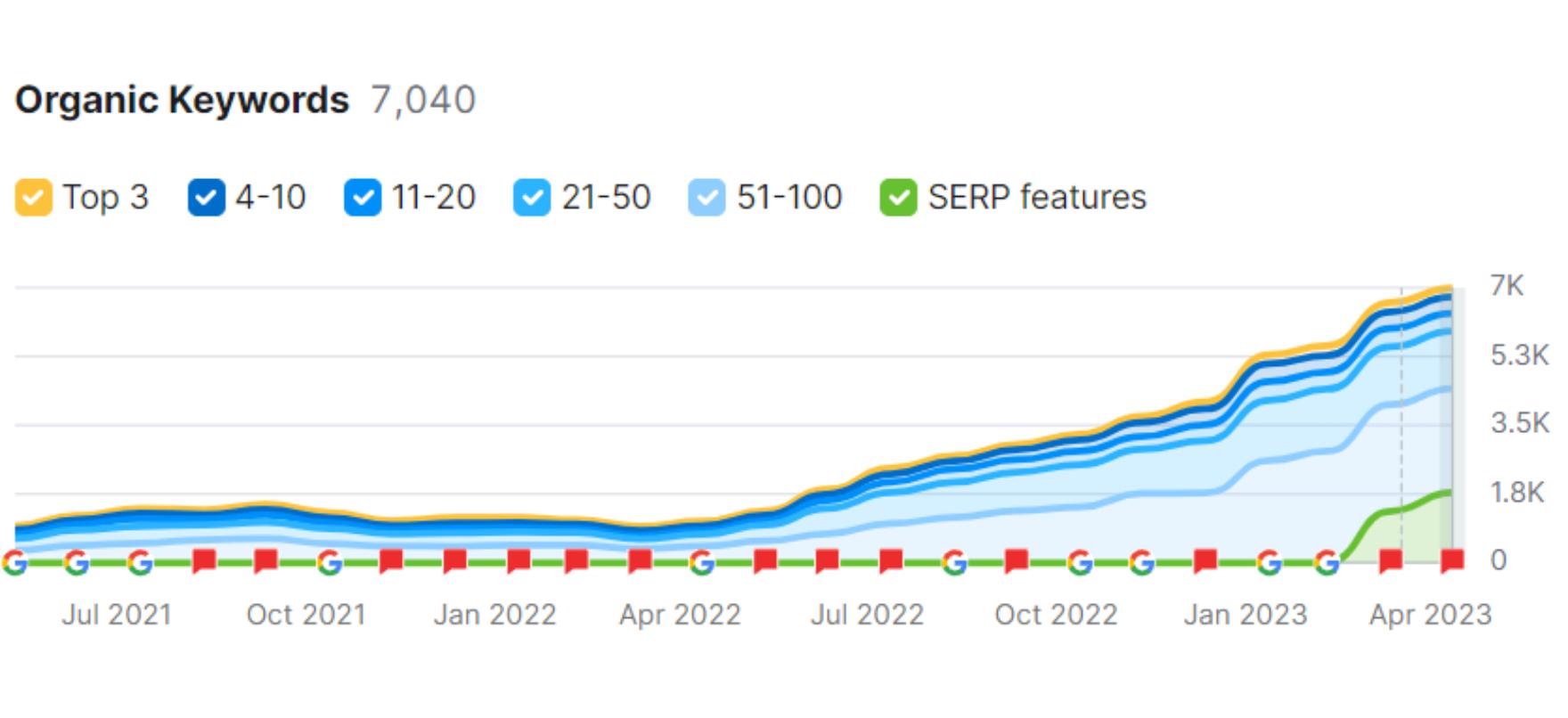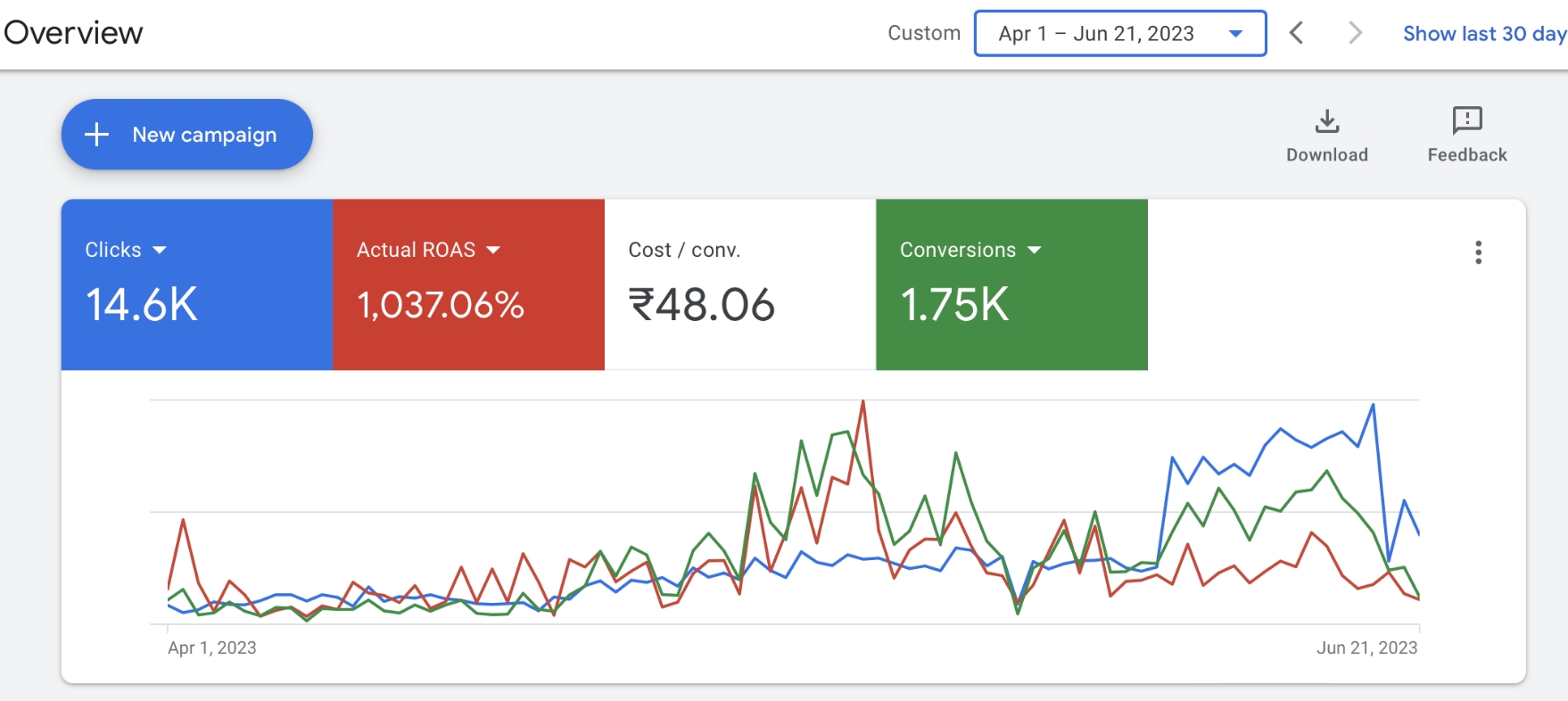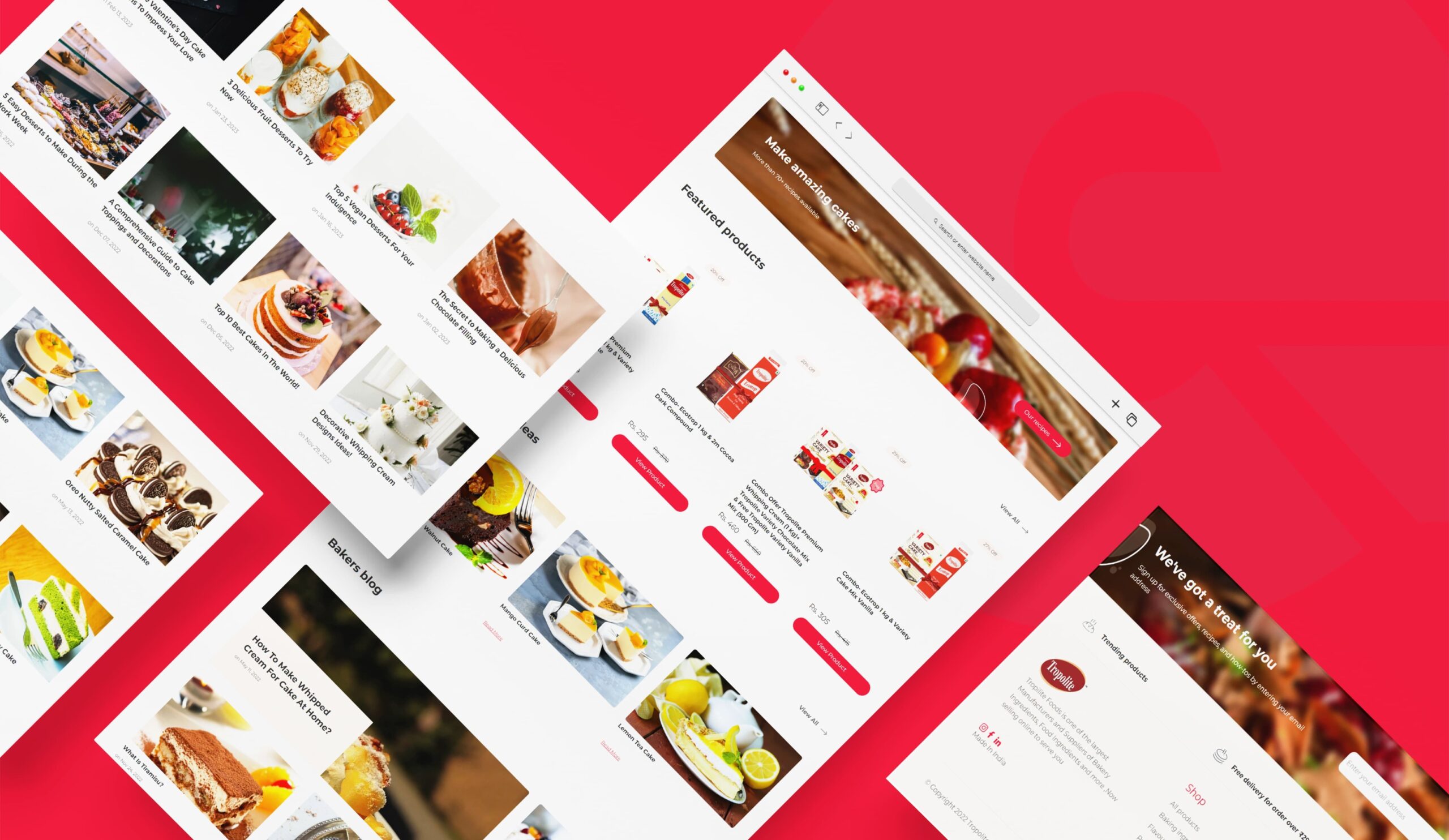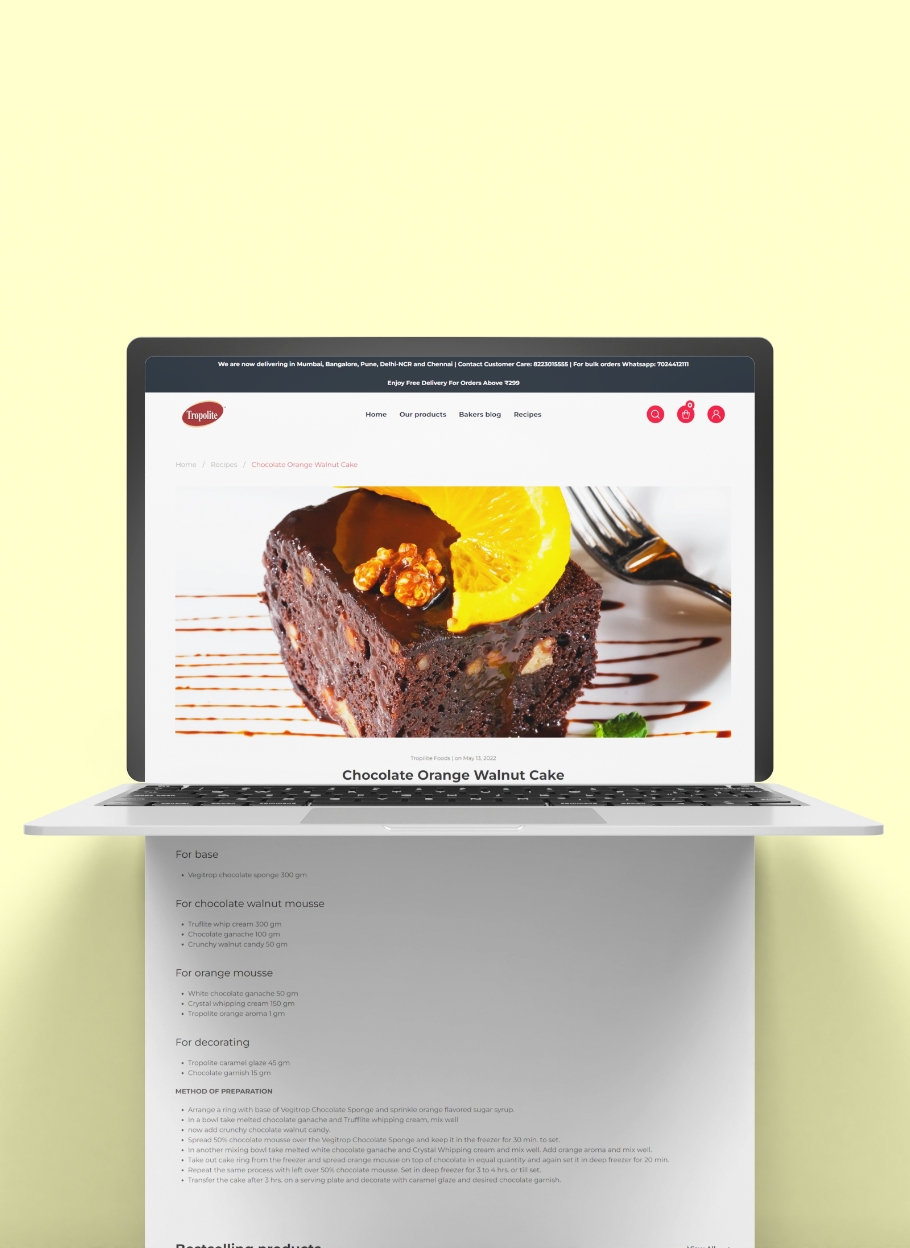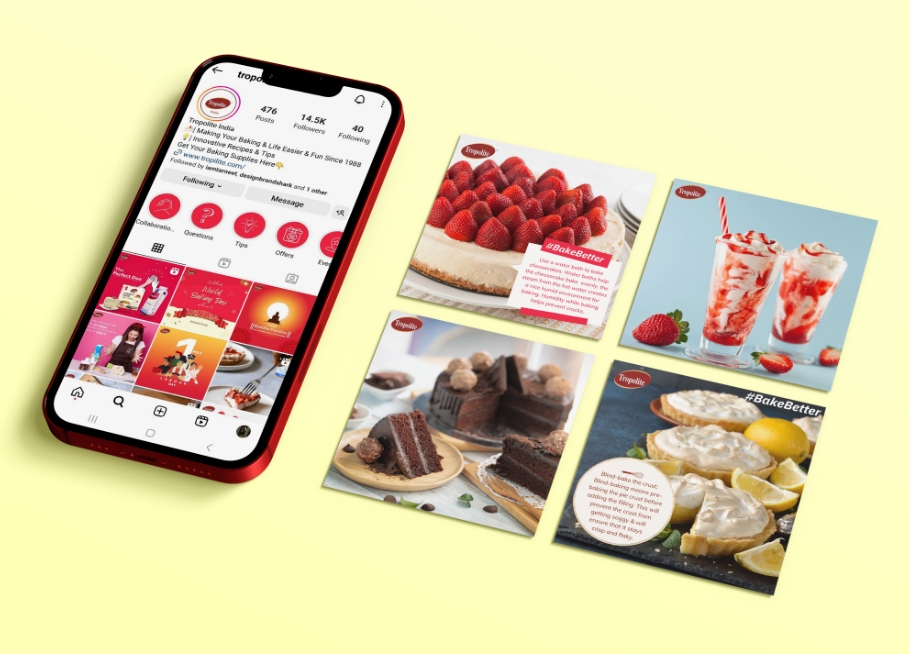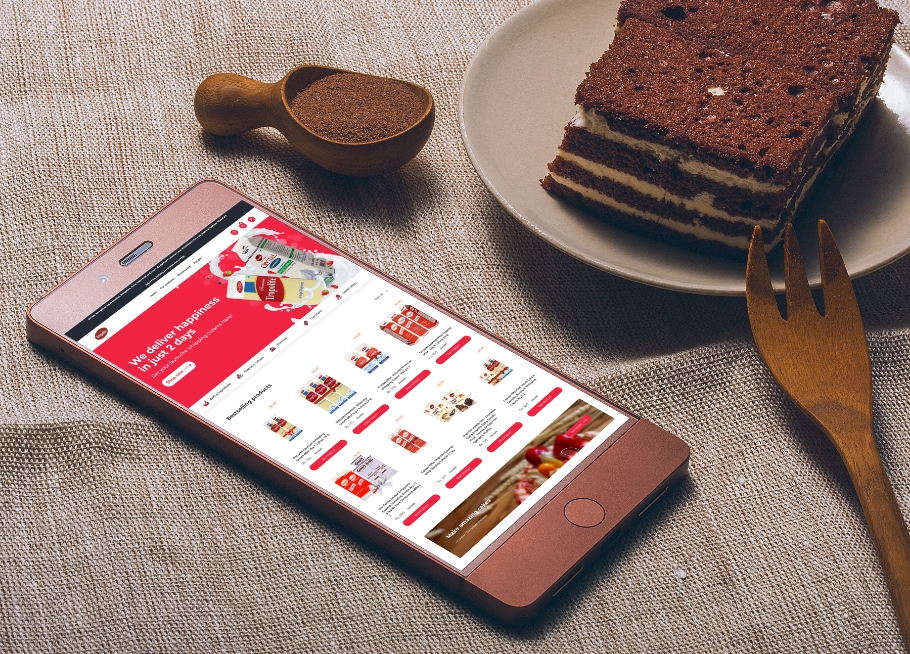 Want to innovate your business & boost growth like Tropolite?
What our clients say about us
They always exceed expectations and take initiative.
Our business has thrived thanks in large part to the support of the Brandshark team, who have demonstrated a true passion for our brand and its success.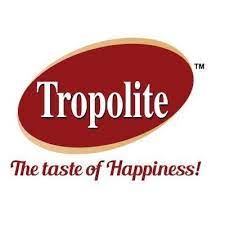 Raman Kumar
CMO, Tropolite Foods
Ready to grow your business?
Say hello at design@brandshark.com