Third wave coffee

: Fastest-growing coffee brand in India
Scope of work: Website design and development on Shopify, Search engine optimization and content writing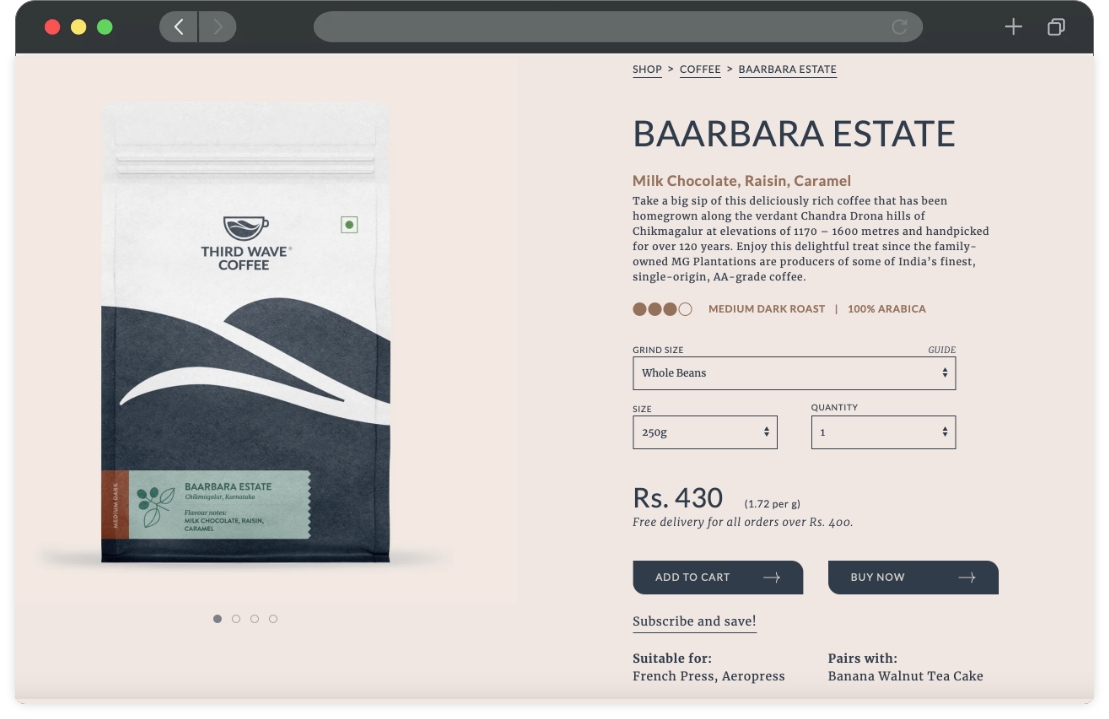 Brand Strategy
E-Commerce Web Development
Search Engine Optimization
Third Wave Coffee is a renowned coffee chain in India, committed to ethical and sustainable coffee sourcing. With over 90 cafes across 6 cities, they promote inclusivity and a warm environment for customers to enjoy their coffee and exchange ideas.
At Brandshark, we develop unique and personalized websites and SEO strategies for every client. We take pride in delivering exceptional results that exceed expectations, just as Third Wave Coffee takes pride in delivering a delightful coffee experience every time.
Third Wave Coffee now has an optimized online platform that effectively represents its brand and connects with its target audience. Our expertise and support have assisted them in establishing a strong online presence and making a lasting impact in the highly competitive coffee industry.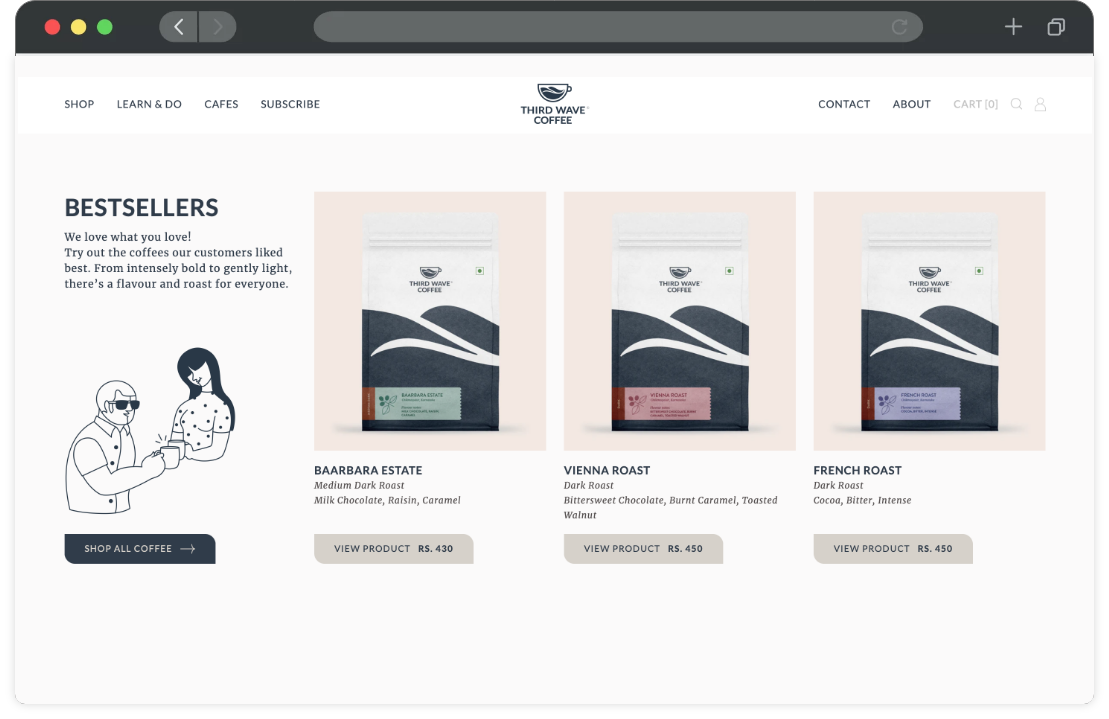 To establish a strong online presence with an interactive website that engaged visitors and enhanced the brand's reach.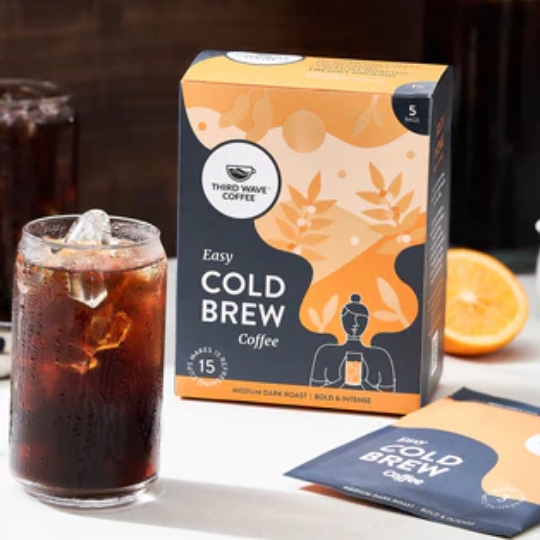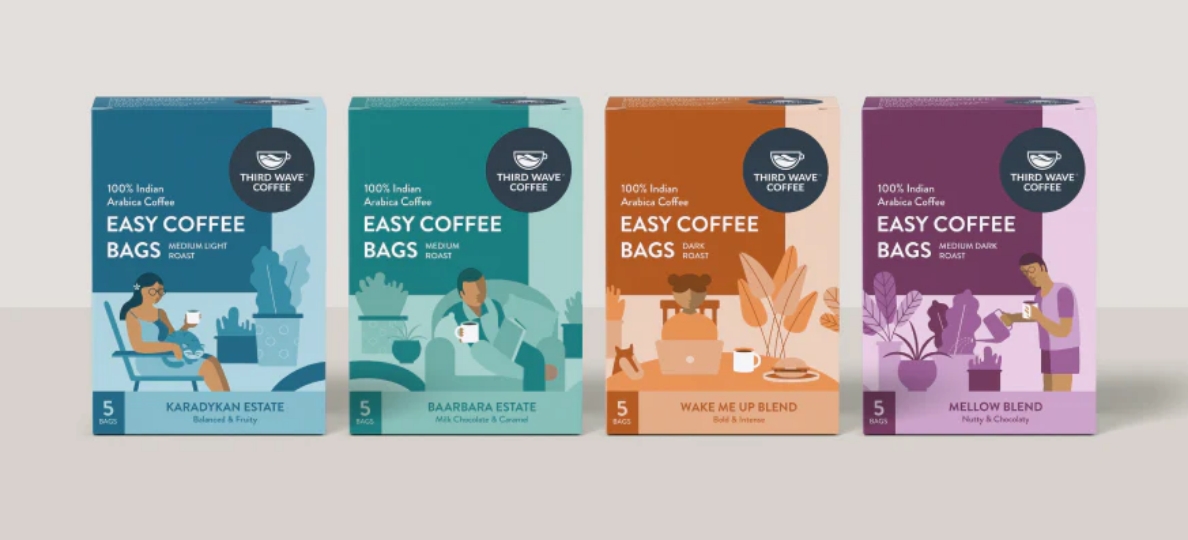 Crafting a brand identity that sizzles with uniqueness and aroma, to conquer the cut-throat world of coffee connoisseurs.
Brew up an unforgettable e-commerce journey for coffee buyers by infusing personalization, seamlessness, and adventure into every cup.
Boost traffic by implementing effective SEO tactics that entice visitors to choose Third Wave Coffee over e-commerce giants like Amazon & Flipkart for coffee products.
Craft a strategic plan that reflects the brand's values and attracts customers through shared perspectives.
Our approach was to craft creative content that would not only engage with their target audience but also reflects the essence of their brand messaging. We utilized a variety of resources, such as brewing guides & coffee recipes to create a valuable and informative experience for all coffee lovers.
We aimed to create a website that not only looked beautiful but also provided an exceptional user experience to every visitor. By carefully incorporating charming design elements and user-friendly features, we crafted a visually engaging platform that captured the essence of the brand and its offerings.
Our goal was to produce content that not only addressed the needs and interests of our target audience but also satisfied Google's algorithm for ranking. Through this unique blend of content creation and SEO, we were able to establish Third Wave Coffee as a leading voice in the industry and a go-to source for coffee enthusiasts.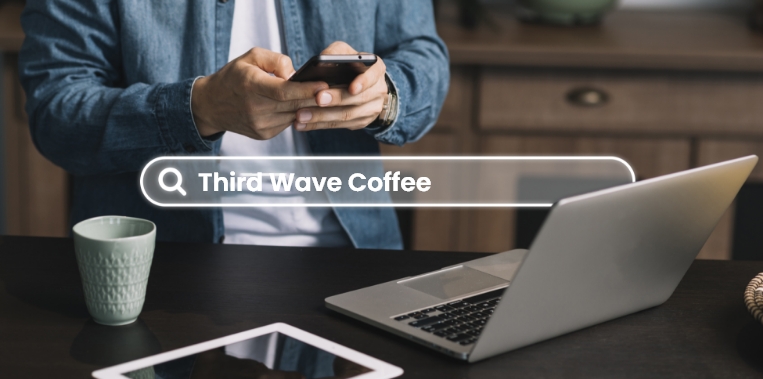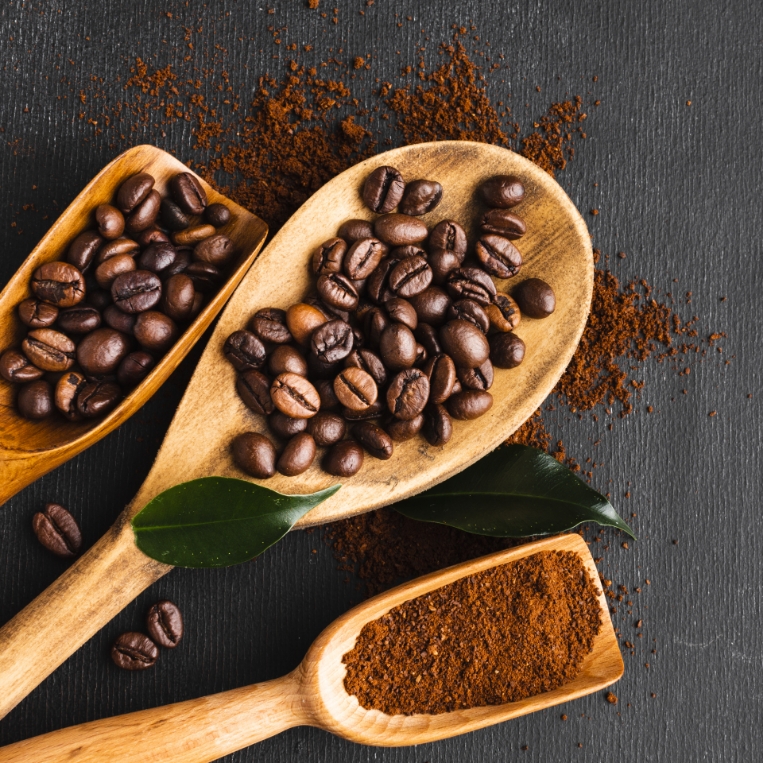 Unmatched success for an unmatched company
4514%
growth in clicks on google search1
1860%
growth in impressions on google search1
1736%
growth in ranking keywords1
697%
growth in keywords on first page1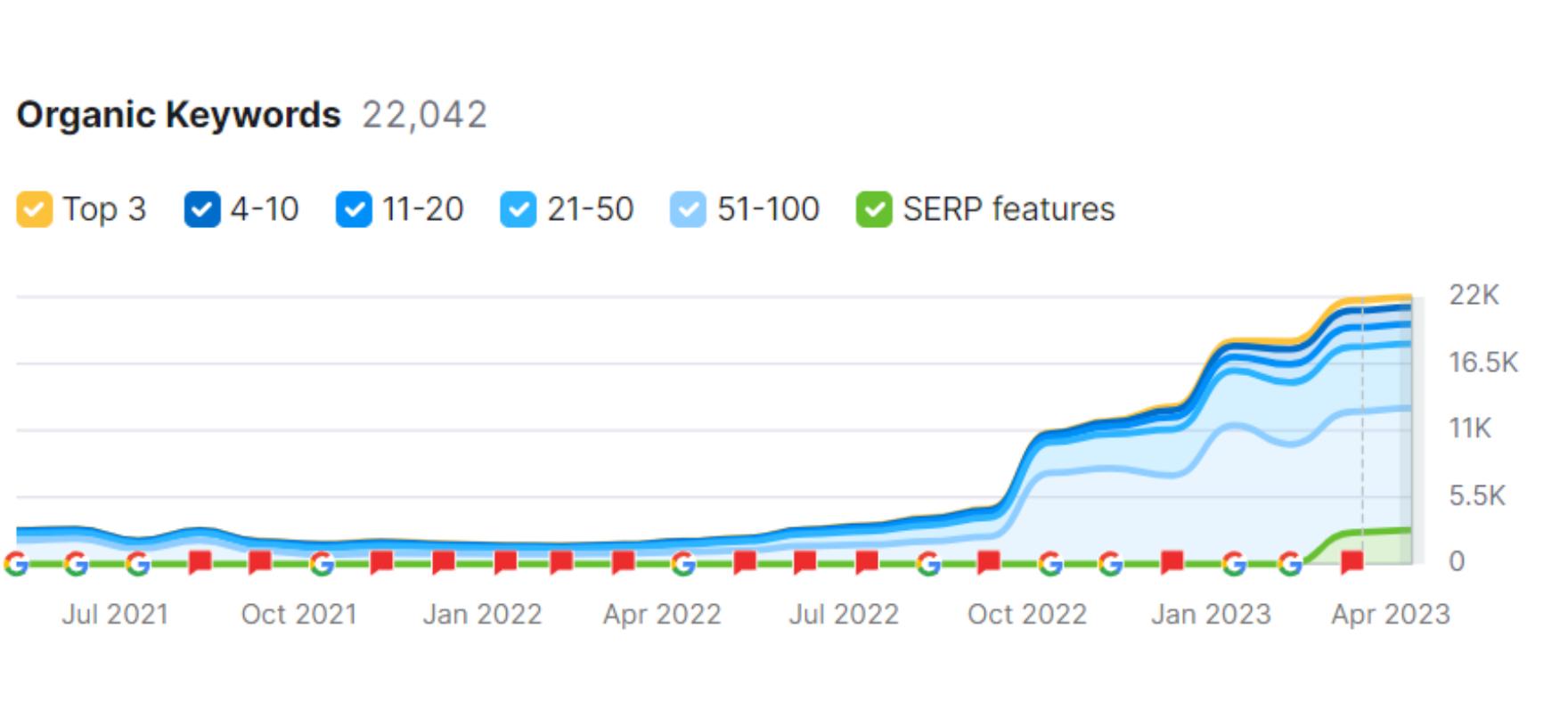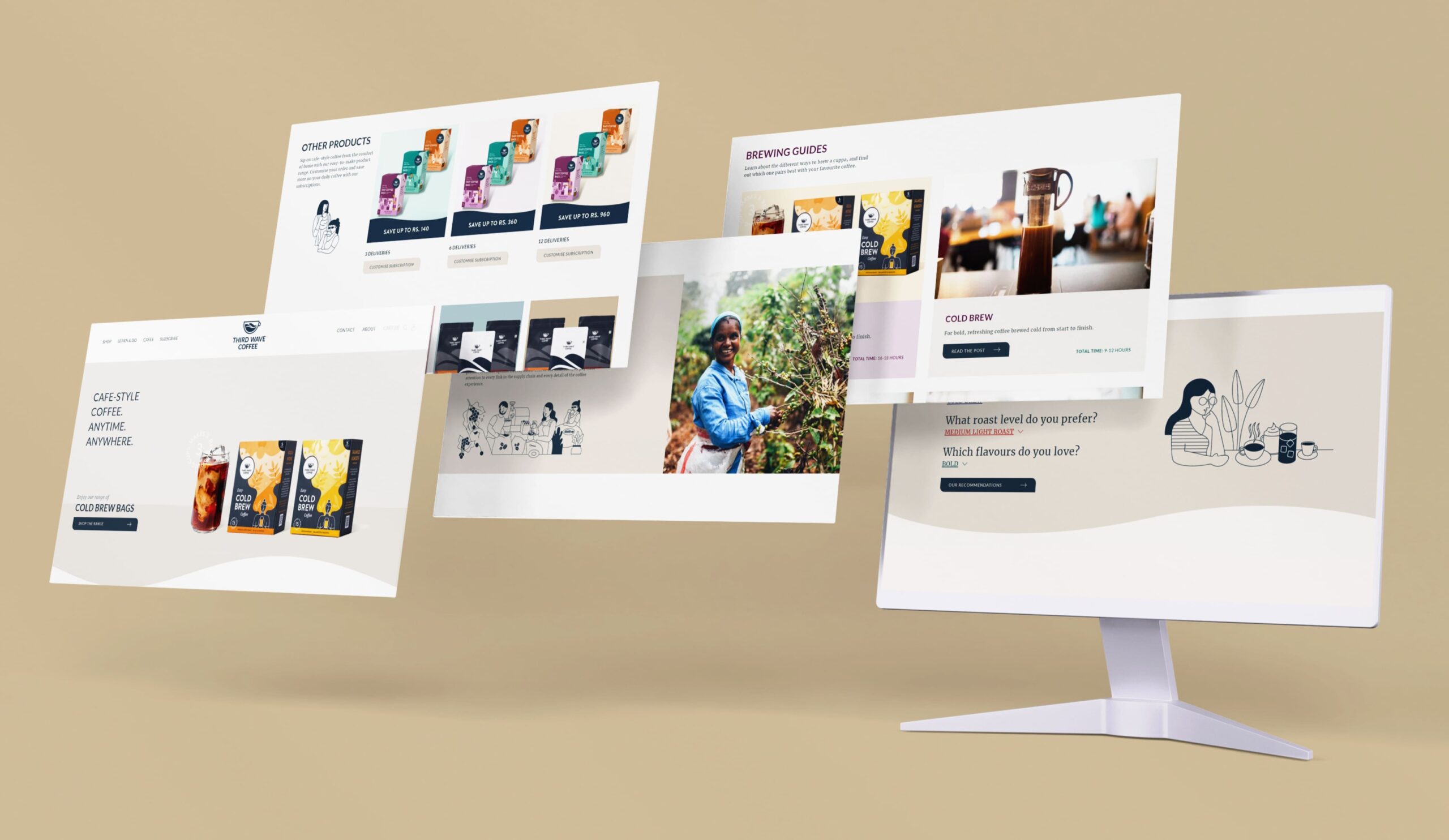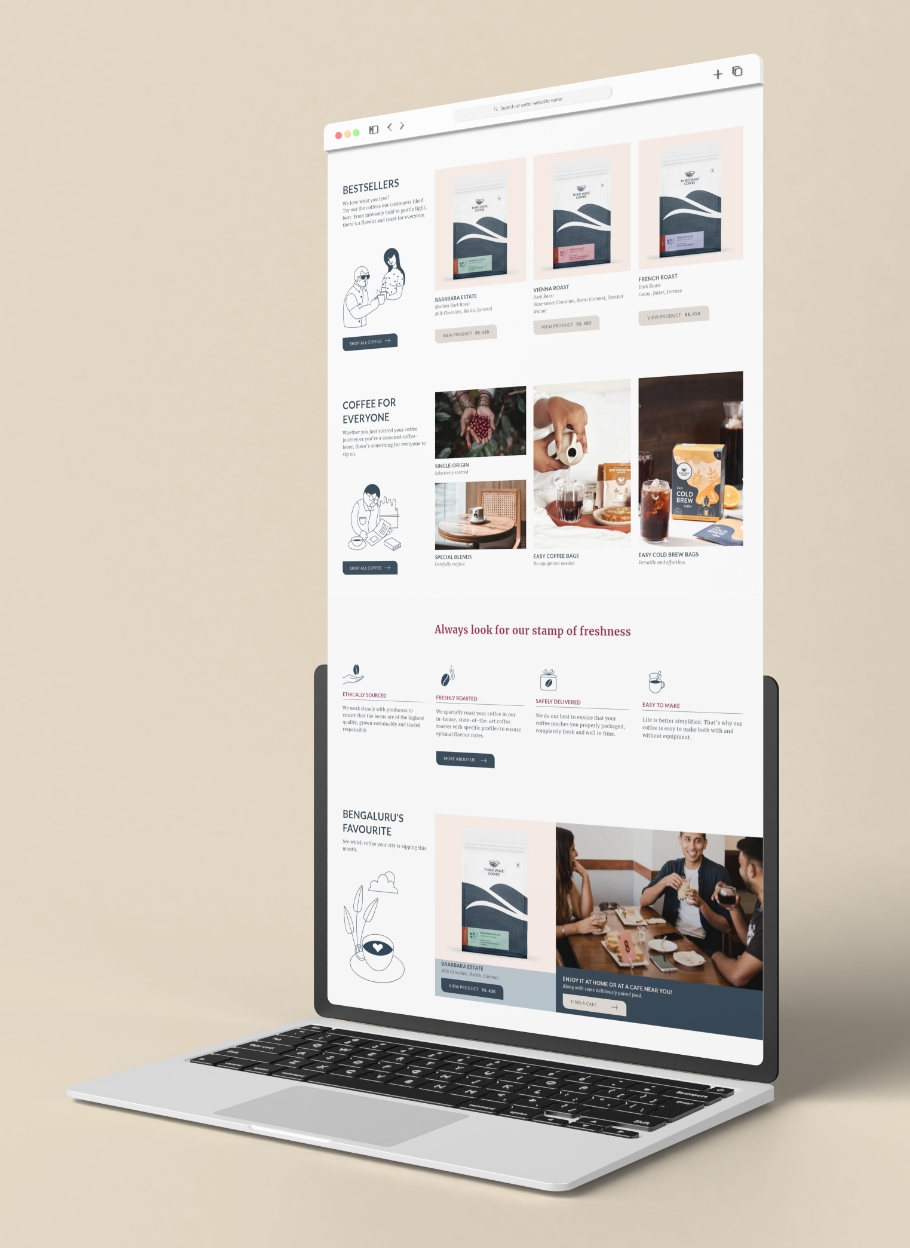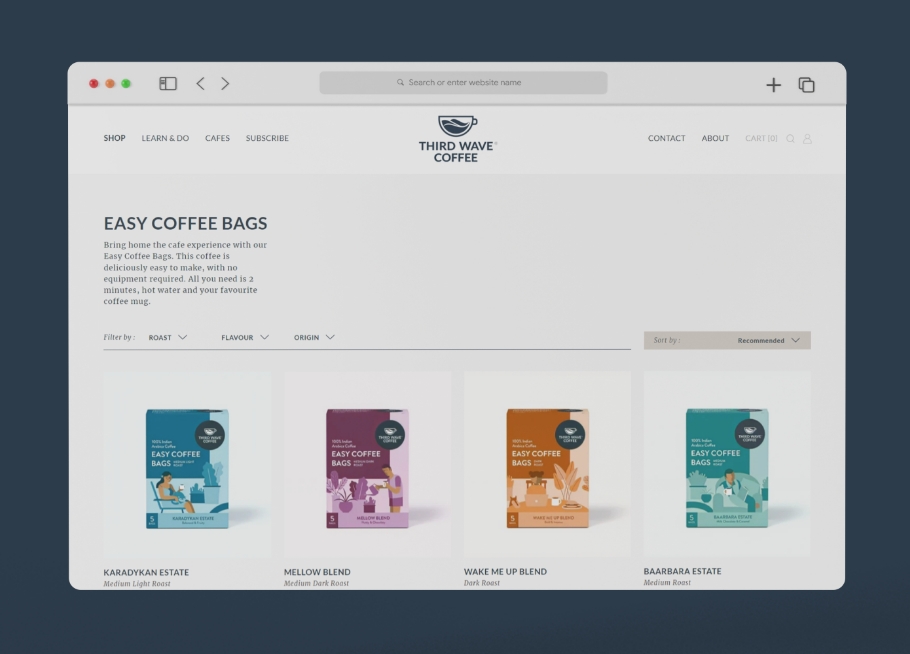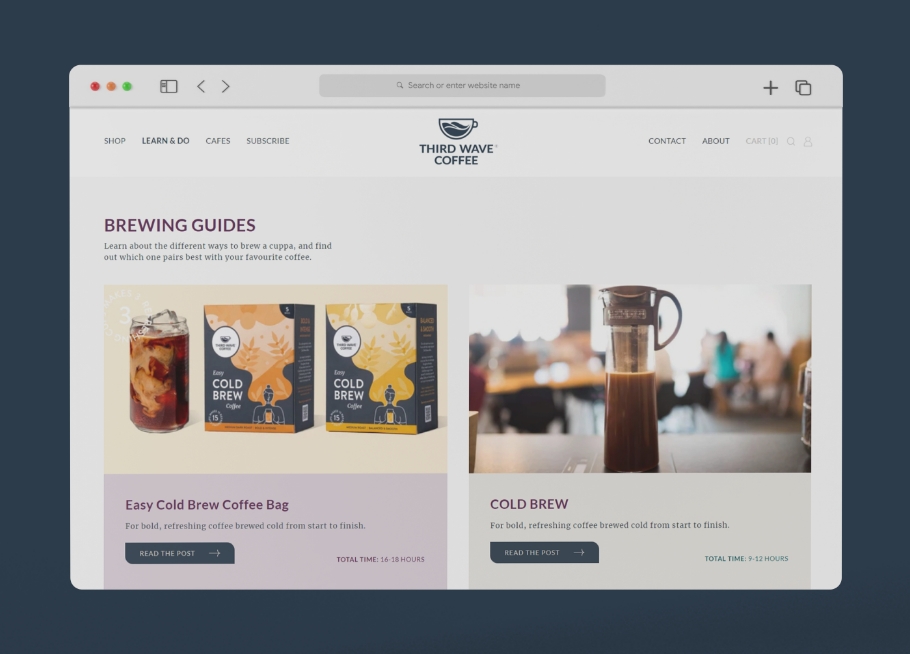 Looking to increase impact like Third Wave Coffee?
What our clients say about us
They always look for a scope of growth!
The success of our brand owes much to the Brandshark team's genuine commitment to our overall success, making them an essential contributor.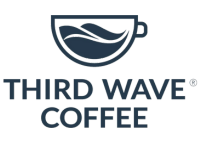 Ready to grow your business?
Say hello at design@brandshark.com