Brand Strategy
Web Development
Search Engine Optimization
Social Media Marketing
E-Mail Marketing
Intone is one of the leading IT consulting firms dedicated to providing services across several domains. Their expertise extends to SAS (Clinical Trials), Cloud Computing, CRM, ERP, Mobility, Big Data, Application Development, Infrastructure Managed Services, Quality Assurance, and Testing. They have been awarded multiple times as NJ's 50 fastest growing company and have been an elite member of INC 5000, also, they were inducted into the "Hall of Fame" list by INC 5000 in 2018.
Since the summer of 2020, we have been assisting Intone by providing our expertise and support to help them determine the most effective approach for advancing in the highly competitive and constantly evolving B2B brand ecosystem. Our goal is to help them establish a strong online presence and make a lasting impact on this industry.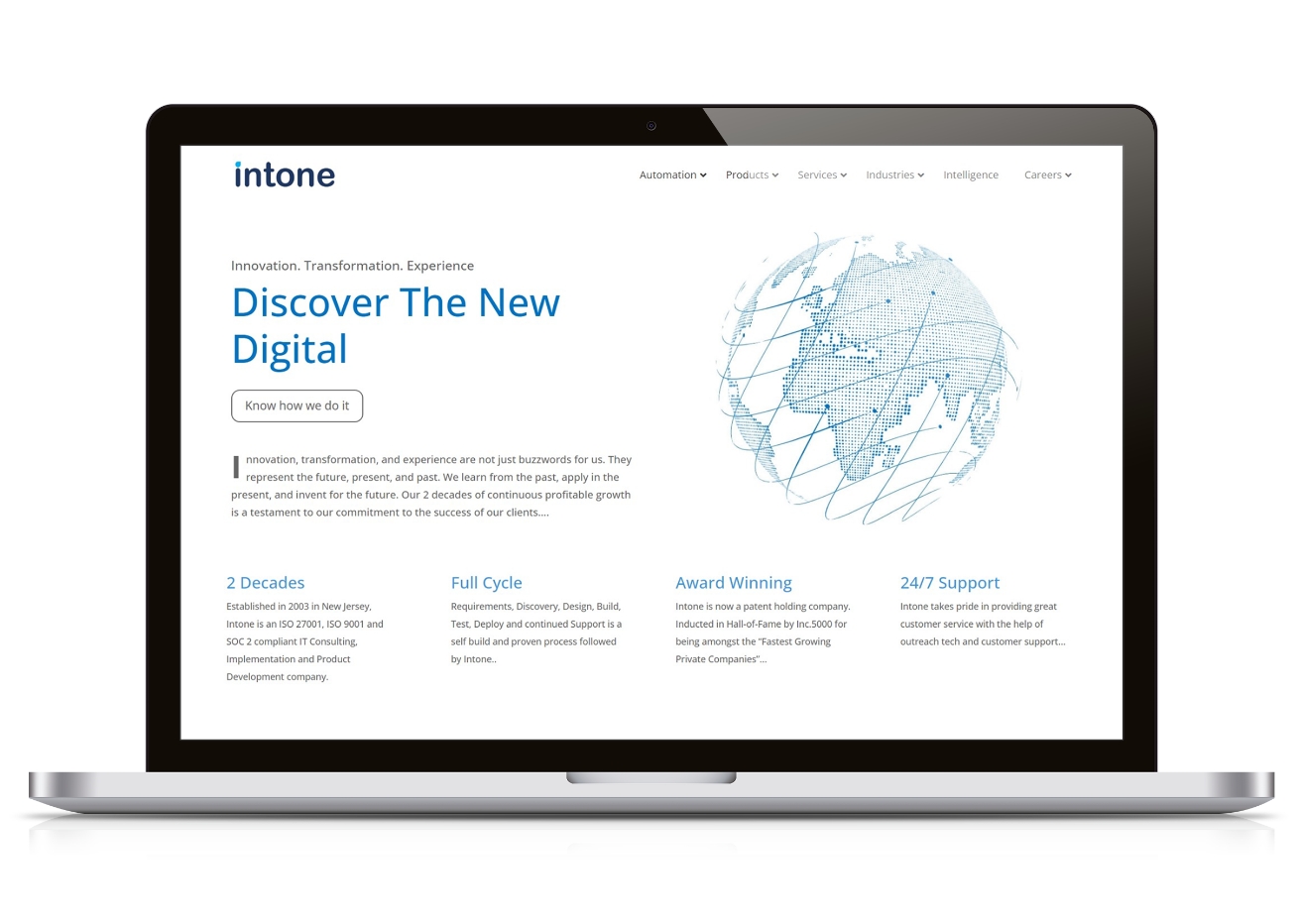 To build a digital presence for Intone and make them easily discoverable through organic search on search engines & social media.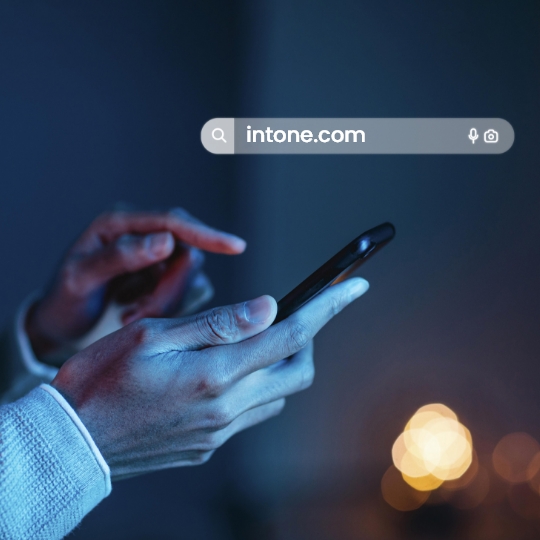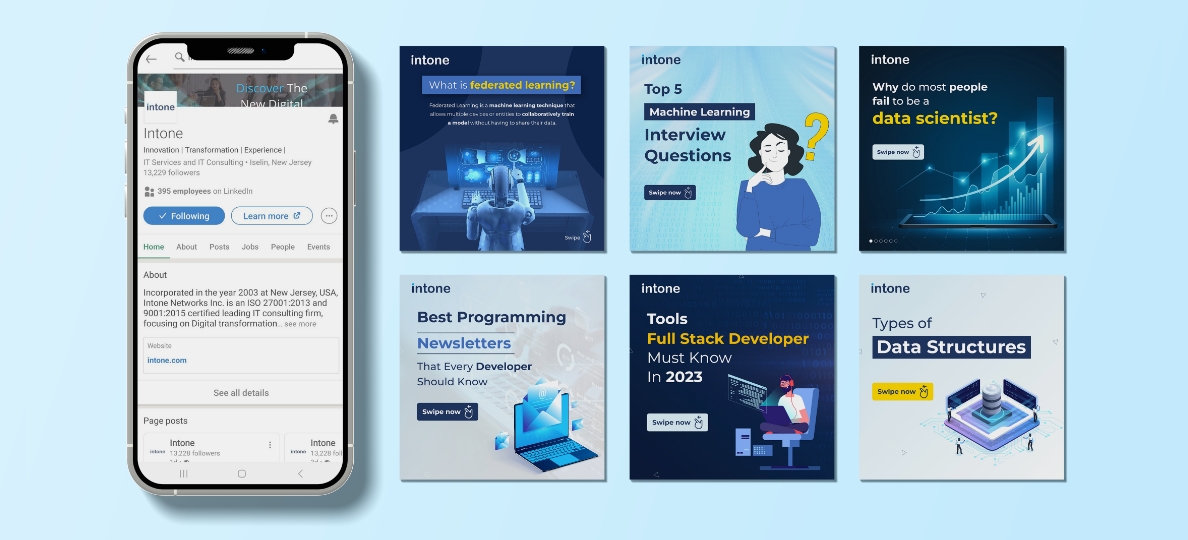 To create a brand that wants to make its online presence organic wherein the other players resort to an in-organic approach.
Establishing a unique brand presence in the IT industry where you have new competition every other day.
Establish a strong presence in a domain crowded with competitors who relied on questionable tactics, by producing trustworthy content.
Create a strategy that embodies the core values of the brand and establish trust with customers to attract them towards the business.
Technical Content Writing
We were able to increase Intone's exposure on SERP with the aid of technical content, writing content that specifically addressed the demands of their target audience and helped in content optimisation for search engines. This improved their website's organic traffic and strengthened their online visibility in their sector.
By implementing tactics like creating engaging content, meme marketing, using relevant hashtags, consistency, and quality content we were able to successfully increase the number of followers on Intone's social media accounts. This increased following led to improved brand awareness, increased engagement, and potentially increased sales & conversions for their business.
To ensure maximum traffic we implemented one of the most cost-effective and measurable ways to promote any business and achieve marketing objectives; email marketing, the emails were crafted to be engaging and visually appealing, with relevant content that resonated with their target audience. Planned in such a way that the right message was sent to the right people at the right time, increasing the likelihood of a positive response.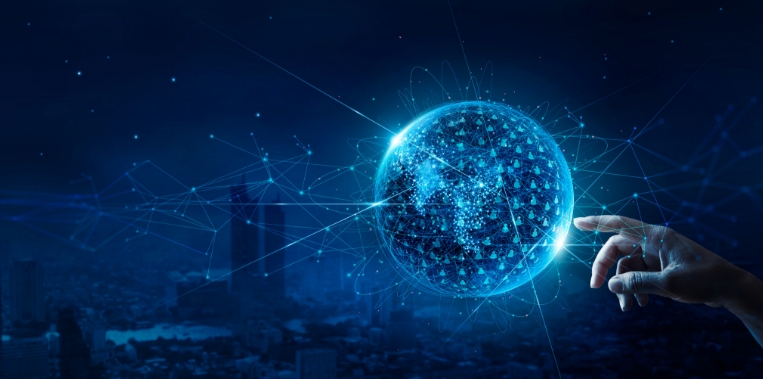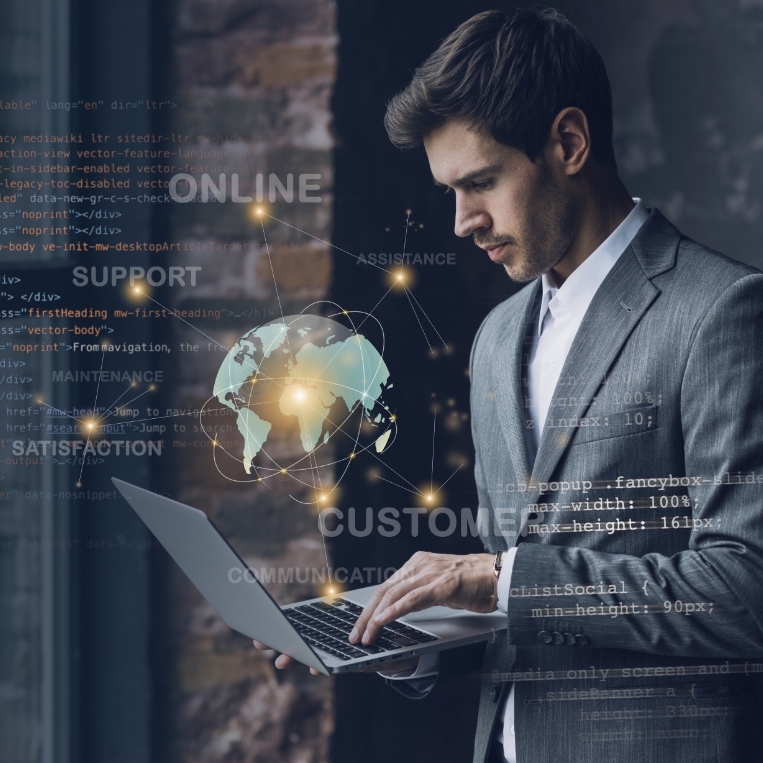 Exceptional progress for an exceptional brand
376%
growth in clicks on google search1
670%
growth in impressions on google search1
1309%
growth in ranking keywords1
781%
growth in keywords on the first page1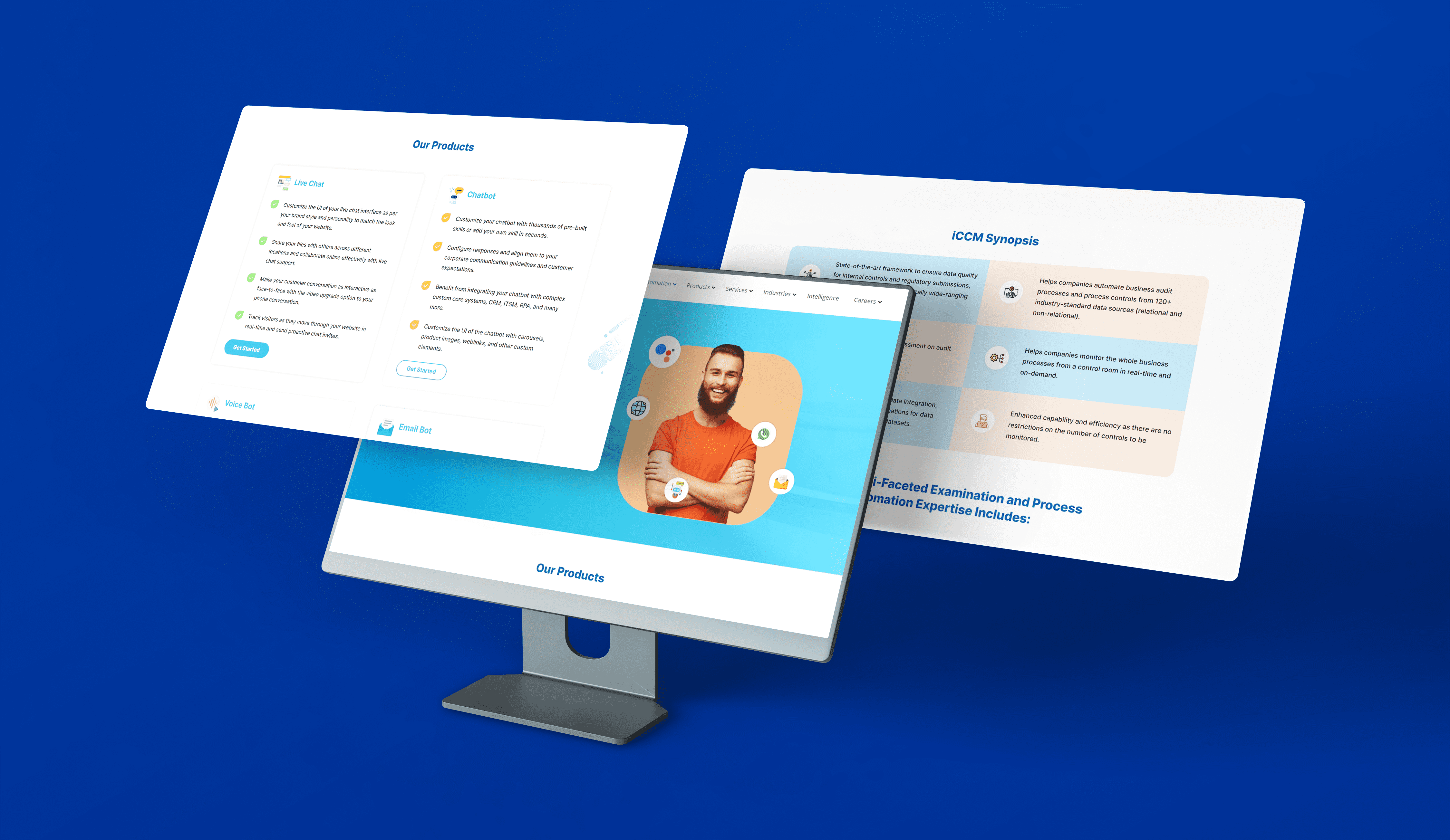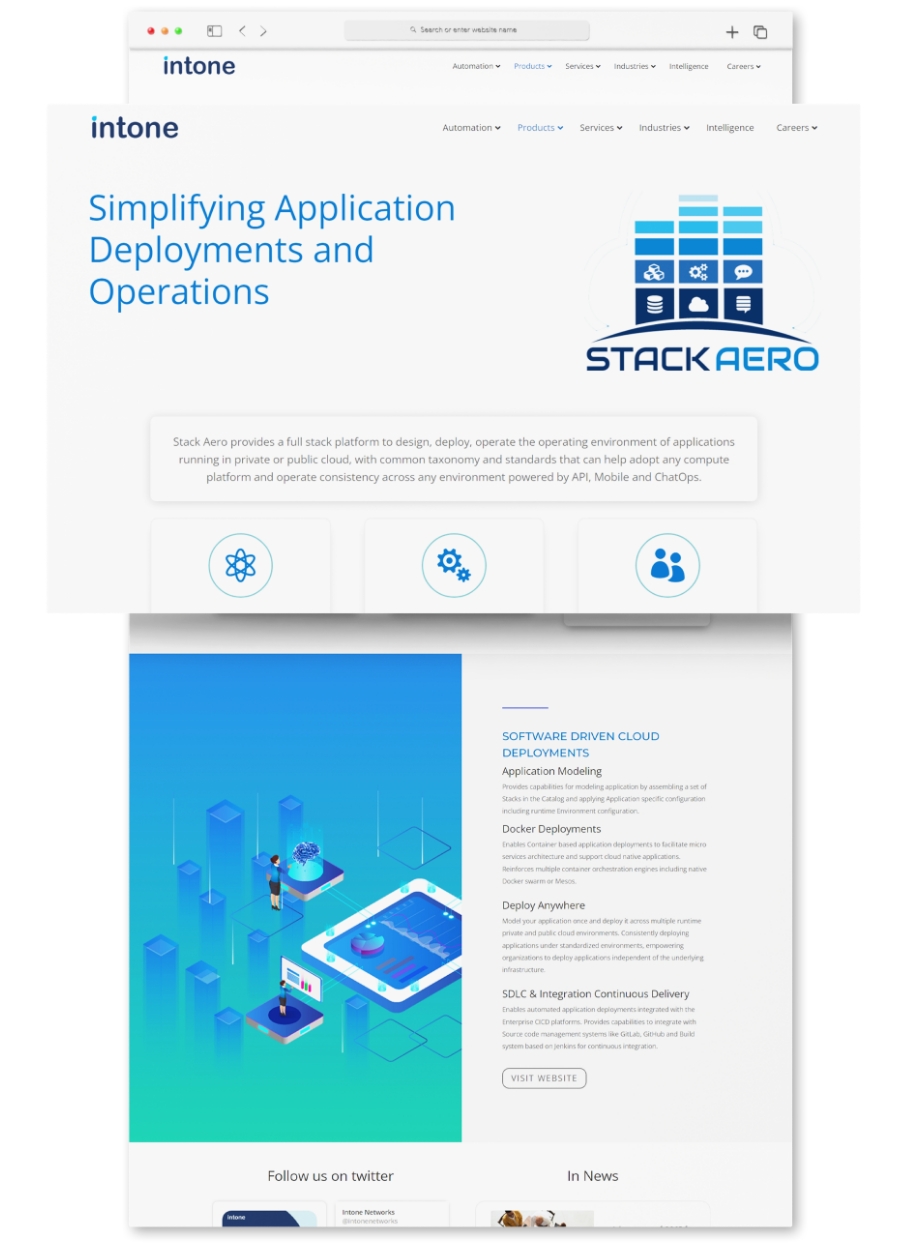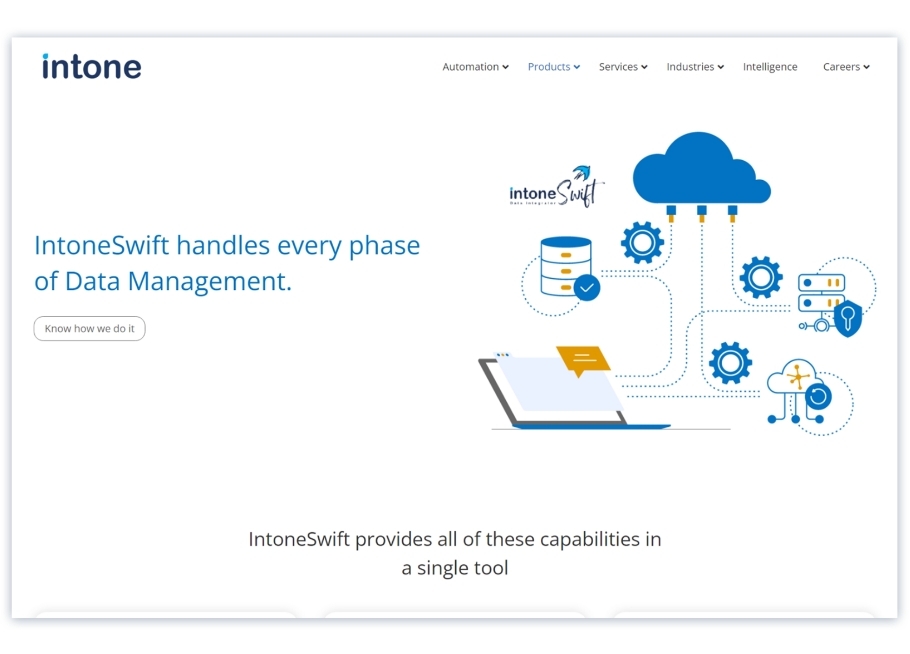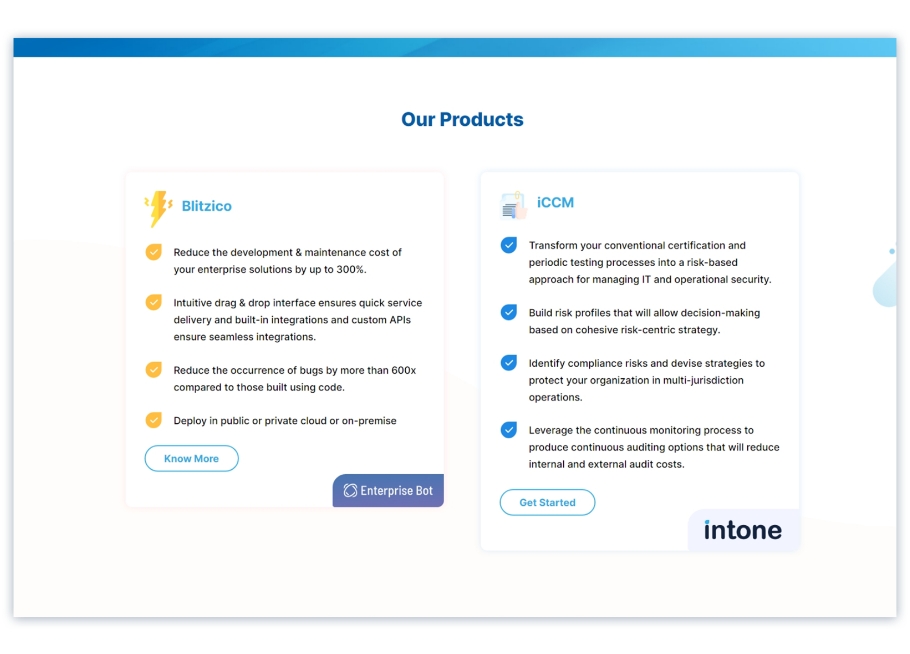 Looking to establish your digital presence like Intone?
What our clients say about us
They always exceed expectations and deliver exceptional results.
Our brand's success is largely attributed to the expertise and dedication of the Brandshark team, who have consistently gone above and beyond to ensure that we achieve our goals.

Ashok Panigrahi
Vice President, Sales & Operations, Intone
Ready to grow your business?
Say hello at design@brandshark.com