CREATING EXPERIENCES
YOU ARE LOOKING FOR…
Our team gives you the required tools to make an impact in the market with your business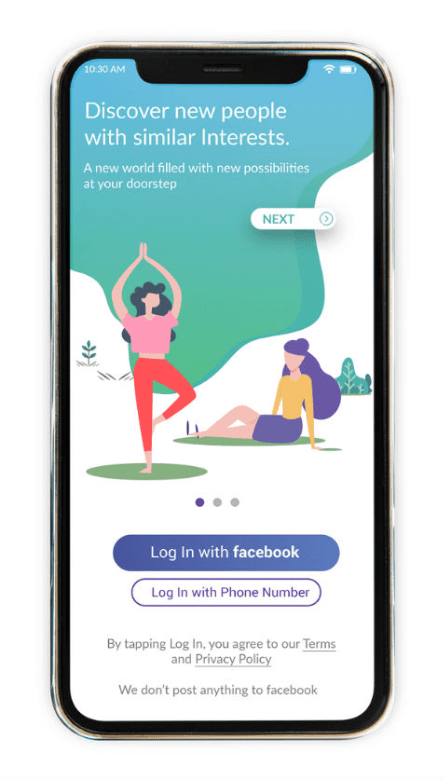 The initial visual representation of your product is what is critical to sparking likeability in your users. This is why your UI design needs to be crafted with perfection keeping the users in mind. Brandshark being one of India's best UI design companies aim at creating compelling UI design that tells the story of your brand as well as shaping the aspects of usability and user engagement. From market analysis and wireframes to final design, our UI design experts employ industry best practices to make the user's life simple and as comfortable as possible with our UI design solutions.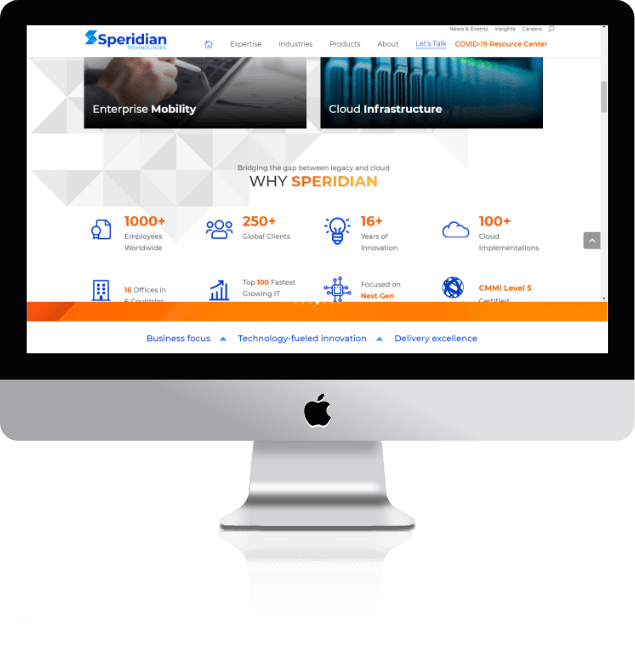 Robust web and app development
In this technologically driven world, achieving a lasting online presence is an aim that businesses need to pursue. Brandshark's skilled team of full-stack web designers and developers employ their years of expertise in building high-performing, featurepacked, secure and scalable websites, and applications, tailormade to meet your specific industry needs, thus ensuring a smooth digital transformation.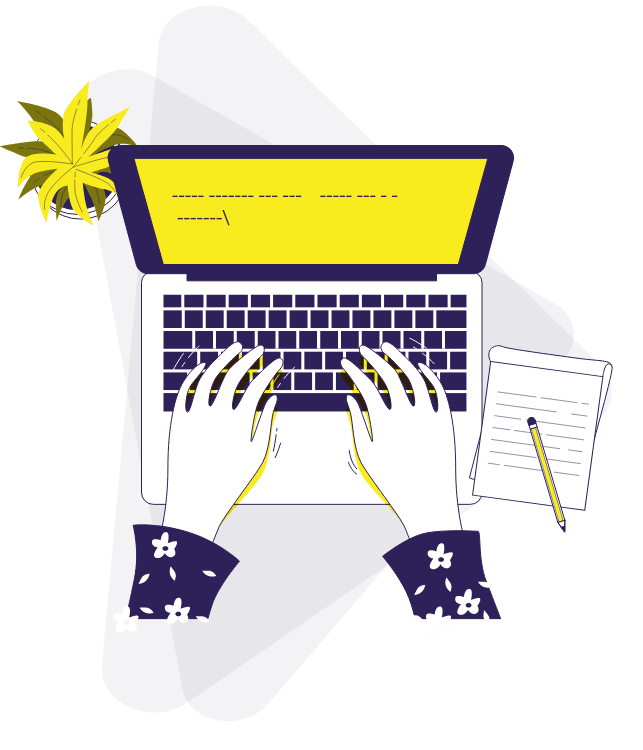 Our digital marketing team is always ready to help. Give us a call, drop us an email, or just fill in the form below to instantly schedule a call with us.