The self-care industry has been booming in the US as more and more people are looking for ways to take care of their mental, physical, and emotional health. This has led to an increase in self-care startup ideas that aim to provide innovative solutions to help people stay healthy. From apps that offer personalized nutrition advice, to subscription boxes with curated self-care items, these startups are creating unique products and services that make self-care easier than ever before. In this article we will explore seven of the most exciting self care startups currently operating in the United States.
Online therapy platforms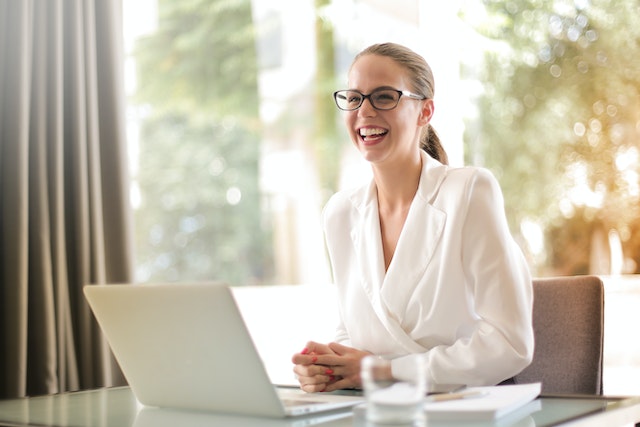 Online therapy platforms are revolutionizing the self-care industry by providing users with access to licensed therapists for virtual, online counseling and mental health support. These platforms offer a wide range of services, such as self-help worksheets, one-on-one counseling sessions with a therapist, group video chat sessions, and self-guided courses. Online therapy platforms make self-care more accessible and convenient for busy individuals who may not have the time or resources to attend traditional in-person therapy sessions.
Wellness apps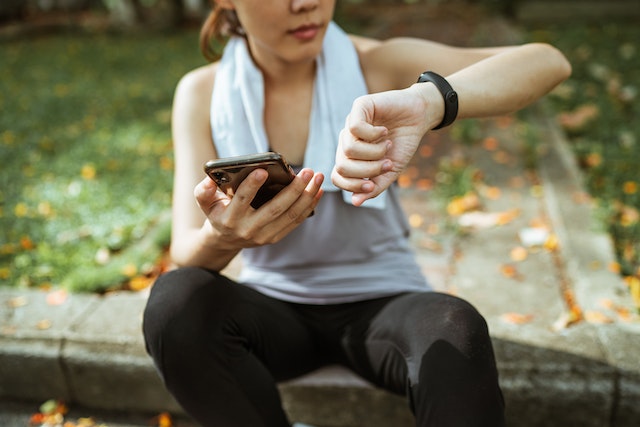 Wellness apps are self-care mobile applications that offer personalized wellness plans, guided meditations, sleep tracking, and other tools to help users prioritize self-care. These self-care startups provide a convenient way for busy individuals to look after their mental and physical health with ease.
Wellness apps generally offer a variety of self-care services, such as guided meditations, self-help tools, fitness tracking, and self-improvement courses. They can also be used to find local self-care professionals in the user's area.
Natural and eco-friendly beauty products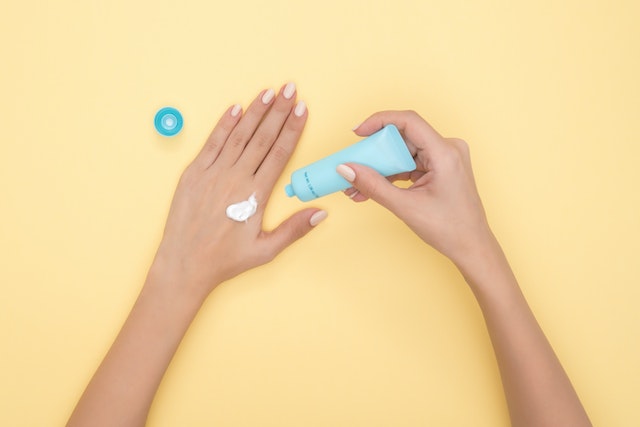 Natural and eco-friendly beauty products are self-care products that are made using natural, sustainable ingredients. These products are designed to be gentle on the skin while still providing effective results. Natural self-care products often contain plant-based oils, herbal extracts, vitamins, and minerals that nourish the skin and help it look healthy and glowing. Natural self-care products are a great way to pamper oneself without the need for harsh chemicals.
Checkout out detailed guide on things to keep in mind while doing skincare digital marketing
Subscription self-care boxes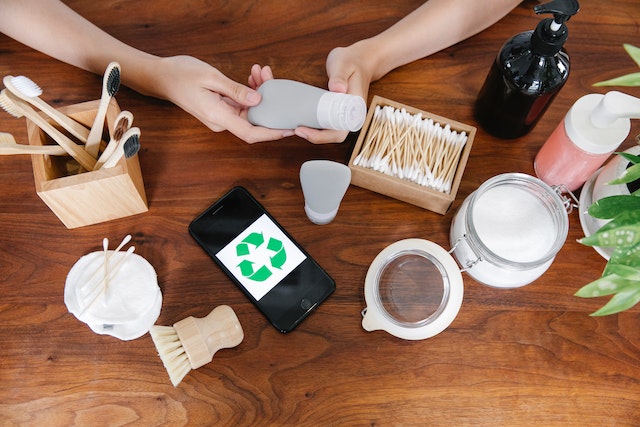 Subscription self-care boxes are becoming increasingly popular as they provide an easy and affordable way to practice self-care on a regular basis. These subscription boxes curate self-care items such as skincare products, aromatherapy oils, and self-help guides to help users stay on track with their self-care routine. Subscription self-care boxes are a great way to discover new self-care items while also maintaining a consistent self-care practice.
Yoga and meditation classes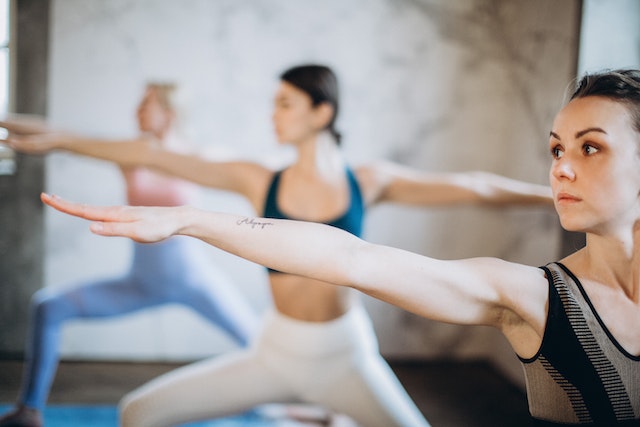 Yoga and meditation classes are a great way to cultivate self-care practices and stay connected with one's self. These self-care classes provide a space for self-reflection and self-exploration, allowing users to practice mindfulness and self-compassion. Yoga and meditation classes focus on physical, mental, and emotional wellbeing while also providing an opportunity to connect with like-minded individuals.
Not exploring self care then know these 10 small business ideas in USA you can start on your own
Healthy meal delivery services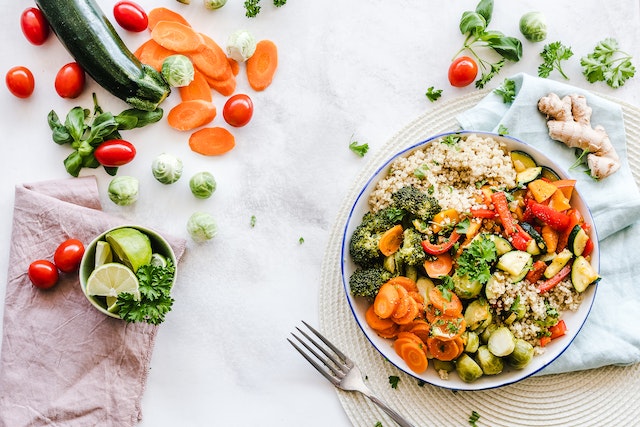 Healthy meal delivery services are self-care startups providing busy individuals and families with access to nutritious, pre-prepared meals. These services offer an easy and convenient way to follow a healthy diet without having to plan, shop for, or cook meals. Many of these self-care startups provide meals tailored to specific dietary needs, such as vegan, gluten-free, or Paleo diets.
Mindfulness and yoga retreats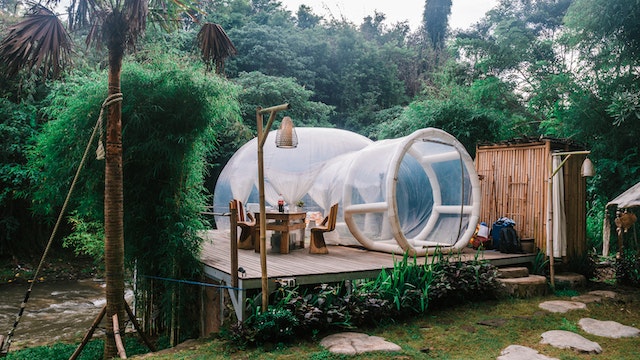 Mindfulness and yoga retreats are self-care services that offer immersive wellness experiences that combine mindfulness practices, yoga, and healthy eating. These self-care retreats provide a space for self-reflection and self-exploration, allowing users to relax and rejuvenate while immersing themselves in self-care activities. Retreats typically include activities such as yoga and meditation classes, self-help workshops, self-care rituals, healthy meals, and outdoor activities. By attending these self-care retreats, users can find solace and recharge their energy.
These self care startups provide an easy and accessible way for individuals to prioritize self-care in their lives. From wellness apps to mindfulness and yoga retreats, self-care startups are helping to revolutionize the way self-care is practiced. By utilizing self care services such as these, individuals can easily make self-care a priority in their lives.
Launching a self-care startup in the USA can be an exciting, yet daunting task. Fortunately, Brandshark can help make this process easier. With their digital marketing and website development expertise, Brandshark can get self-care startups up and running quickly and efficiently.
Brandshark's digital marketing services include SEO optimization, performance campaigns, social media marketing, and more. With Brandshark's website development services, self-care startups can create an attractive website to showcase their self-care products or services.