Business and Corporate Website Design
Contingent upon our client's needs, we provide them with the option of choosing between a static and a dynamic website. However, as designers, we feel it is our duty to keep you at pace with the latest trends. Irrespective of the choice you make, Brandshark with its creative team of experts will leave no stone unturned, to make you website steal the limelight.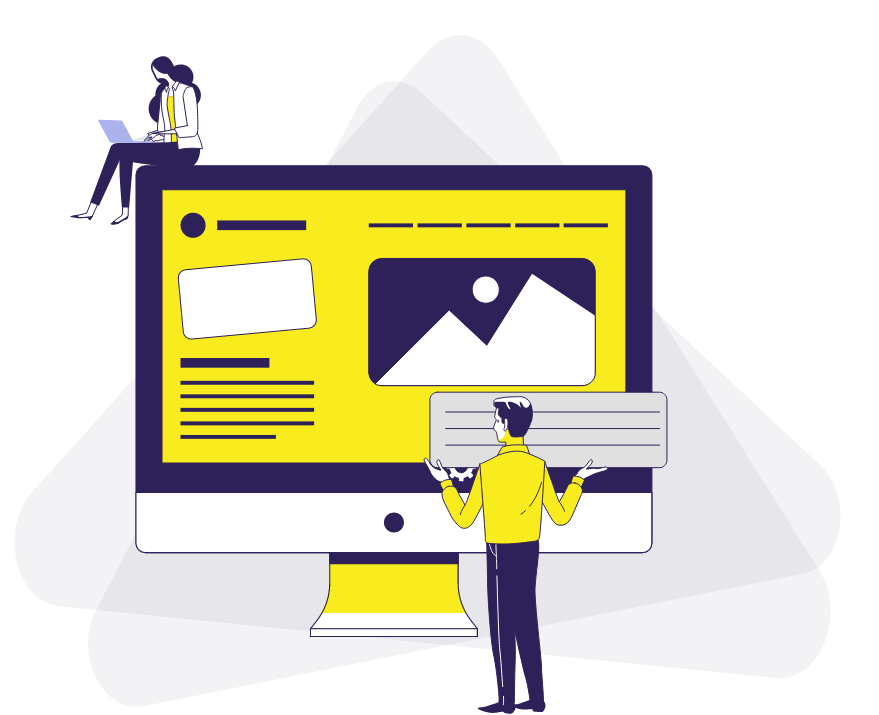 Enquiry form with required
fields linked to corporate ID



Graphics designs for the
website as required

Meta tags, OG tags and
Meta description check


Social media accounts
linked on all pages

Google analytics integration

Features under my account:
Address book, account dashboard,
wish list, order history, track order,
newsletter subscription management

Auto-search and filters for
customers etc.

Corporate Website Design Projects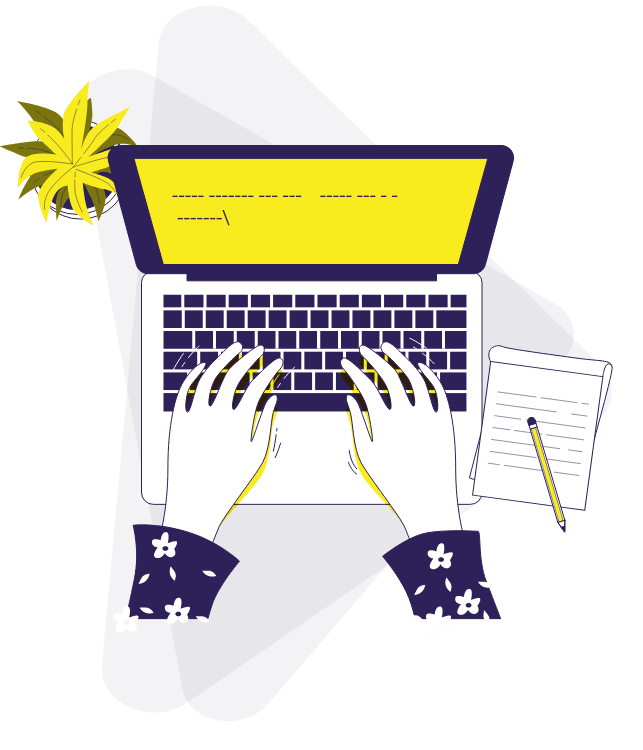 Our digital marketing team is always ready to help. Give us a call, drop us an email, or just fill in the form below to instantly schedule a call with us.