Expert Shopify Developers in South Carolina
Brandshark is a premier Shopify web design firm in South Carolina. Our team specializes in creating outstanding Shopify websites, with a keen emphasis on enhancing conversion rates. Transform your Shopify platform into a digital powerhouse, poised to make a notable impact in the Palmetto State.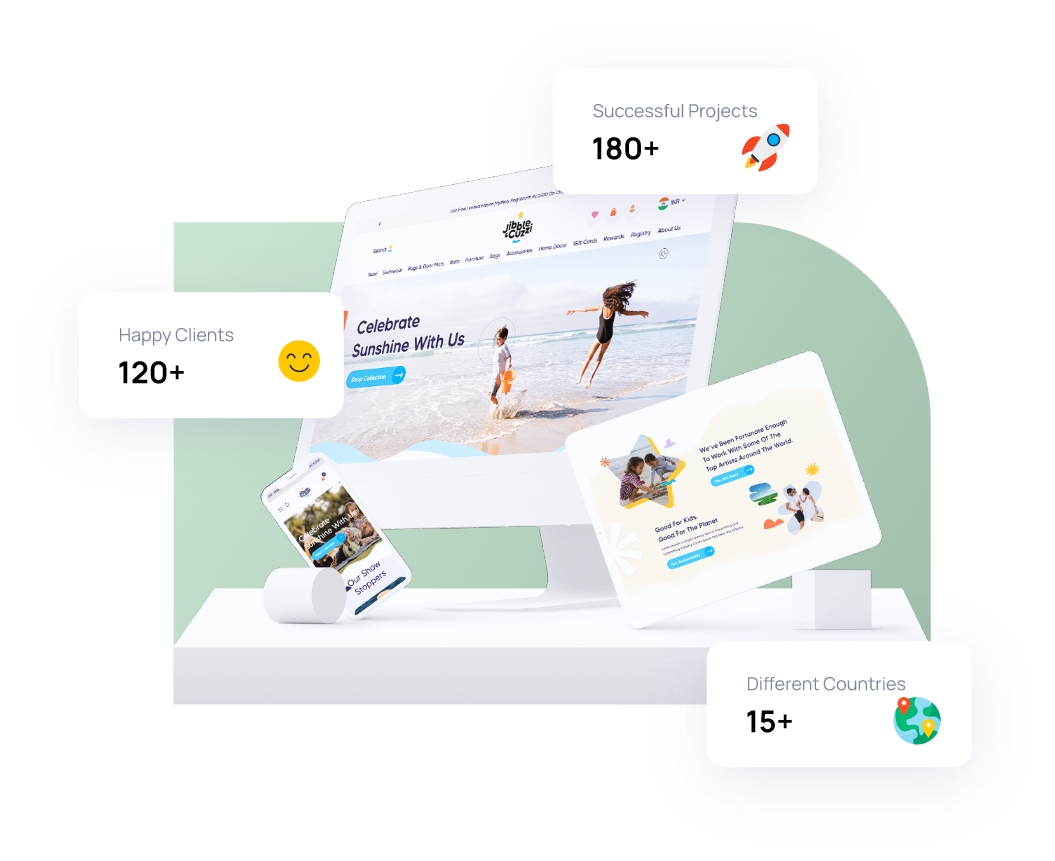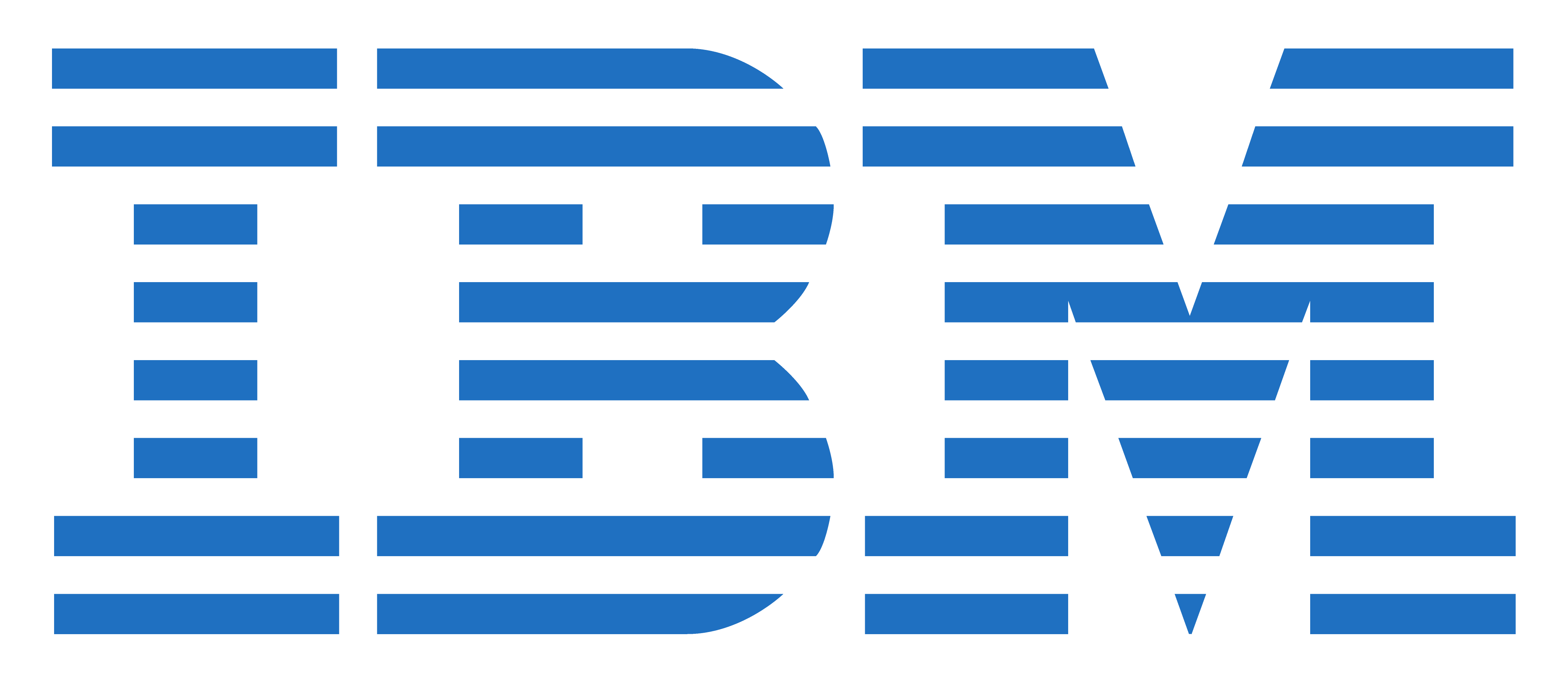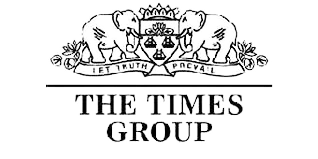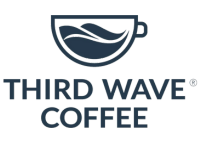 We make Shopify websites that
look good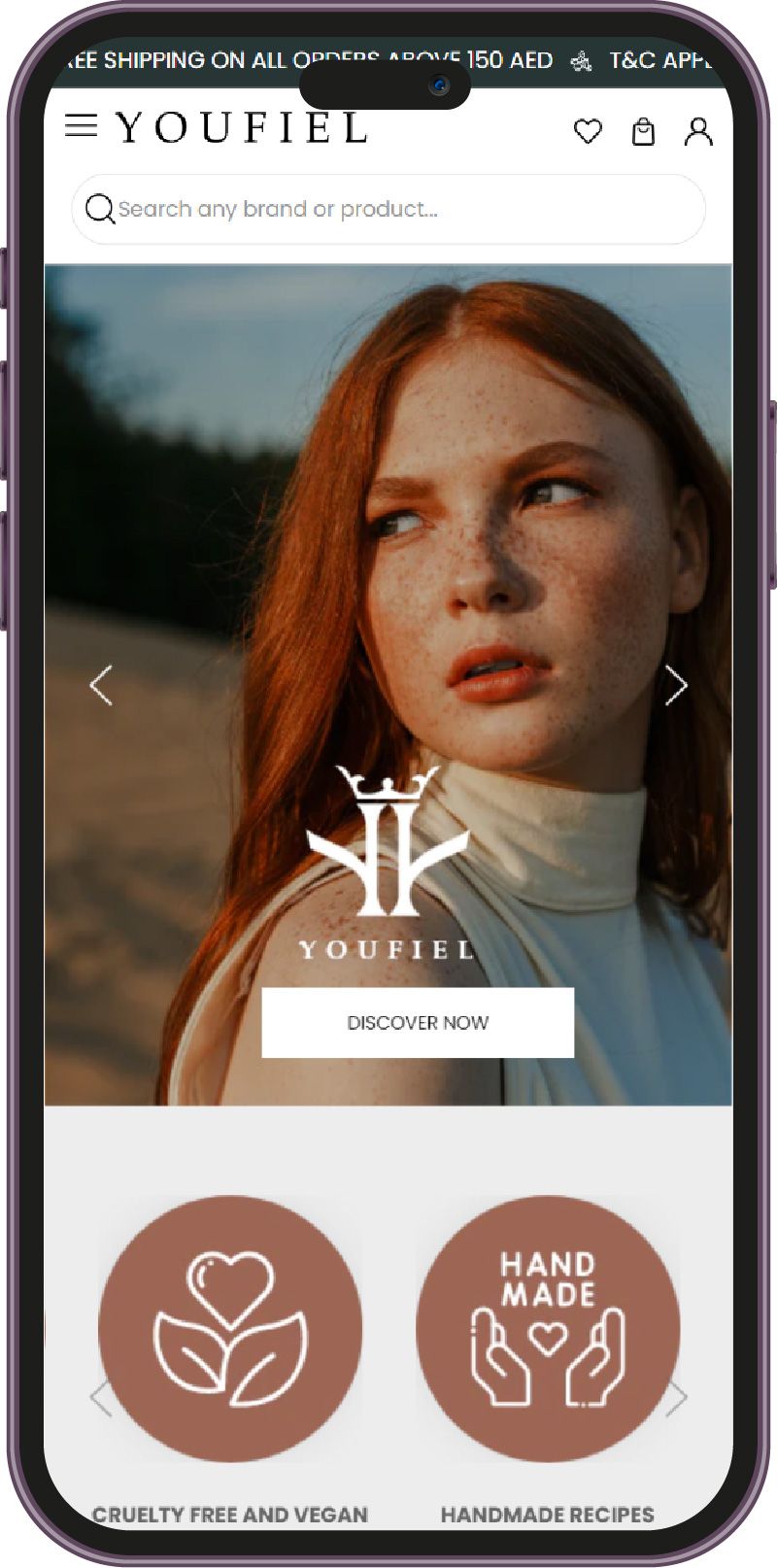 We are experts
Crafting Shopify Masterpieces for Half a Decade: Powering the World's Top Brands with Conversion-Centric Designs.
We build fast websites
Stunning visuals, lightning speed: with our expertise, your visual-rich Shopify website dances ahead of Google's speed benchmarks
Our websites are SEO ready
Guiding your customers straight to your doorstep, every website we weave is SEO gold from the very start.
We love integrations
From Email to Help Desk, to Swift Shipments – we sync seamlessly with top Shopify apps, ensuring harmony in every integration.
In the vibrant landscape of South Carolina, Shopify web design and development are pivotal in the e-commerce sector. Our South Carolina-based experts craft Shopify websites that blend aesthetic allure with functionality. Through bespoke Shopify development, we ensure that businesses establish a unique presence in South Carolina's competitive market, geared to engage and convert their target audience.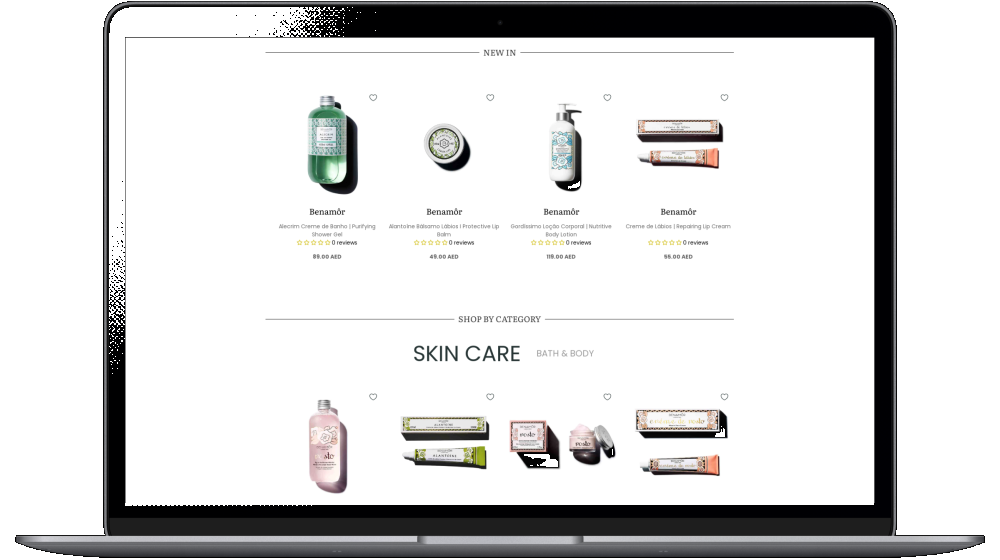 Youfiel
Beauty E-commerce Marketplace in Dubai
Youfiel is a brand that believes in the power of nature and the importance of conscious choices. They curate products that are free from harmful chemicals, toxins, and questionable ingredients. Transparency and sustainability are at the core of their values, and their minimalistic, well-designed website on Shopify represents their values.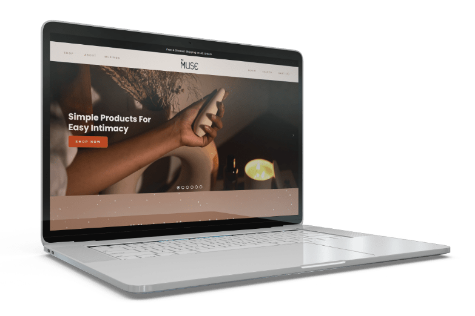 My Muse
Ecommerce website on Shopify
My Muse is India's first bedroom essentials brand that creates high-quality, well-designed products for pleasure, connection, and wellness. Brandshark built a thoughtful website for MyMuse that made it pleasantly appealing and elevated its product offerings to the visitors.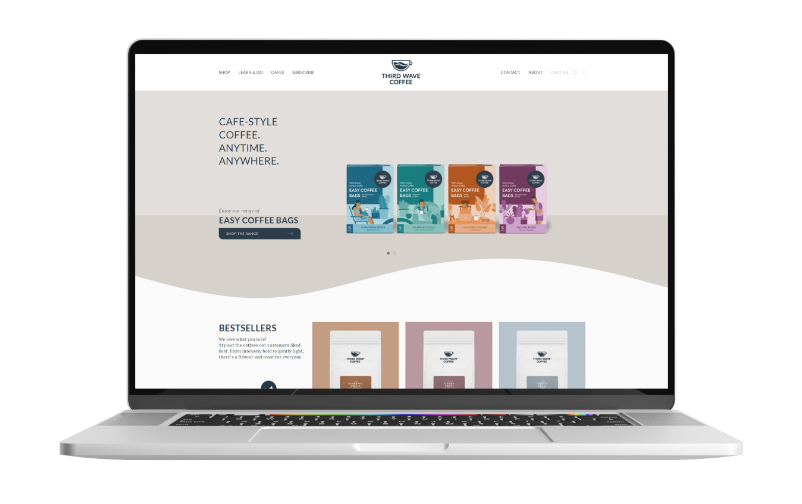 Third Wave Coffee Roasters
Ecommerce website on Shopify
With over 100+ cafes, Third Wave Coffee is a proud provider of fresh, ethically sourced delicious coffee. Brandshark designed and developed a user-friendly e-commerce website that aided in boosting sales for the beloved coffee brand.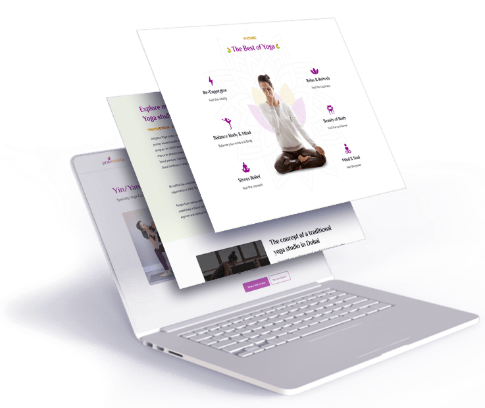 Pratimoksha
Booking website on Woocomerce
Pratimoksha is one of the top yoga studios in Dubai that offers hand-crafted yoga courses for people of all ages. Brandshark built a clean and well-organized website for Pratimoksha that made it easy for users to narrow down on information regarding yoga courses specific to their needs.
What are the key features to consider when developing a Shopify store?
Key features include responsive design for mobile compatibility, user-friendly navigation, SEO optimization, integration with payment gateways, and customization options for branding. Ensuring these elements are well-implemented can significantly enhance user experience and store performance.
How can I optimize my Shopify store for better search engine rankings?
Optimizing your Shopify store for search engines involves using relevant keywords, optimizing product descriptions and images, ensuring fast loading times, creating quality content like blogs, and building a mobile-friendly design. Regularly updating your content and leveraging Shopify's built-in SEO tools can also boost your search engine visibility.
What are the advantages of choosing Shopify for my e-commerce business?
Shopify offers numerous advantages including ease of use, a wide range of customizable templates, robust security features, excellent customer support, and a variety of apps and plugins for enhanced functionality. It's a great platform for businesses of all sizes due to its scalability and reliability.
What specific considerations should be made for Shopify development in South Carolina?
For South Carolina, it's important to consider local SEO strategies to target the regional market effectively. Additionally, understanding the local consumer behavior, complying with state-specific e-commerce regulations, and potentially integrating local payment and shipping options can be beneficial for a Shopify store catering to the South Carolina market.