WordPress website development services
WordPress is the most popular platform for website development, with millions of users worldwide relying on it for design, blog creation and so much more. Brandshark is a leading provider of WordPress website development services. Our team of experienced and knowledgeable professionals will help you create a functional and beautiful website that meets your needs.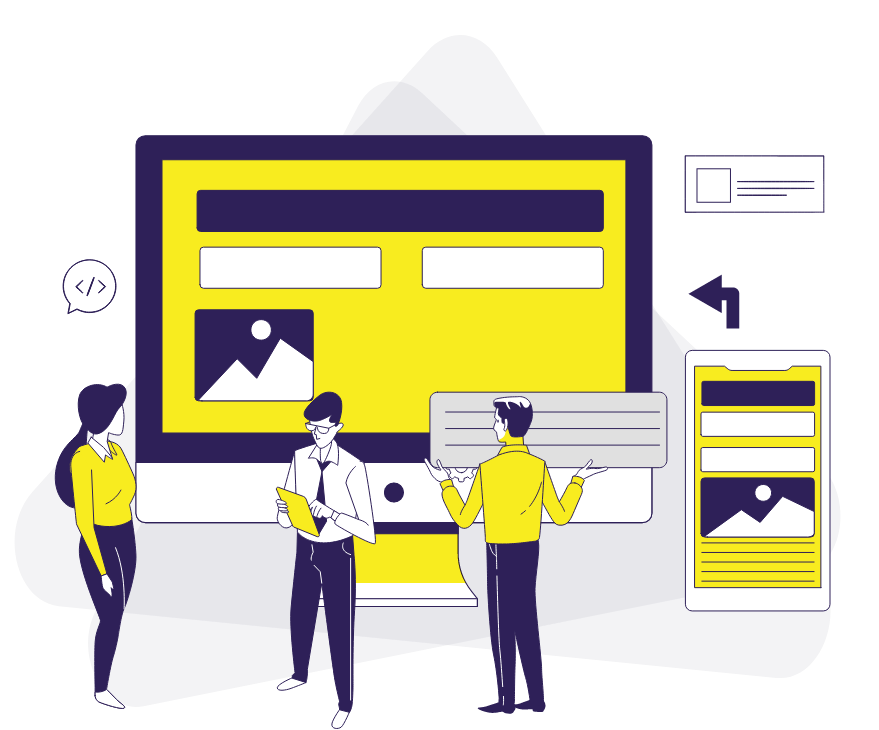 E-Commerce Website development
Business Website development
News/Magazine Website development
Listing/Catalogue Website development
wordpress website development services
Website Development Case Studies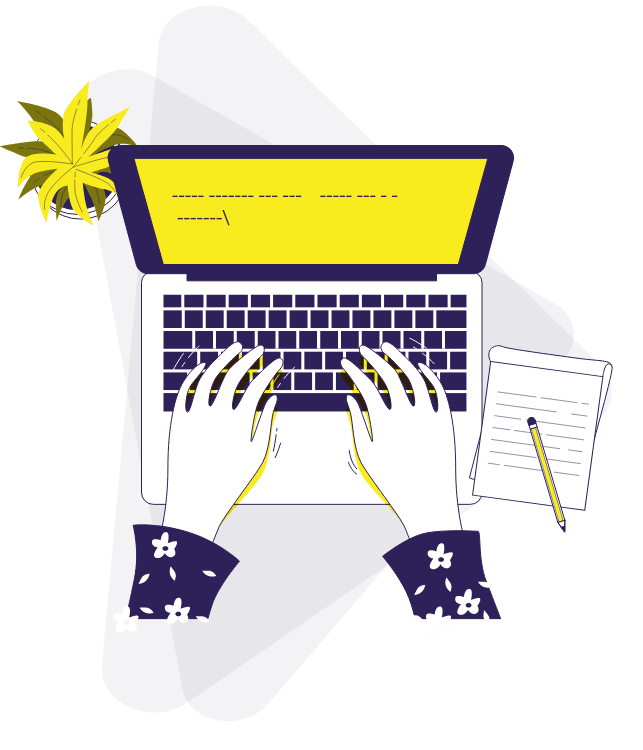 Our digital marketing team is always ready to help. Give us a call, drop us an email, or just fill in the form below to instantly schedule a call with us.